Our employees regularly volunteer within their communities and are provided with paid days each year to participate in local charitable events of their choice as well as those that are company sponsored. We match staff charitable donations, and we double the maximum limit of the matching contribution if they regularly volunteer at the charity.
As an integral part of our Business Associate Program, associates lend their time and business skills to the local community. They are placed with a non-profit organization for a minimum one-month period, providing no-cost support to the charity by helping them with a project or initiative.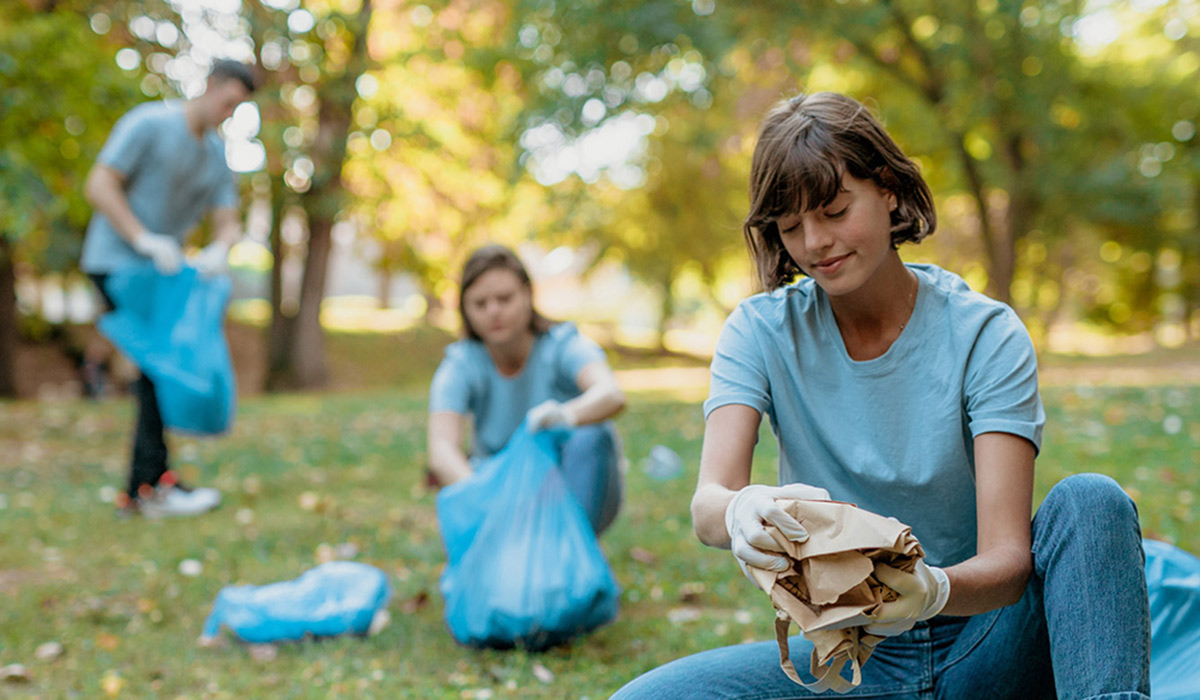 "We are proud that Ecclesiastical strives for its employees to collectively volunteer a minimum of 500 hours to charitable causes each year."
—Lorna McIntosh, VP Human Resources
Regional & Sector Donations
With regional offices across the country it is important for us to support charitable organizations in Canada's diverse cities and provinces. In Nova Scotia, for example, we have supported Souls Harbour Rescue Mission, an organization that provides a wide range of services including subsidized housing, hot meals and emergency services.  In Ontario we have supported The Yonge Street Mission and The Scott Mission, providing meals and shelter to those in need.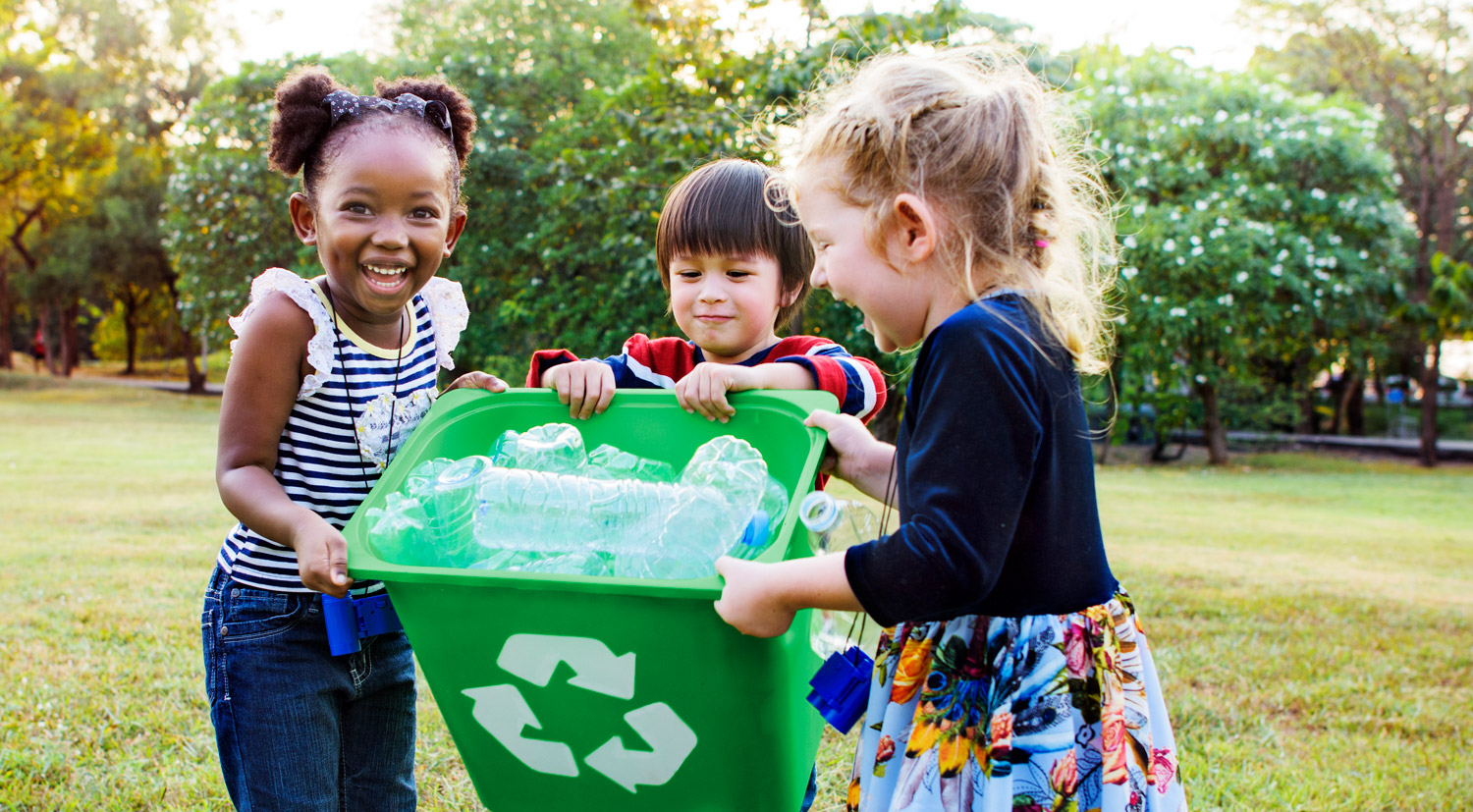 In Alberta we support The Mustard Seed, where for over 35 years has helped individuals experiencing poverty and homelessness. In British Columbia, we proudly support the renowned theatre company Bard on the Beach by providing funding for their Bard in Your Neighborhood program. The program works with community partners to bring workshops to under served children and youth at no cost.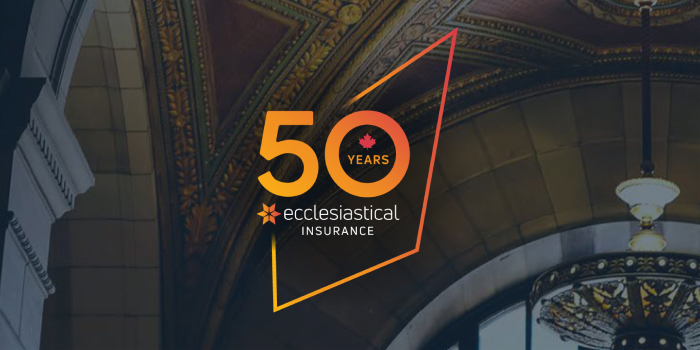 50 Grants to 50 Charities
To mark our 50th anniversary in Canada, our employees chose 50 charities from across the country to be awarded grants through the Community Impact Grant program.
We donated to charities across Canada during the 2021 holiday season.