Giving back is central to our values and our culture 
For us, charitable giving is at the core of who we are: It is our mission and the very reason we exist. This is because, giving back is central to our values and our culture.
We're deeply involved in our communities through partnerships, sponsorships and employee volunteer initiatives that help improve the lives of people in need.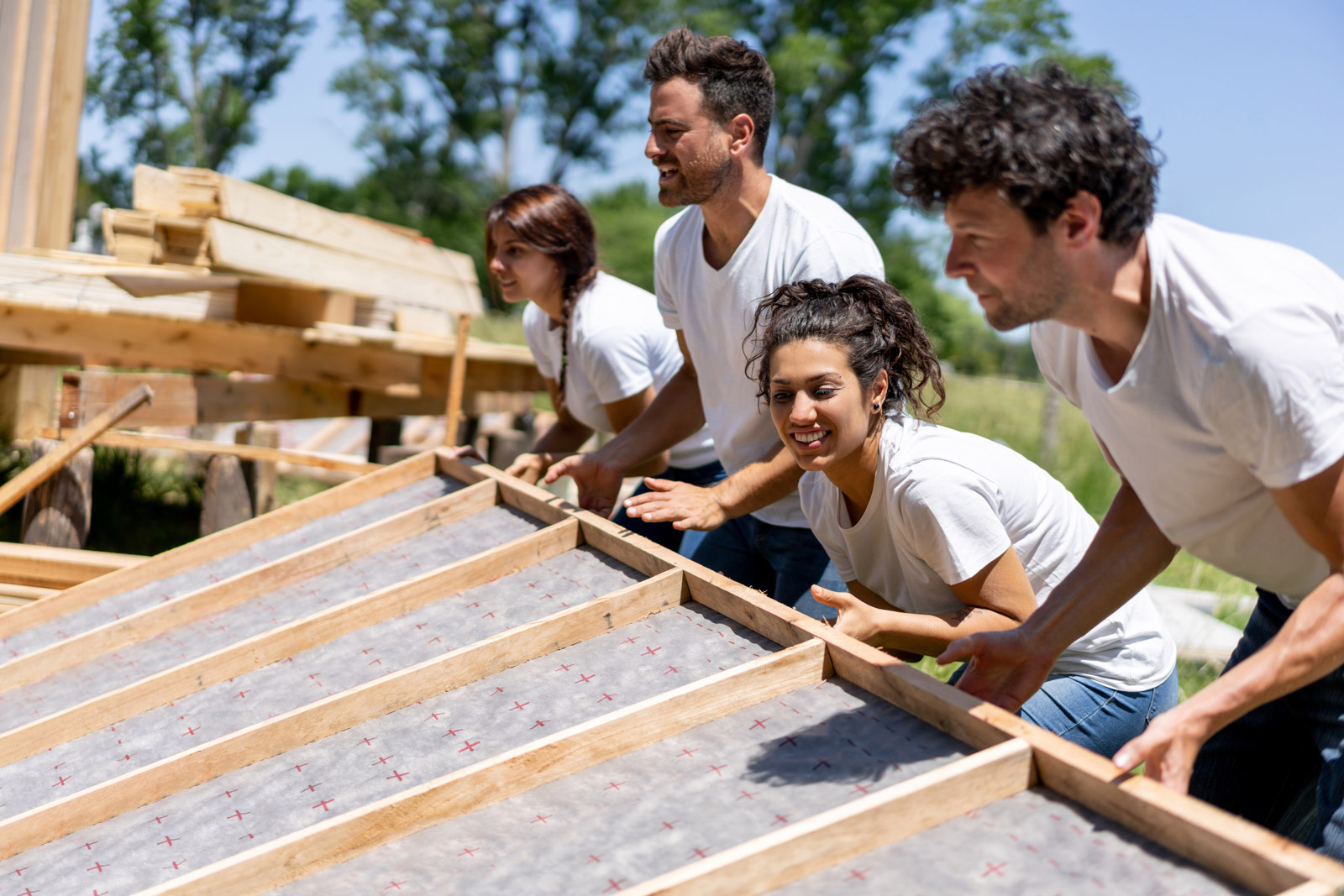 We support a wide range of initiatives through our Community Impact Grant. Our Community Impact Grant program is our signature Canadian giving program. We administer the grants under the auspices of our charitable trust owner, Benefact Trust.
We demonstrate a deep and lasting commitment to giving back to the communities where we live and work through our corporate partnership program.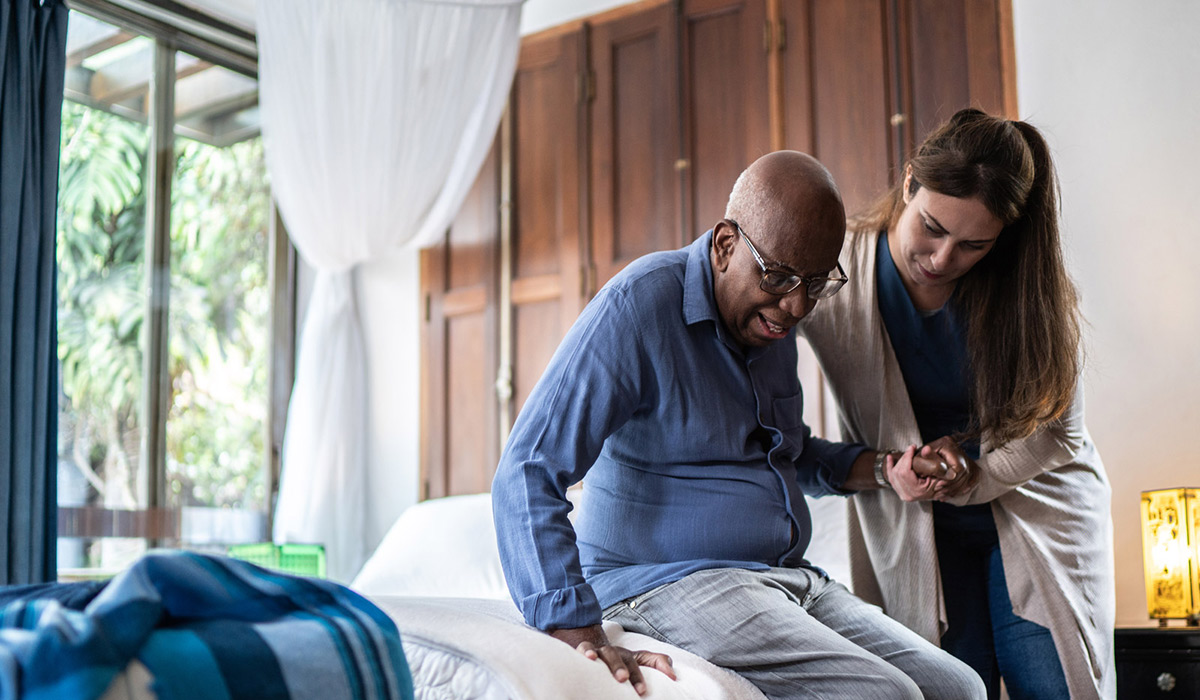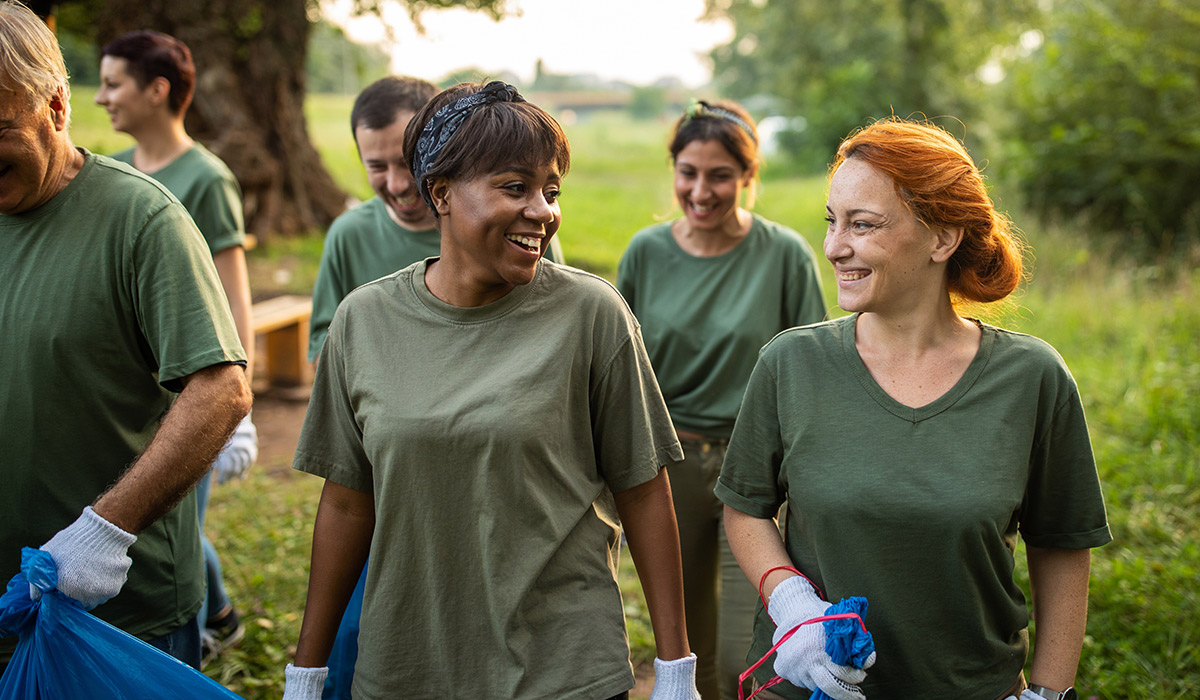 We provide a wide variety of regional and sector sponsorships across the country.
We support our employees by providing paid days to participate in volunteer efforts within their communities and match charitable donations made.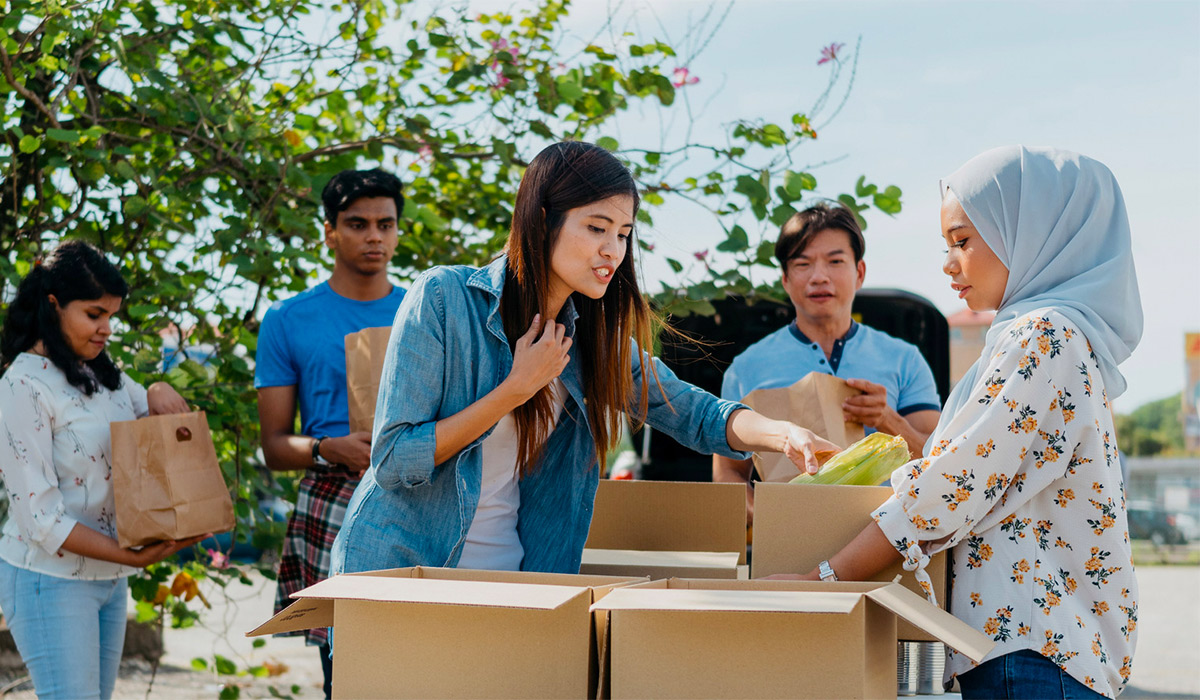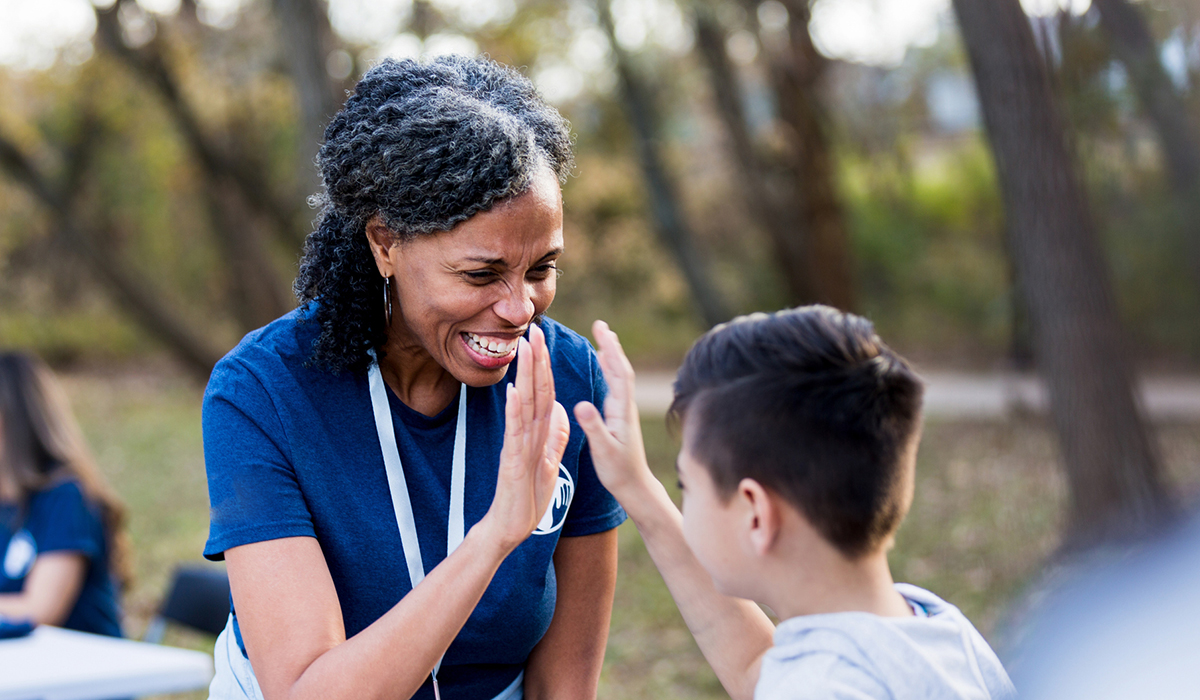 We know the charity and non-profit sector has been hit hard during this pandemic-demands on services are up and revenue is down. That's why we've launched the Ecclesiastical charity fundraising hub. It provides support, guidance, and easy-to-use tools to help you stabilize fundraising now and strengthen it tomorrow.