Announcing the winners of the Next Great Save competition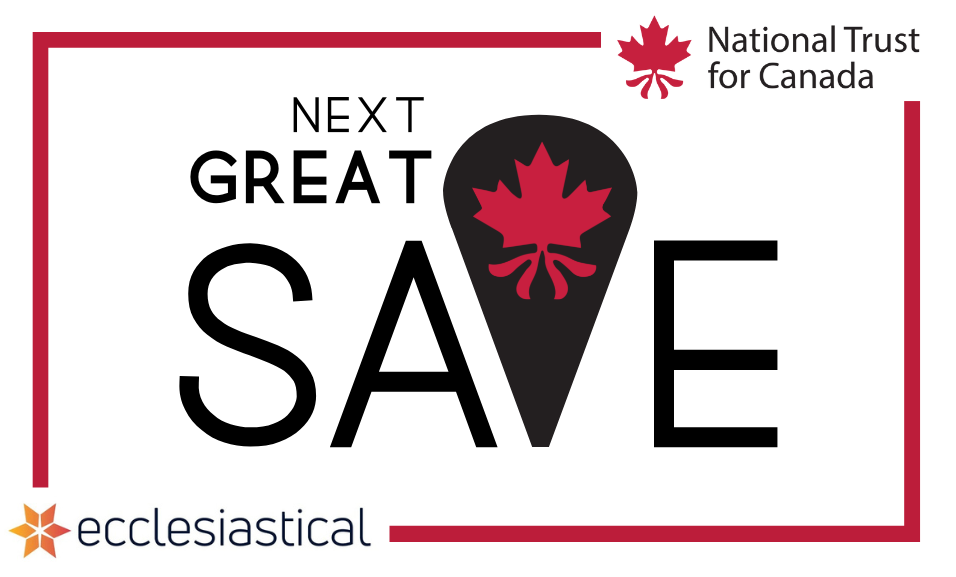 The winners of National Trust for Canada's Next Great Save competition have been announced. Congratulations to the Duncan Train Station in Duncan BC for winning the first prize - $50,000 is being provided to help fund the restoration of the station by Ecclesiastical Insurance.
As your trusted advisor, you can count on empathetic support and guidance from a team of claims professionals across the country.
We'll do everything we can to resolve your claim quickly, so you can focus on what you do best – supporting your community.
We understand the unique risks your organization faces
Ecclesiastical has developed the expertise and specialist knowledge you need to successfully manage your organization's current and future risks. Drawing from decades of experience, we can provide you with a broad spectrum of risk management guidance and advice, educational material, seminars, workshops and more.
Our specialists make us who we are
Ecclesiastical is an award-winning employer, with a team of professional, highly-skilled and dedicated people, all working together to serve the needs of our customers and the communities in which they live and work.
Giving back is who we are
We share a passion for making the world a better place.
And we're owned by a charitable trust, so giving back is central to our values and our culture.
We support a wide range of charitable and community initiatives, including our Community Impact Grant, corporate sponsorships, volunteering our time and more.
Ecclesiastical has received the Caring Company Certification from Imagine Canada. This certification recognizes outstanding leadership in community investment and social responsibility in Canada.
Sorry, we couldn't find any posts. Please try a different search.
Sorry, we couldn't find any posts. Please try a different search.