A century-plus of growth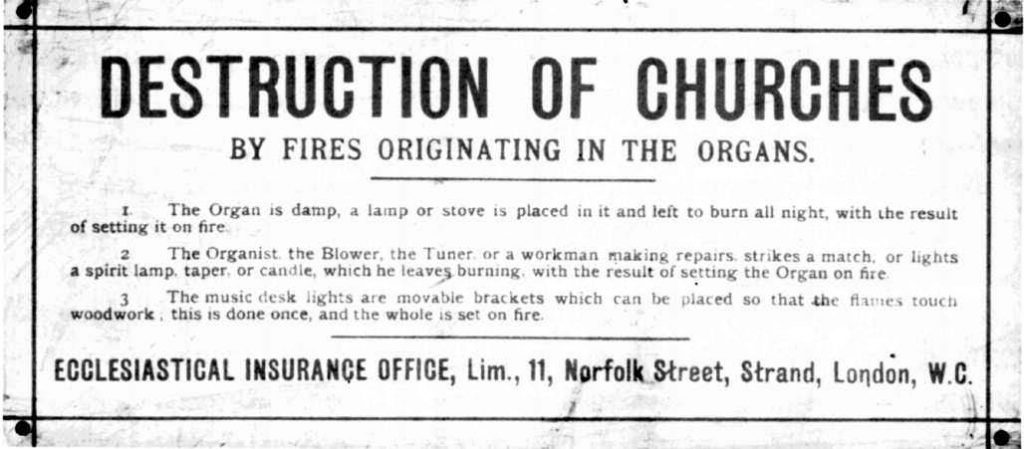 Ecclesiastical was founded in the United Kingdom in 1887 with the goal of protecting churches from the consequences of fire.
Over the past 130 years, Ecclesiastical has grown and diversified — both in terms of geography and the scope of products and services offered.
In addition to places of worship, today we also provide tailored insurance solutions for charities and non-profit organizations, educational facilities, retirement communities, unique properties and cultural institutions.
We have been operating in Canada since 1972, in Ireland since 1980, and as Ansvar in Australia since 1998, serving the insurance needs of over 200,000 customers.
Entering the Canadian market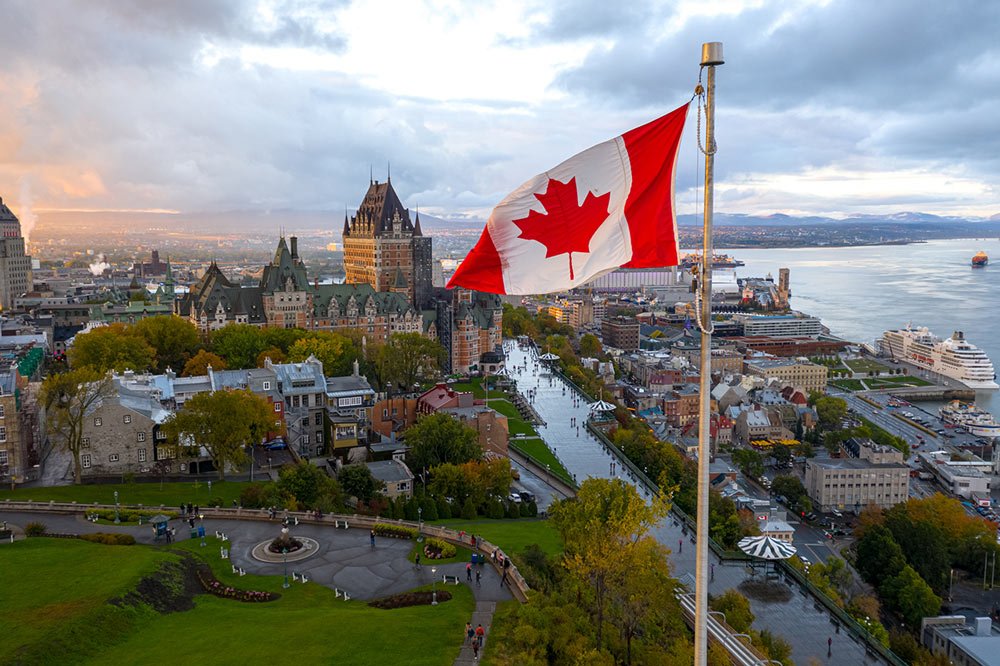 Thoughts of first expanding to Canada started in 1955 and were revisited in 1968, when more information became available about the types and structures of churches in Canada. In 1972, the company was granted a license to undertake general insurance business in Canada, and two years later a branch office was opened in Toronto.
Our growing Canadian presence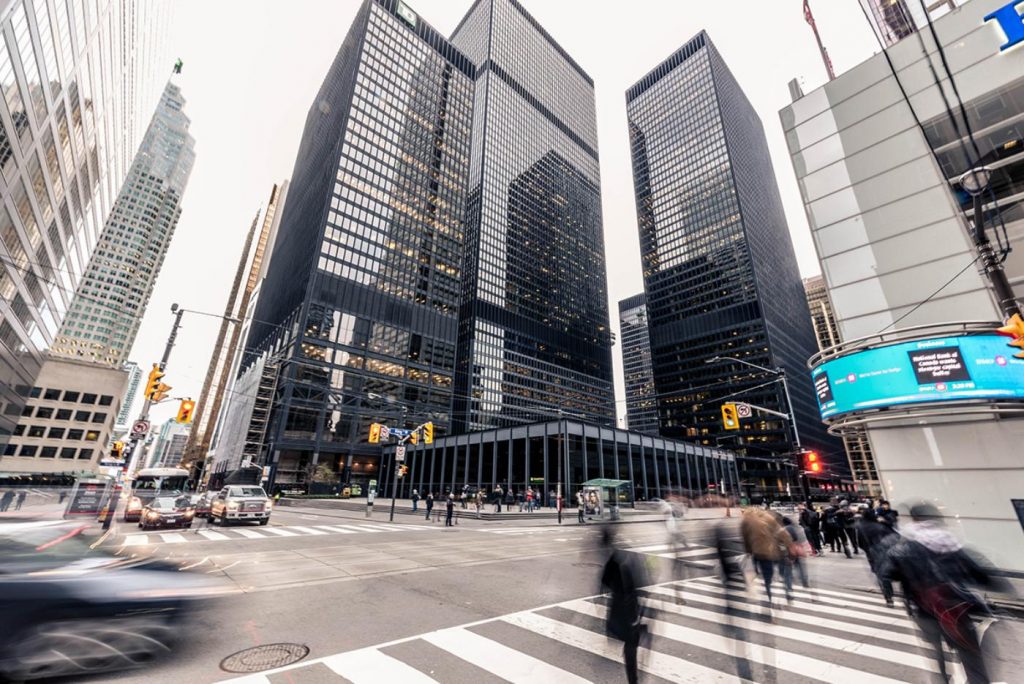 To be closer to our customers in Canada, we opened regional offices across the country: Halifax in 1979, Vancouver in 2000 and Calgary in 2004.
1997 marked the 25th Anniversary of Ecclesiastical's presence in Canada and was celebrated with a series of events held in Toronto.
In 2019, we moved to our new head office in the heart of downtown Toronto.

In 2021, we introduced our new global brand identity. Our new look reflects who we are today and matches our vision for the future. It's bright, bold and unique - just like us.
Our first customer is still our client
In 1968, Bishops from the Anglican Diocese of Niagara travelled to the Lambeth Conference in England with a problem: they couldn't find affordable insurance for their churches.
The conference is held only once every ten years by the Church of England and brings together Anglican Bishops from around the world for collaboration and consultation on a wide range of church issues.
In attendance at the conference was the Benefact Group and church leaders. By that time, Ecclesiastical already insured the majority of the Church of England's properties in the UK and had gained a reputation for truly understanding the needs of these unique buildings.
The Bishops from Niagara sought out the Ecclesiastical executives and made the case for the insurer to provide coverage for their Canadian parishes.
After several trips to Canada, Ecclesiastical executives determined that there was indeed an opportunity for them in the country, and the process of obtaining the proper licenses to insure buildings in Canada began.
Fast forward to 1972 and Ecclesiastical was licensed and ready to sell insurance in Canada. The company's first call was to the Anglican Diocese of Niagara, which celebrated the news.
The Anglican Diocese of Niagara remains an Ecclesiastical customer today. Our relationship with the Diocese and their insurance broker has expanded, as the role of the Church and its unique needs have evolved over the decades but remains as strong as it was in 1972.
The only thing that hasn't changed is Ecclesiastical's commitment to providing the best possible protection to Canada's faith communities.
We're serious when we say that we're here for our customers. Our unique focus allows us to work closely with our brokers and customers to develop deep, long-term relationships based on trust.