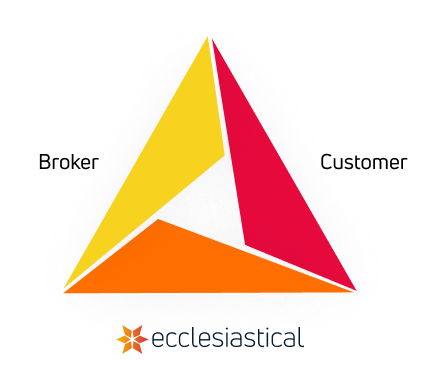 Inclusive "trilateral" relationships
At Ecclesiastical, we believe that a partnership between you, your broker and us is the best way to protect your interests. And we do everything possible to build and maintain this kind of inclusive relationship. By fostering a collaborative and productive trilateral approach, we:
Customized solutions tailored to your needs
We work closely with you and your broker to develop customized insurance and risk management solutions that respond to the specific needs of your organization. We are proud to be an industry leader in our chosen segments – organizations that educate our children and youth, provide ministry and guidance to faith communities, expand our horizons through arts and culture, provide comfort and care to retirees and the elderly, or operate registered charities and non-profit organizations that serve a variety of community needs.
And we offer our tailored insurance solutions in a variety of ways to better suit your circumstances. This means working with you either individually, or as part of a larger group, or association, which can be local, regional or national in scope. Our customized insurance programs can often serve the best interests of a larger group because they deliver: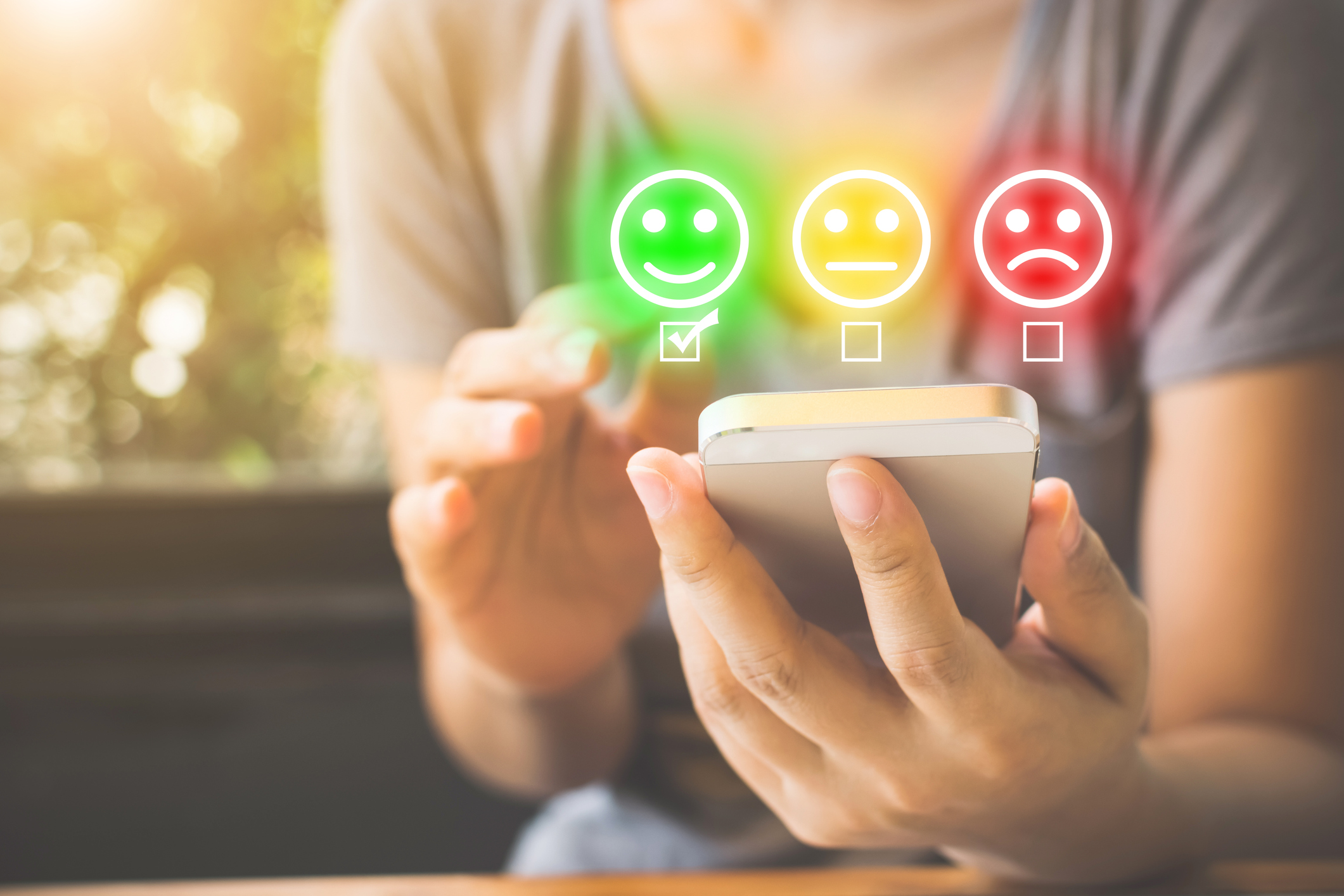 Our customers' needs are front and centre
We regularly attend and participate in customer conferences, trade shows and conventions. We support the many fundraising and special events that our customers and broker partners hold throughout the year. We develop and deliver educational seminars and presentations for customers and brokers. And, we provide a wide range of specialized tools, resources and risk management information – including risk bulletins, white papers, checklists, self-assessment guides, videos and much more.
We're committed to doing the right thing for our customers, and to delivering growing financial returns to our owner, a charitable trust, so they can continue with their good work, helping to improve people's lives.