With offices in Toronto, Dartmouth, Calgary & Vancouver, our regional teams are available to assist with your ongoing questions and needs.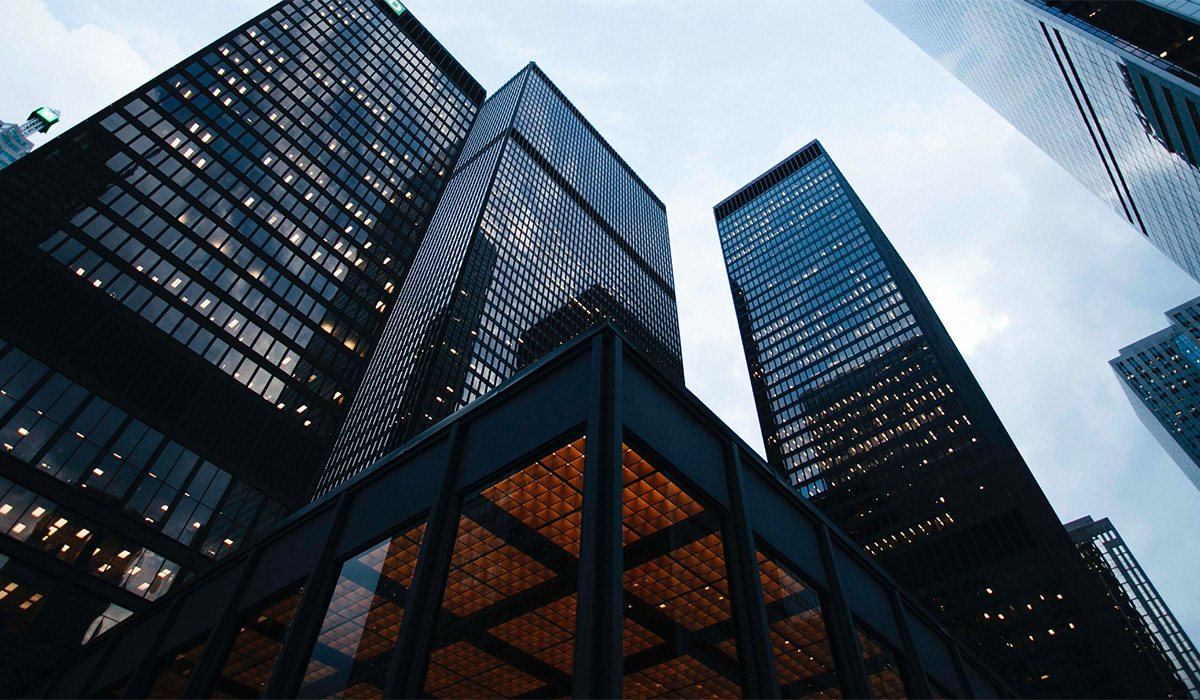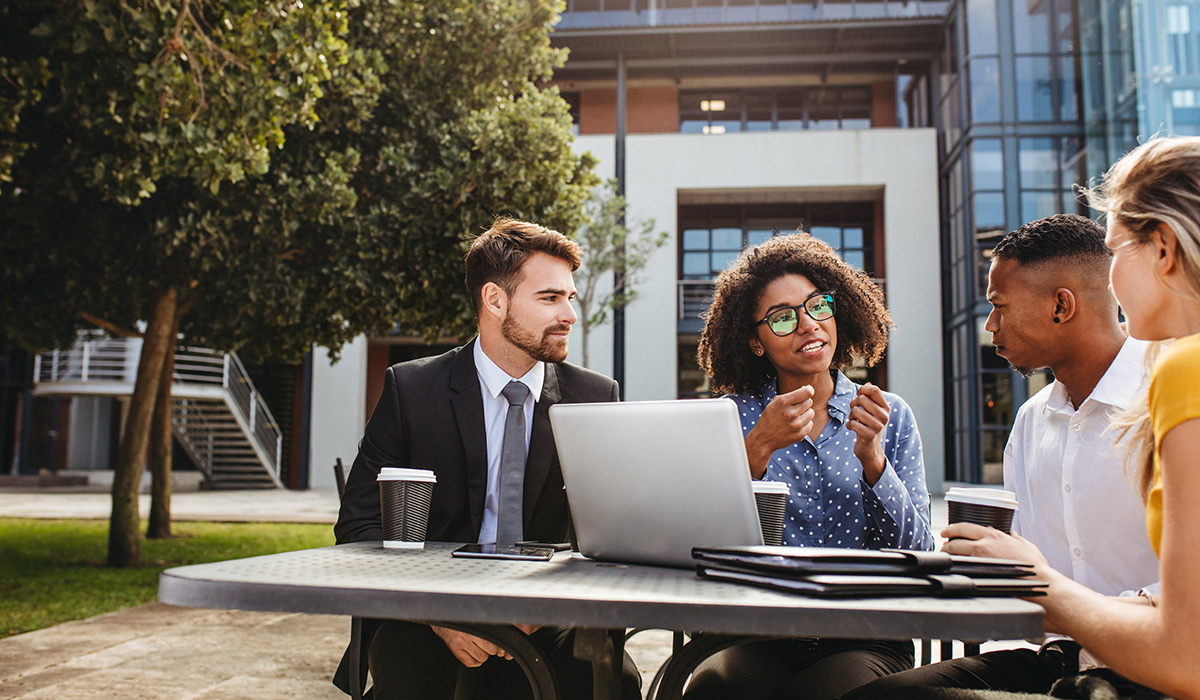 Tell us about your insurance needs
Tell us about your organization and we'll help assess your needs & get you connected with a recommended broker in your area.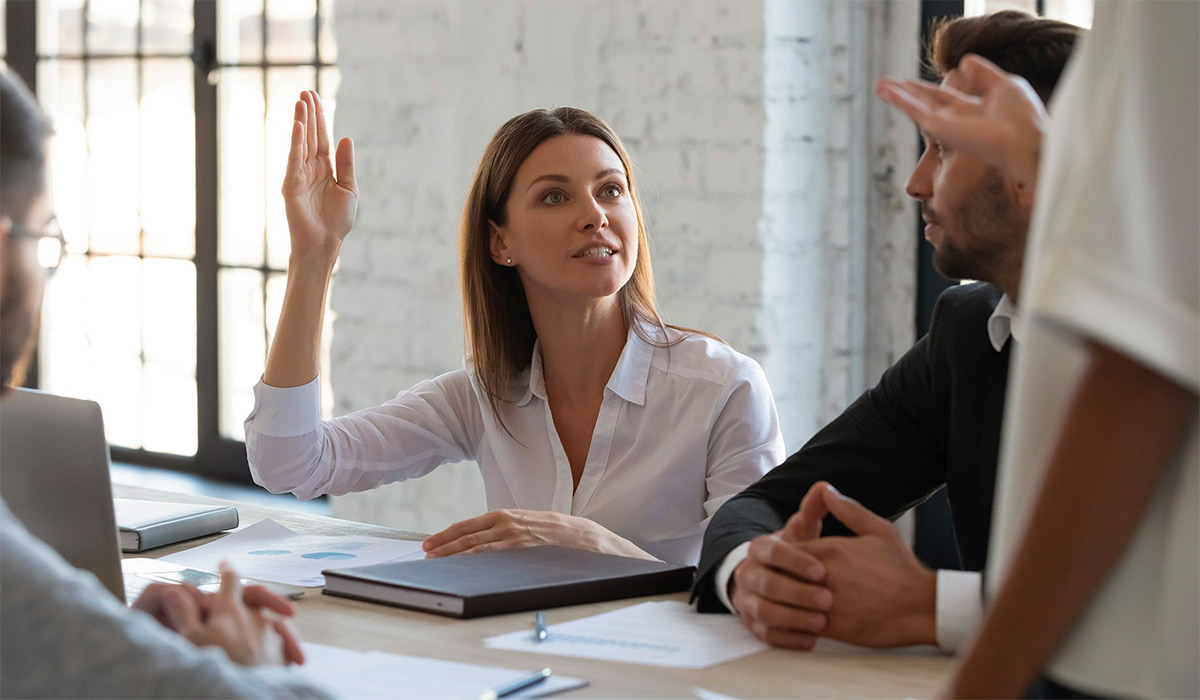 From time to time however, something can go wrong. If you feel there is a misunderstanding or that you've not been dealt with fairly, there is an industry-standard process in place to make sure your concerns are addressed.