We know business insurance can sometimes be complicated.
Ecclesiastical Canada is a fully intermediated insurer which means we don't sell our products directly to organizations.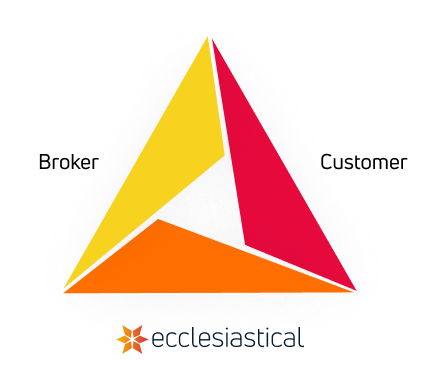 We instead use a trilateral approach working closely with a reputable independent broker network across Canada. This ensures you get combined expertise, service, advice and coverage for your unique circumstances.
A quality insurance broker can clarify information, communicate important factors, and work with us to customize your policy.
To Our Brokers – We want to be your most trusted partner in the specialty insurance space for Faith Communities, Educational Institutions, Retirement Living, Charity-Non Profit and Arts/Culture/Heritage.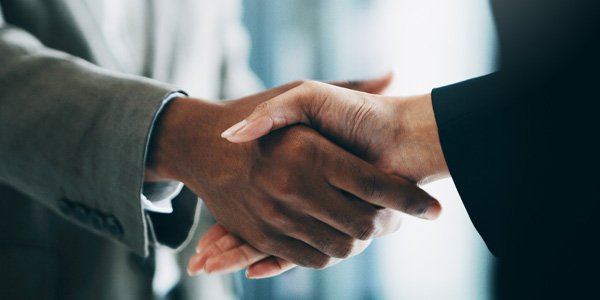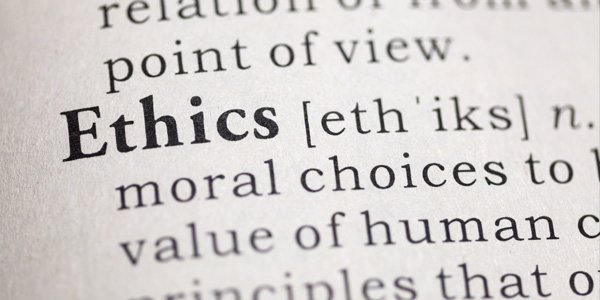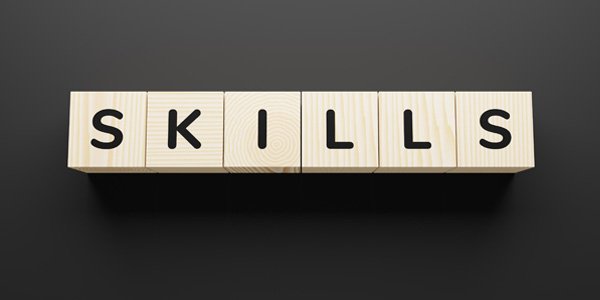 Our
Conduct
Market leader in the way we conduct ourselves
We will be ethical, open, honest and transparent in our dealings
We will maintain confidentiality at all times and honour the commitments we make
We will take ownership and act fairly in your clients best interests
Our
Service
Provide exceptional
service
We will  take personal responsibility for delivering a flexible, responsive, expert underwriting service and strive to get things right first time
We will provide a quick, fair and efficient claims service for your clients and will keep you informed of progress
We provide easy access to our experts and decision-makers and will work with you to help retain your clients and win new business
Our
Advice
Provide 'expert' advice and protection
We will demonstrate our value proposition in an engaging and relevant way
We will share our knowledge and expertise to facilitate you to build your business
We will provide risk management advice to promote loss prevention and mitigate losses
Our Products
& Communication
Provide products that meet clients needs and communications that are clear and easy to understand
We will provide quality products with flexible cover to meet your client's needs
We will provide regular communication, supported by face-to-face meetings where required
Our
Pricing
Charge a fair price, generating profits for good causes
We will deliver competitive sustainable pricing over the long term to both new and existing clients
Our risk appetite will be clear and consistent in our target markets
We will pay fair, sustainable compensation arrangements that appropriately balance client, intermediary and insurer interests
Thank you to our brokers!
Many of our brokers joined our broker webinar series in April-May this year.
We appreciated their attendance and shared with them our working model, our appetite, the benefits of being one of our brokers and our key business segments:
We always appreciate feedback from our brokers and so we asked them to complete a post-event survey.  For each survey completed, Ecclesiastical made a donation to charities across Canada.  More than $5,000 was donated to 15 charities on behalf of our brokers.  Giving back is core to what we do at Ecclesiastical, and we were happy to support these organizations this way.
If you have any questions about being a broker with Ecclesiastical, please contact us.