Welcome to our Claims Centre
At Ecclesiastical, we are leading specialists in dealing with complex, sensitive claims that can adversely impact the reputation of an organization. Our claims professionals are highly skilled and experienced to help throughout the claims process.
Use the link below to submit a property, liability or abuse claim, and a member of our team will be in touch to discuss further.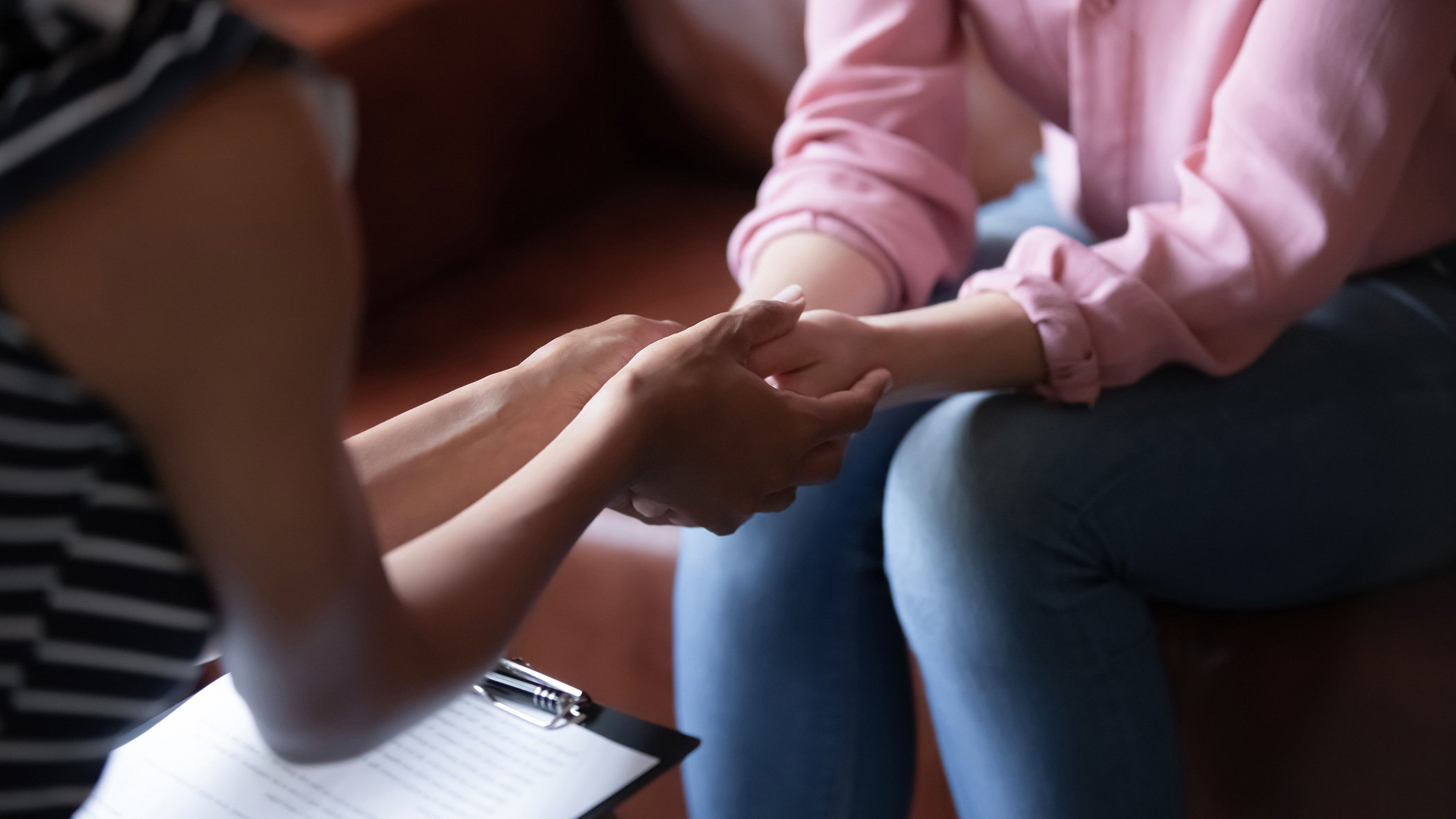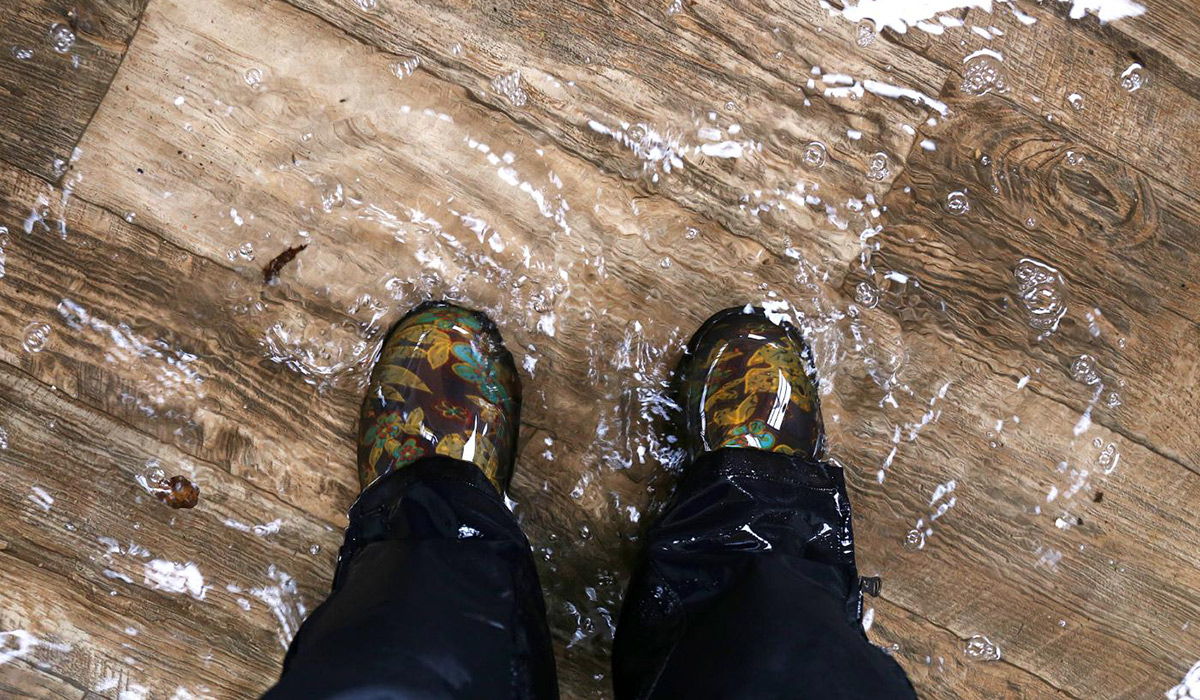 We've compiled a series of frequently asked questions and provided answers to help you, if you are looking to report a claim to us.