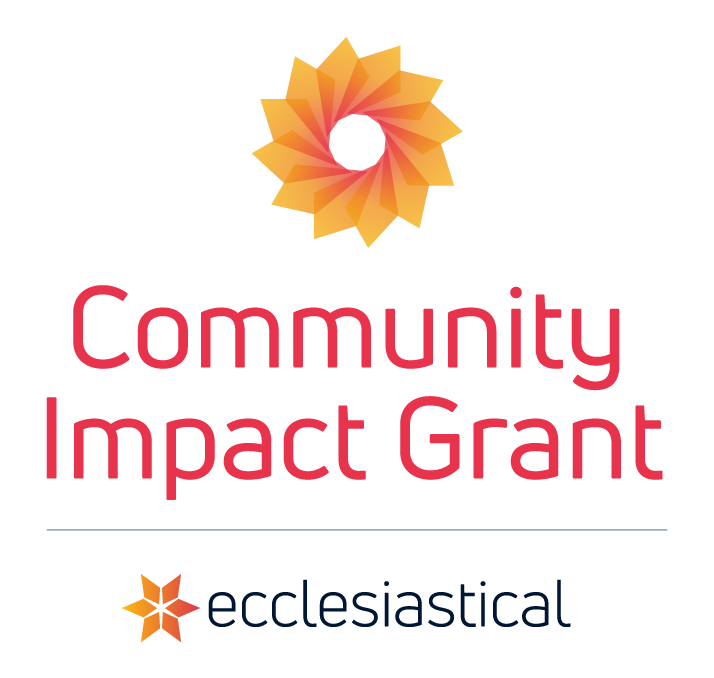 The Community Impact Grant is our signature Canadian giving program.
Grants are made to specific programs that make a positive and sustained impact on the community, by benefiting youth, vulnerable and under-represented people or by supporting our communities' unique cultural programs. 
We administer the grants under the auspices of our charitable trust owner, Benefact Trust.
The Grant application period is now closed.
You can sign up to be notified for future grant giving initiatives using the link below.
About the Community Impact Grant
The Community Impact Grant program is national in scope. It is open to registered Canadian charities with a mission that aligns with Ecclesiastical's values and deep-rooted commitment to "Greater Giving" — helping people in need and making a measurable impact on our communities.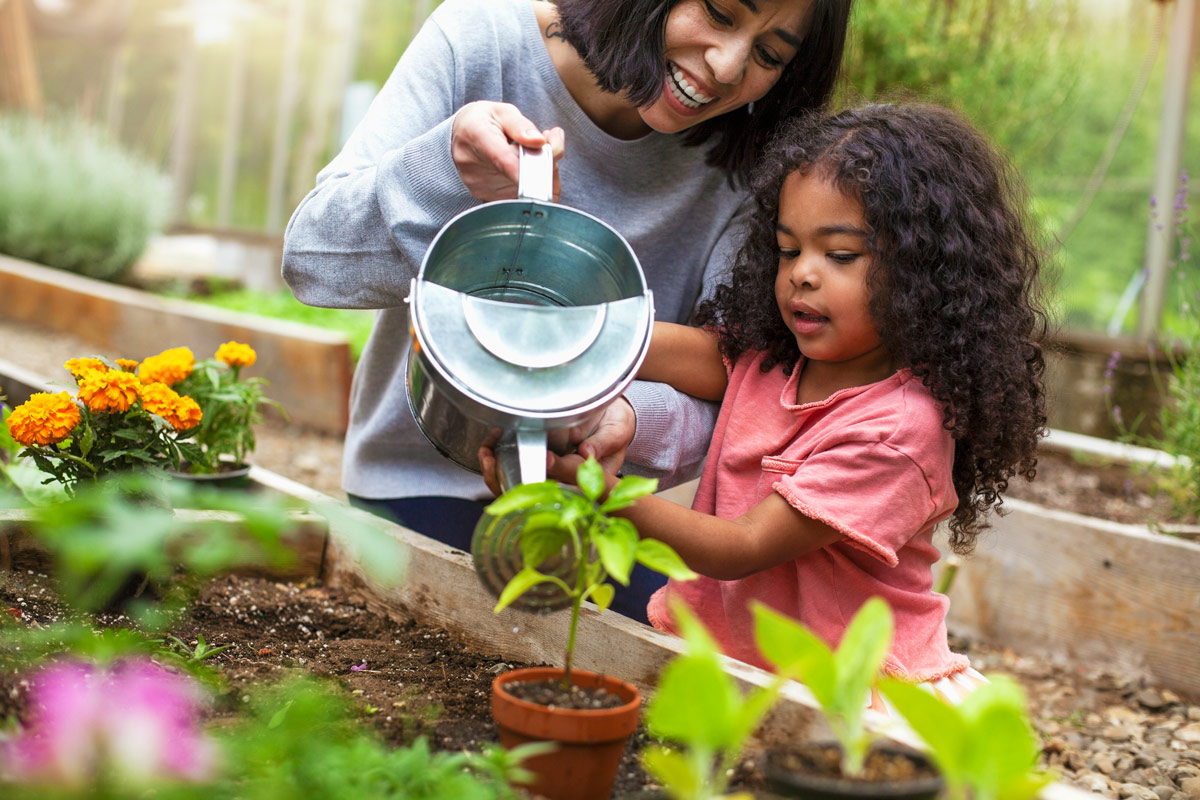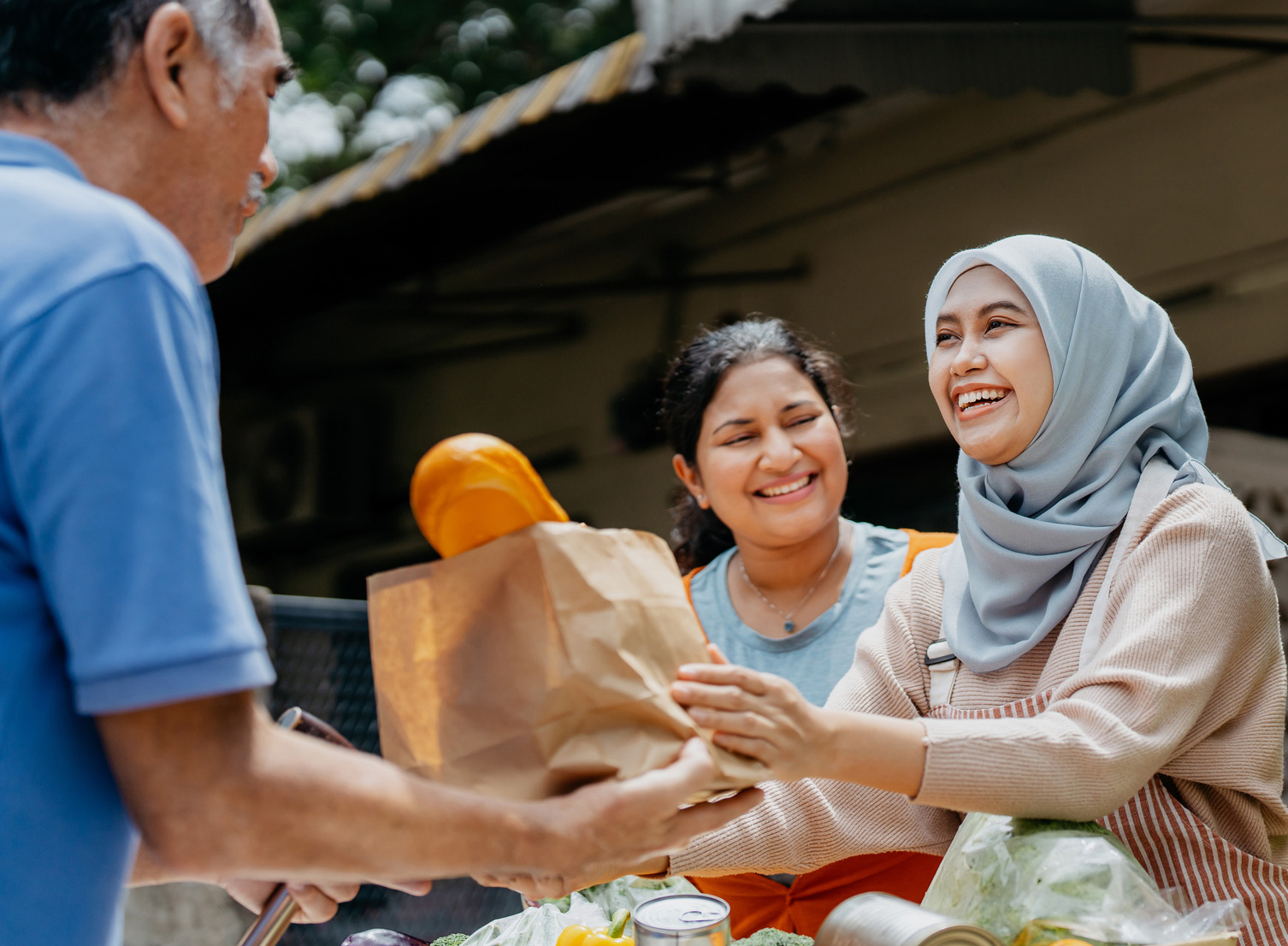 Our national Volunteer Committee reviews and assesses applications and submits a shortlist to the Canadian Grant Giving Committee who select all successful recipients.
Each grant application is assessed against the following success criteria:
We congratulate the 2022 Community Impact Grant recipients.
Hardy Bay Senior Citizens Society
Port Hardy, British Columbia
Hardy Bay Senior Citizens' Society (the Seniors Centre) supports the social, physical and emotional well-being of seniors and Elders in Port Hardy and the Mount Waddington Regional District. The organization hosts and supports: food security programs including hot meals, bagged lunches, meal deliveries and facilitation and distribution of donated and recovered foods.
The Nurturing Through Food program is designed to engage seniors to stay active, be connected, get a weekly healthy lunch and assist them with rising food costs while living on a fixed income.
LUSH Valley Food Action Society
Courtenay, British Columbia
Through the use of a network of volunteers, LUSH Valley is able to harvest thousands of pounds of fresh fruit and produce from homes, farms and orchards that would otherwise go to waste and redistribute it back to the community. They aim to provide equitable access to nourishing, sustainable, and culturally appropriate local food, provide food systems education, and advocate for "just food" systems and community.
The 'Food Share Programs - Hot Meals and Good Food Boxes' will provide hot meals and good food boxes to people dealing with housing insecurity.
Little Warriors is focused on the awareness, prevention and treatment of child sexual abuse. The organization runs the Be Brave Ranch, a specialized, trauma-informed evidence-based, treatment centre focused on helping children who have been sexually abused, as well as their families.
Funding will go to the Therapeutic Family Program which is designed to coach families of children and teens in the Be Brave Ranch program.
Heritage Community Association
Heritage Community Association offers a range of programs and services that focus on community engagement, children and youth, and arts & culture.  Food insecurity is a longstanding issue in the neighbourhood, exacerbating the impacts of poverty, colonialism and culture shock.
The Heritage Community Kitchens will provide an opportunity to develop skills in the kitchen by attending cooking classes, learning techniques and safe food handling.
Oyate Tipi Cumini Yape Inc
Oyate Tipi Cumini Yape facilitates community equity and generosity through the sharing of household goods and furniture with those who are restarting their lives, helping them to grow a home in dignity, safety and hope; and by showing care for the earth and its future through the reuse and diversion of such goods from our landfills.
Through the 'Child's Good Night Sleep' program, Oyate Tipi Cumini Yape Inc. will provide beds to children who do not have access to a good night's sleep.
Elliot Lake Women's Group
Elliot Lake Women's Group (operating as MapleGate) is a community hub and shelter program supporting people facing gender-based violence and providing housing navigation through their social service board and referrals to counselling.
The Harvest Kitchen Program will operate three days per week. The need is a gap identified by the pandemic and will ensure that people who are vulnerable will have access to nutritious meals.
The Sharing Place Food Centre
The Sharing Place Food Centre is a community-based not-for-profit and registered charity dedicated to helping Orillia-area residents living with food insecurity.
The purpose of the Sunshine Soup Program is to provide a welcoming environment for seniors who are socially isolated to connect with each other on a weekly basis.
Homeless Connect Toronto is committed to helping individuals end homelessness in their lives.
Their mission is to engage the community and create sustainable partnerships to overcome homelessness in Toronto through increasing access to services by bringing providers to one centralized location, fostering collaboration among local social service agencies by providing a comprehensive network of services.
The PeerConnectTo Program brings together tenants with lived experience of homelessness and enrolls them in a peer support/navigator training program to support fellow tenants in accessing housing and other supports.
The mission of NeighbourLink North York is to engage and empower neighbours to care for each other in practical, relational and sustainable ways that give everyone the opportunity to live out their potential.
They will establish and After-School Program for youth in underserved areas, that will provide a safe environment, mentoring opportunities, and referrals to community resources to support them.
The Centre for Civic Religious Literacy / Le centre de littératie religieuse civique
The Centre for Civic Religious Literacy is a non-religious non-profit organization fostering understanding about religious, spiritual, and non-religious people in all sectors of Canadian society. Their work is about civic religious literacy – a framework, skill set, and knowledge base.
Their project: 'Preserving griot tradition and empowering Black youth: A means forward for Black and non-Black communities', will create an interactive online Black space that will share lived histories and experiences from aging Black community members, using modern day griot storytelling.
L'Envol des Femmes – Women on the Rise
Women on the Rise offers programs and services to mothers and their families in the Montreal Notre-Dame-de-Grace community. They offer resources and individual and group support, without judgment and based on the principle of empowerment.
Funding will support the 'Post-Partum Depression Support Group', designed to support mothers living with postpartum depression (PPD) and combat the isolation and stigma that are frequently associated with it.
Fredericton Homeless Shelters
Fredericton, New Brunswick
With three shelters in Fredericton, the Fredericton Homeless Shelters offer temporary housing to those experiencing homelessness in Fredericton, and the surrounding area.
Community Impact Grant funding will support the Essential Life Skills program. The purpose of this program is to provide individuals who are experiencing homelessness to build upon their strengths and learn skills needed to move into independent housing.
Hope Blooms Youth Social Entrepreneurial Ventures
Since 2008, Hope Blooms has had a measurable impact on the community of North End Halifax in food security, community confidence and inclusion, and education.
Their project is 'After-School STEM Experiential Climate Education for Lower Income Communities' or  'Green Labs'. Green Labs will hold STEM education programs for Hope Blooms youth, ages 5 – 17, as well as workshops for schools in the community to teach science, environment, and health in an outdoor setting.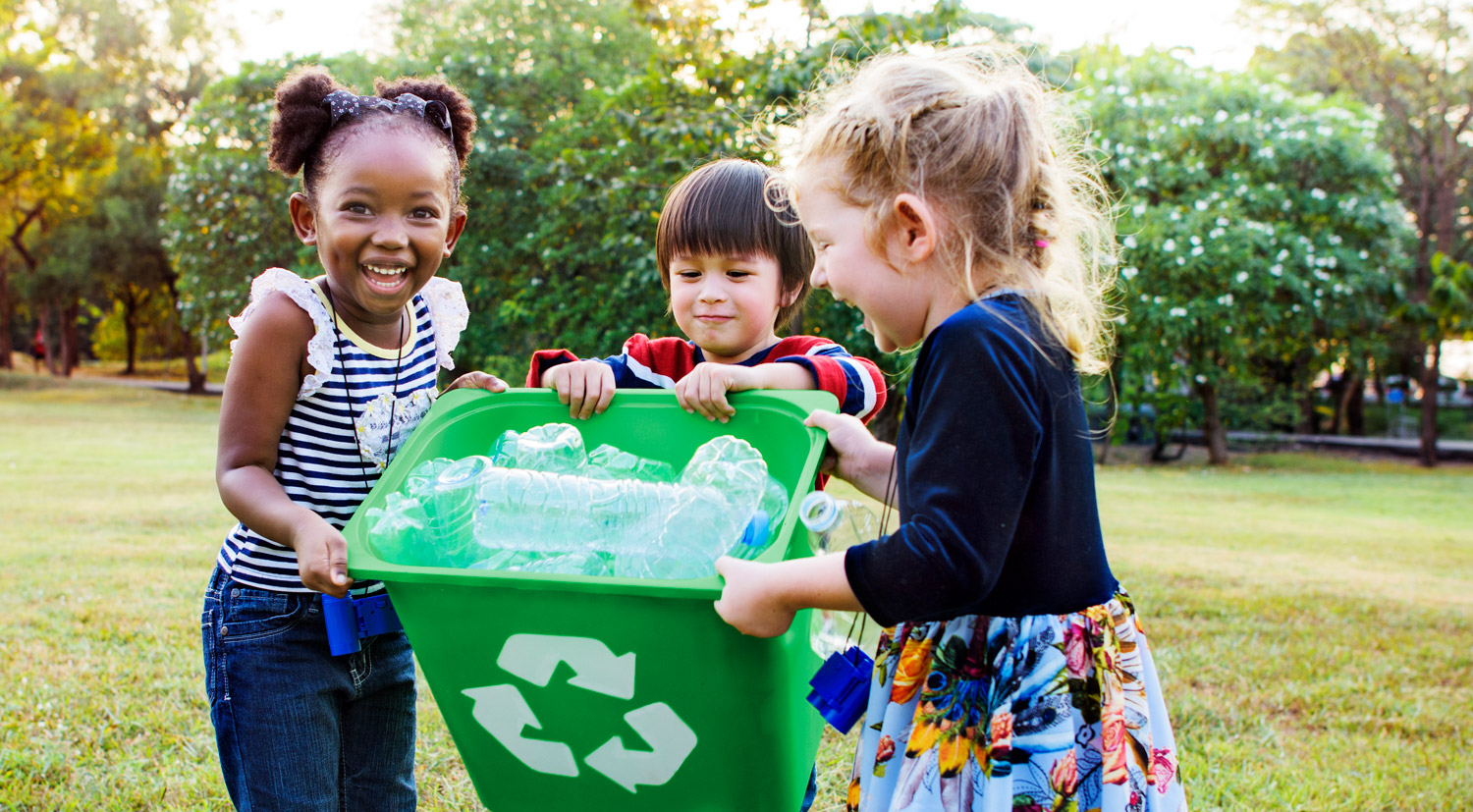 Ecclesiastical Presents an Award
Giving back is a foundational element of Ecclesiastical's values. We continuously strive to demonstrate a lasting commitment to helping community members in need.
Each year we provide Community Impact Grants to charities across Canada that make a positive and sustained impact on their communities. In 2022, we presented the Benefact Trust Chair's Award, awarded through the 2022 Community Impact Grant. This grant commemorates both 50 years of Ecclesiastical's presence in Canada and celebrates the 50th anniversary of Benefact Trust, our charitable owner. We are excited to announce the first-ever recipient of Benefact Trust Chair's Award, Indspire.
Indspire is an Indigenous national charity that invests in the education of First Nations, Inuit, and Métis people for the long-term benefit of these individuals, their families and communities, and Canada. With the support of its funding partners, Indspire provides financial awards, delivers programs, and shares resources so that First Nations, Inuit, and Métis students will achieve their highest potential.
"I was very pleased to award this grant to Indspire," said Tim Carroll, Chair, Benefact Trust. "The work that Indspire does with First Nations, Inuit and Métis students is inspiring and life-altering, and we are delighted to support them."
We are proud to grant this award to this amazing organization. Find out more about Indspire here.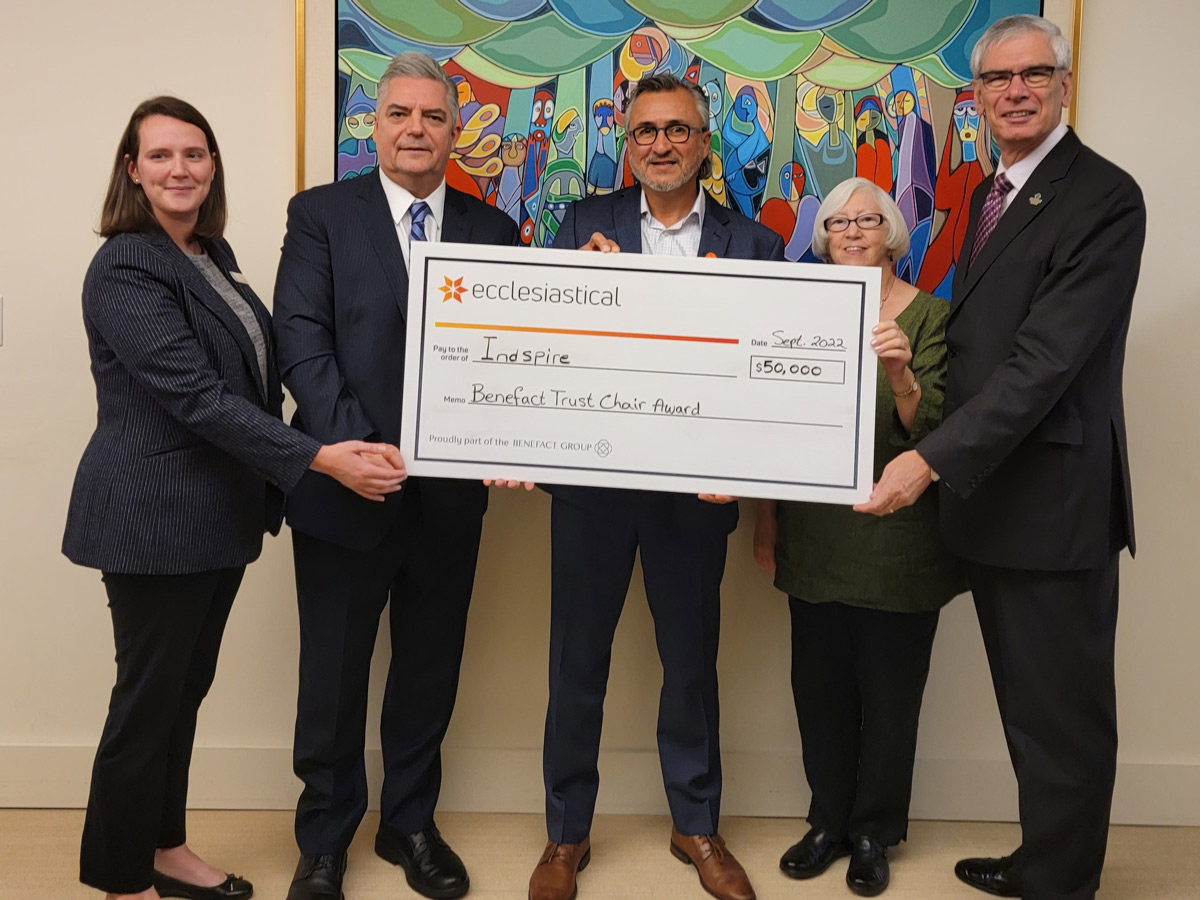 Sept 27, 2022 cheque presentation to Indspire. L to R:
Julia O'Hara, Director, Partnerships, Indspire, David Huebel, President, Ecclesiastical Canada, Tom Darnay, Chief Financial Officer, Indspire, Michèle George, Chair, Canadian Grant Giving Committee, Tim Carroll, Chairman, Benefact Trust
Other Community Impact Grant Programs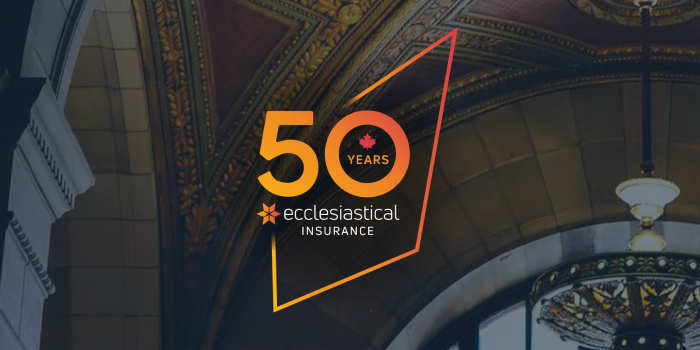 50 Grants to 50 Charities
To mark our 50th anniversary in Canada, our employees chose 50 charities from across the country to be awarded grants through the Community Impact Grant program.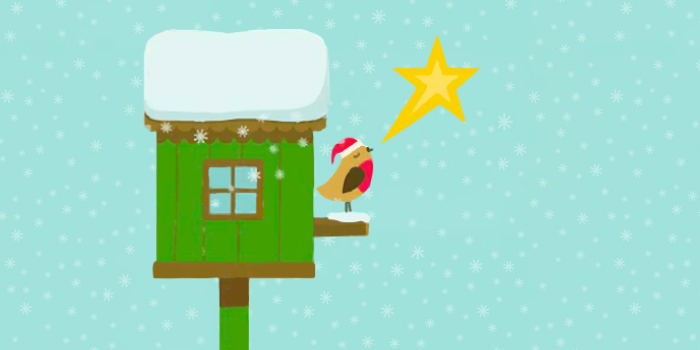 We donated to charities across Canada during the 2021 holiday season.
Discover our helpful resources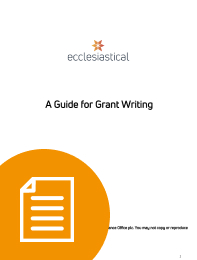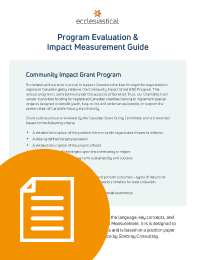 Program Evaluation and Assessment Guide