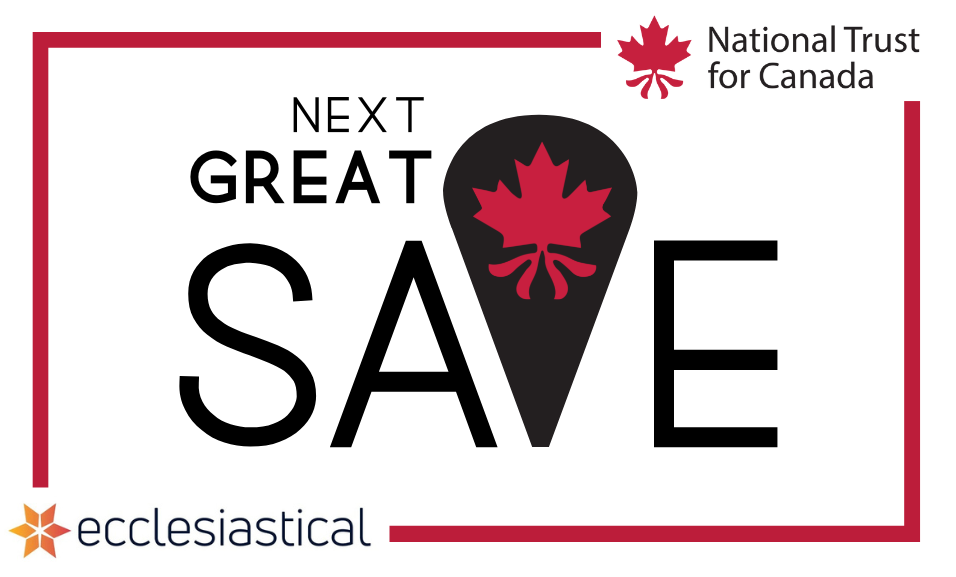 The National Trust for Canada's Next Great Save presented by Ecclesiastical
The winners of the Next Great Save competition have been announced: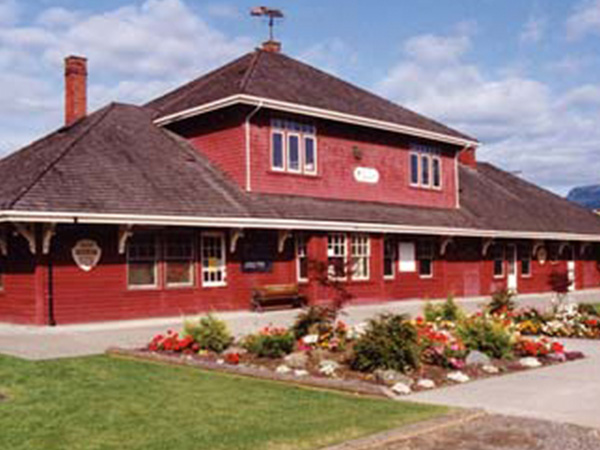 1st prize:
$50,000 from Ecclesiastical
Duncan Train Station
Duncan, BC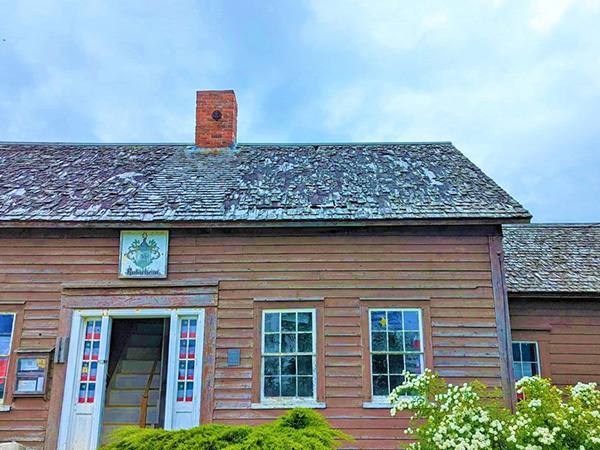 2nd prize:
$10,000 from National Trust for Canada
La Vieille Maison
Meteghan, NS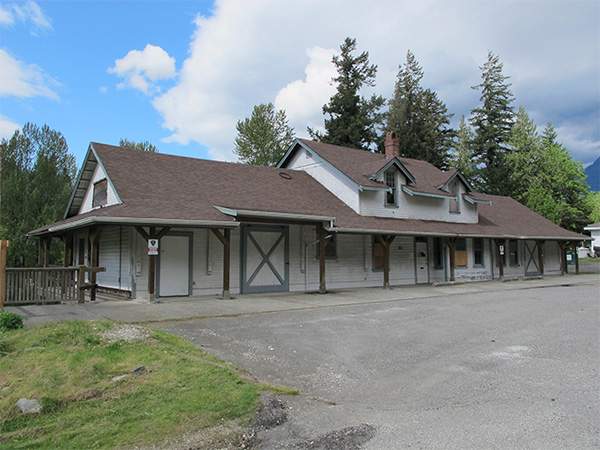 3rd prize:
$5,000 from National Trust for Canada
Historic 1916 CNR Hope Station,
Hope BC
We congratulate all ten finalists and thank them for their participation, for getting their communities involved in voting for them, and for raising awareness of heritage properties in Canada that need restoration. All are such wonderful heritage sites with significant stories to tell.
Applications were received from communities coast to coast, and ten finalists were announced.
They are: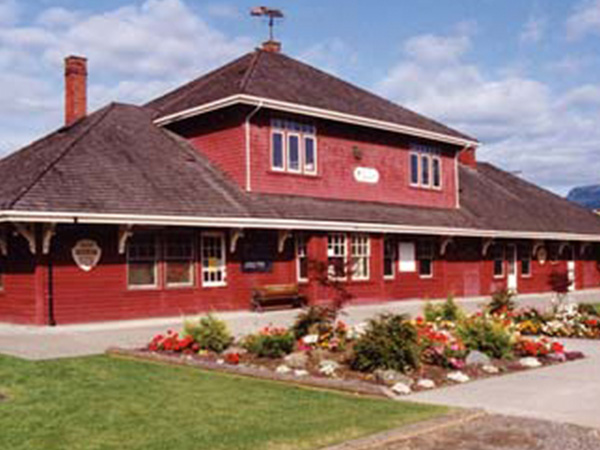 Duncan Train Station
Duncan, BC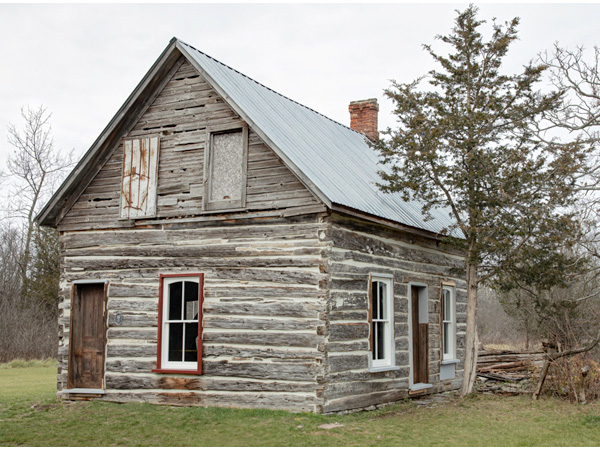 Hudgin Log House
Milford, ON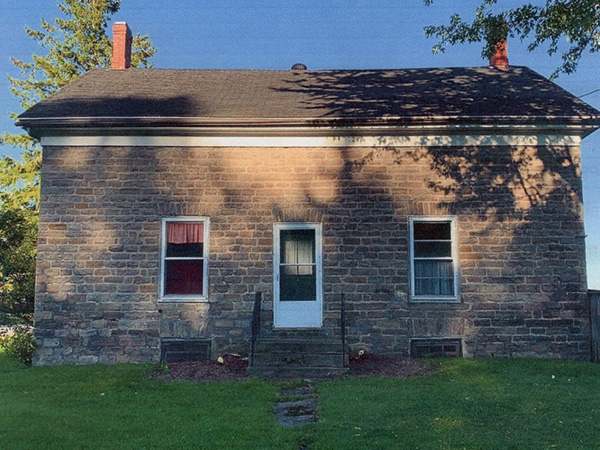 Forward House
Iroquois, ON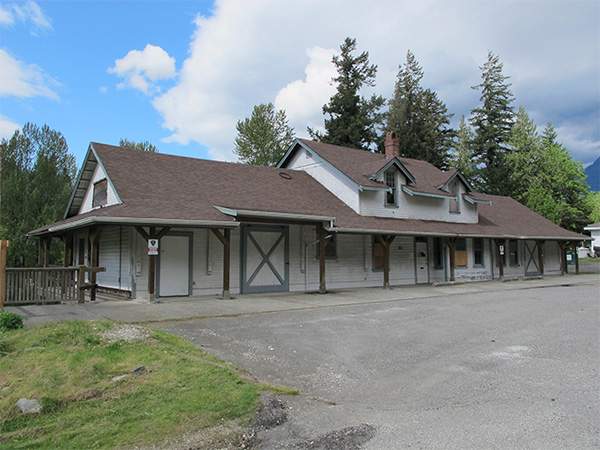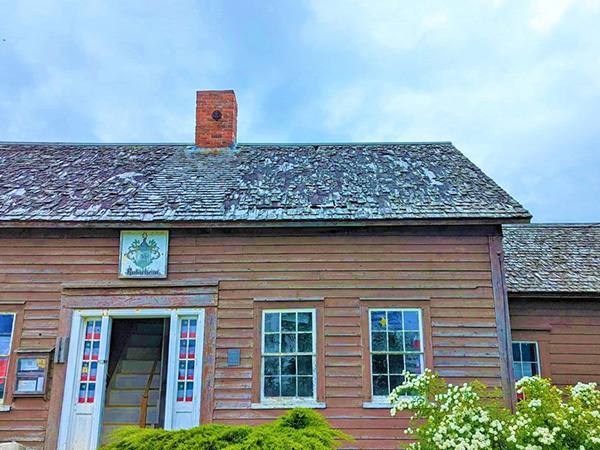 La Vieille Maison
Meteghan, NS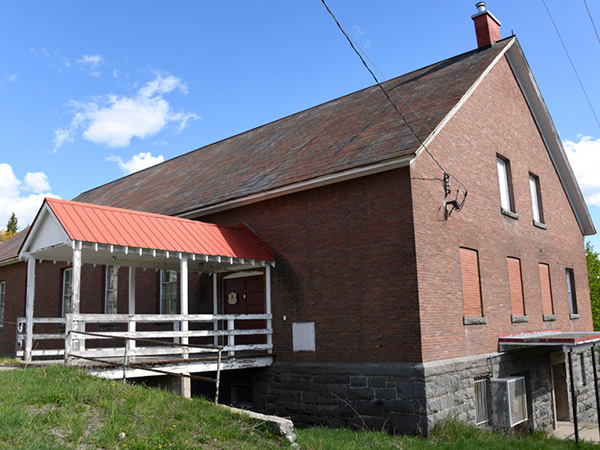 Rossland Drill Hall
Rossland, BC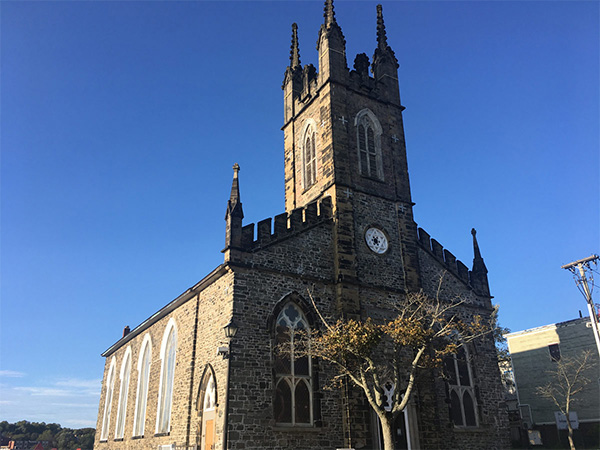 St John's Stone Church
St. John, NB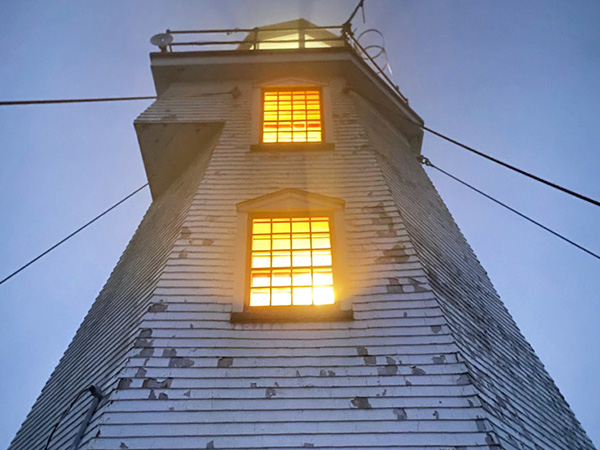 Swallowtail Lighthouse
Grand Manan, NB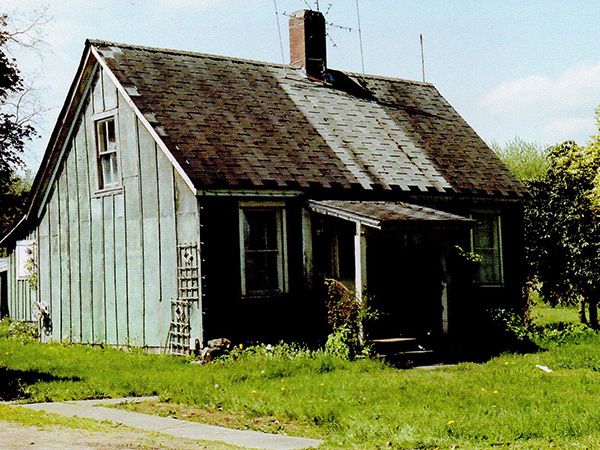 Turner House
Abbotsford, BC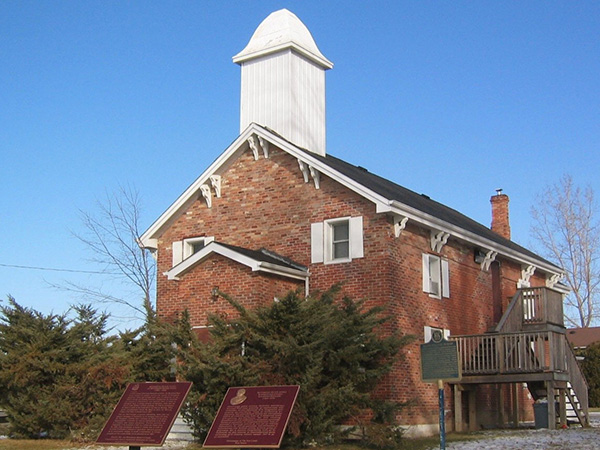 The Old Council House
Hagersville, ON
"This is an exciting way to raise awareness of great historic properties across Canada. The Next Great Save competition will support a deserving property and give new life to a worthy heritage building in our community."
-David Huebel, President, Ecclesiastical
With over 50 years in Canada as the leading specialist provider of unique insurance services, Ecclesiastical has long supported saving and restoring historic heritage buildings.
We are so pleased to announce our partnership with The National Trust for Canada, and their Next Great Save competition. The competition's mission is to help a community save a heritage property that matters to them, with a $50,000 prize provided by Ecclesiastical. The prize money can be used for a property that will adapt, renew or improve the heritage property for the future, and inspire us all in the process.
The National Trust is a national charity that empowers communities to save and renew heritage properties. Heritage properties are the backbone of resilient, diverse and sustainable communities: think of historic lighthouses and schools, rural landscapes, Indigenous heritage sites, places of faith, older homes and neighbourhoods. They work with partners to see heritage properties play their part as cornerstones of climate action and social cohesion, and they spark important conversations about Canada at the properties their members visit and discover.
A Great Save is a competition that successfully adapts, retrofits, renews, or improves a heritage property in a way that extends its useful life, and more, such as:
responding to new pressures and community needs such as climate change or affordable housing

reducing environmental impact

reflecting diversity and inclusion of new voices and new stories; and/or

offering experiences, education, and inspiration to many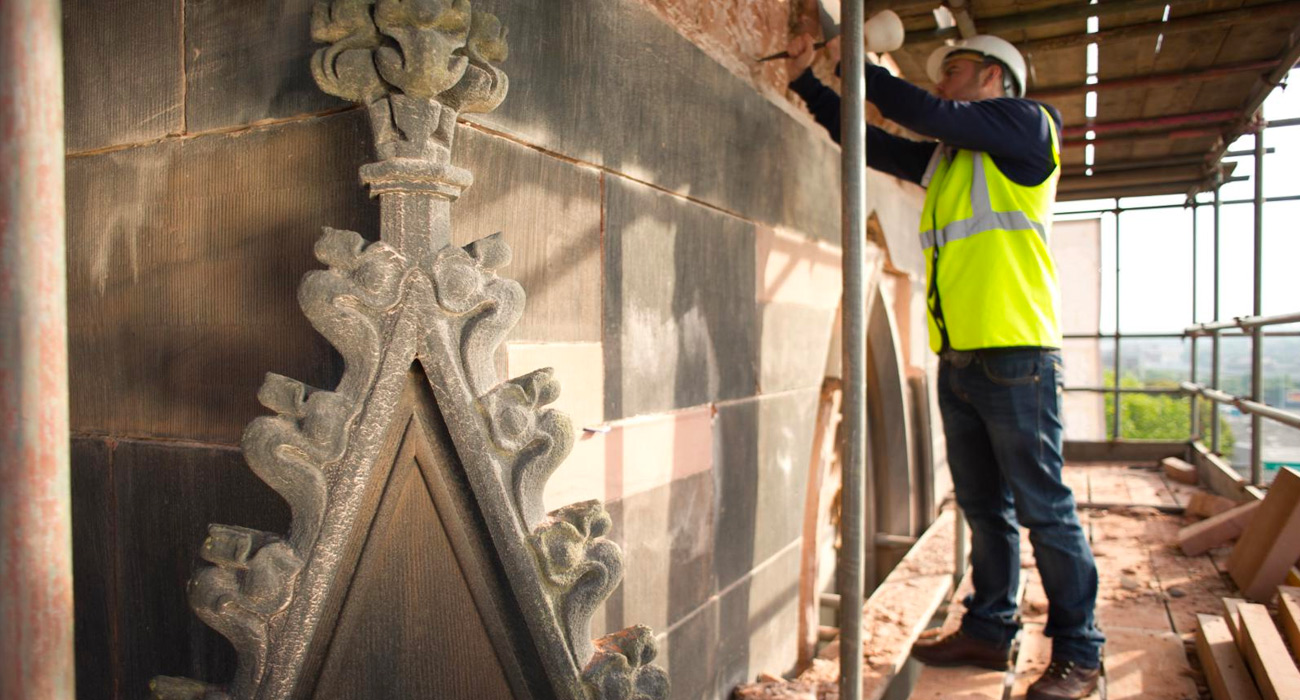 At Ecclesiastical, we sponsor various organizations across Canada that are making a difference in their communities. From awards to competitions, across various sectors aligned to our business, we help organizations forward their mission, and help them reach their goals.
Ecclesiastical grants bursaries for Willowbank students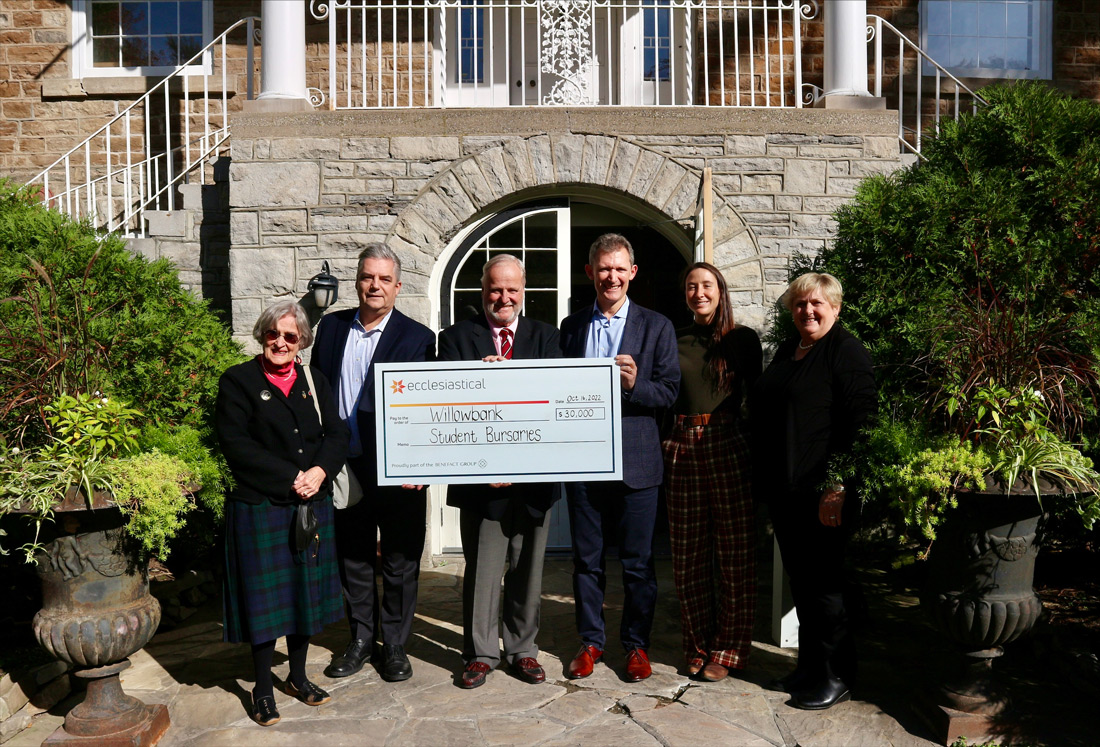 Photo credit: Julia Hodgson, Class of '25, Willowbank
Ecclesiastical has a demonstrated history of supporting various heritage conservation efforts across Canada. We are so pleased to announce our new sponsorship - a bursary for some of the students attending Willowbank Restoration School of the Arts, Canada's Premier Heritage Conservation School. Ecclesiastical will be donating $30,000 for 2nd year student bursaries over three years (2023-2025).
Located near Niagara-on-the-Lake, Ontario, Willowbank offers a unique three-year diploma program, pioneering an innovative approach to learning about heritage conservation. Combining hands-on and theory courses, Willowbank is training heritage professionals of the future. After completing the program, students graduate with a Heritage Conservation diploma.
For learn more about Willowbank, go to Willowbank.ca.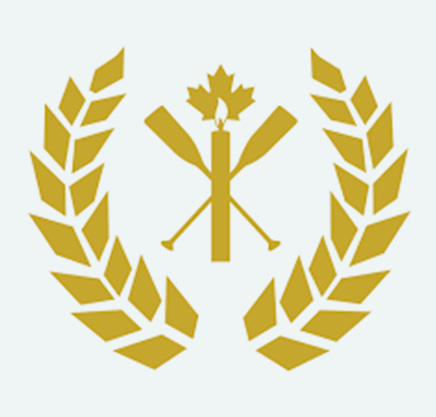 We are a proud sponsor of the Governor General's History Award for Excellence in Museums: History Alive!, which is a partnership between the Canadian Museums Association (CMA) and Canada's History Society (CHS).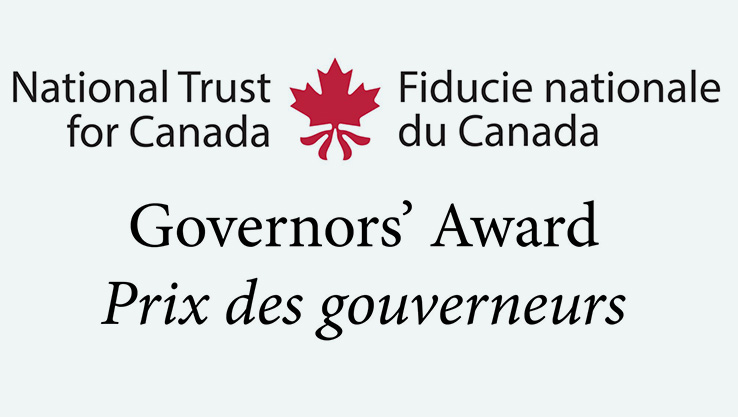 We support the National Trust for Canada by sponsoring the Ecclesiastical Insurance Cornerstone Awards, which brings national attention to exemplary projects and places that contribute to quality of life and sense of place, and illustrate the viability of heritage buildings and sites for traditional or new uses. We have proudly sponsored the Cornerstone Awards since their inception in 2013.