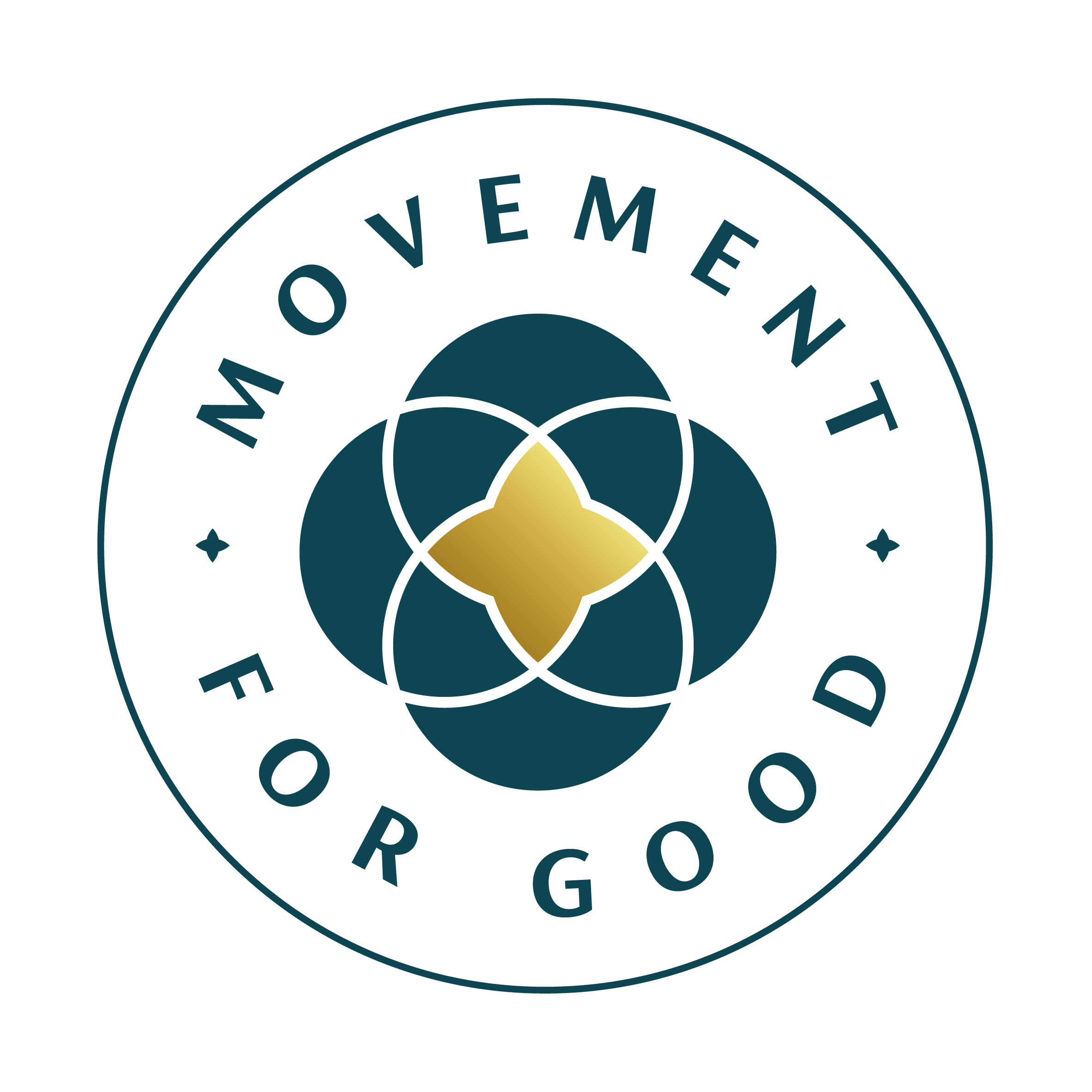 Introducing the Movement for Good Campaign
Through our Community Impact Grant program, we have launched the Movement for Good campaign. To commemorate Ecclesiastical's 50th anniversary in Canada, our employees were invited to nominated a charity to receive a $5,000 grant. Ecclesiastical is proud to award grants to 50 employee-nominated charities totalling $250,000.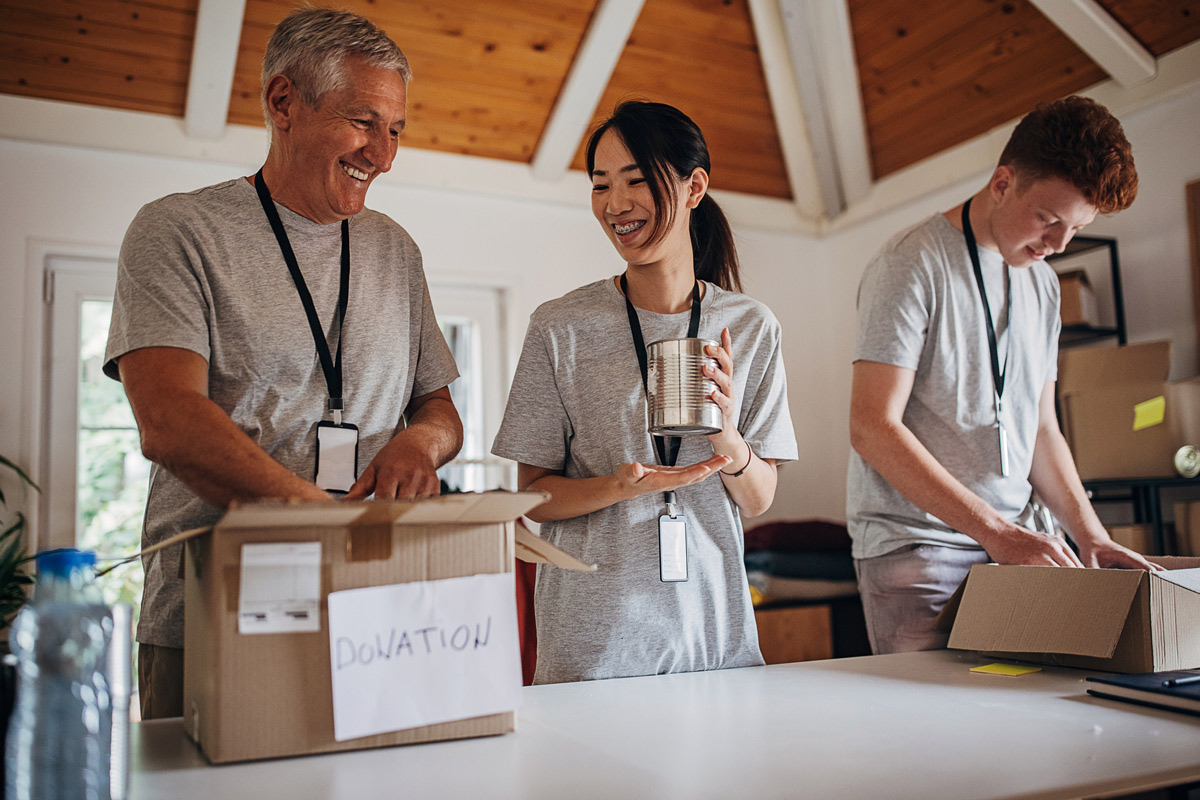 "Our charitable purpose feels even more relevant in today's economy. It spurs us on to grow our business, so that we may give even more to good causes, and help those in society who need it most.
I believe that building a Movement for Good will connect us to issues that affect the people and communities we serve."
-David Huebel, President, Ecclesiastical
We congratulate the 2022 Movement for Good grant recipients