"Rainbow Railroad has helped over 1,600 LGBTQI+ people safely relocate, but many more need help. LGBTQI+ people around the world still face harassment, violence, discrimination, and persecution. With a Community Impact Grant, they would be that much closer to reaching their goal."
-Amanda Smith, Business Associate at Ecclesiastical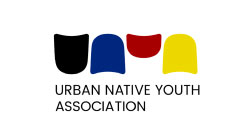 "The Urban Native Youth Association has a wide range of programs for youth ranging from education, health and wellness and housing."
-Sylvia Leong, Casualty Claims Manager at Ecclesiastical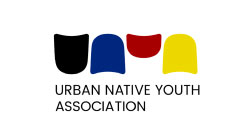 "I know firsthand, as a prior "Big Brother" myself, the impact this program has on youth. Big Brothers Big Sisters has a very good reputation in helping youth with struggles and adversities in their lives."
-Chad Greene, Team Lead, National Data Support at Ecclesiastical

"Food insecurity has increased during COVID-19, its important for everyone to have access to a healthy warm meal thanks to Edmonton Meals on Wheels."
-Seija Lamminen, Risk Control Specialist at Ecclesiastical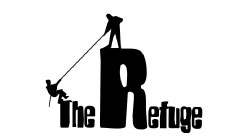 "The Refuge is one of a small handful of charities focused on the homeless population in Oshawa and I commend their focus the support they provide to homeless youth in particular."
-Graydon Ritchie, Human Resources Coordinator at Ecclesiastical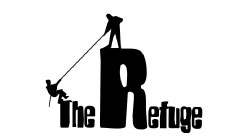 Congratulations to the following organizations!
We thank you for the great work you do for our diverse communities.