The Community Impact Grant is our signature Canadian giving program. Grants are made to specific projects that make a positive and sustained impact on the community, by benefiting youth, vulnerable and under-represented people or by supporting our communities' unique cultural programs. We administer the grants under the auspices of our charitable trust owner, Allchurches Trust Limited.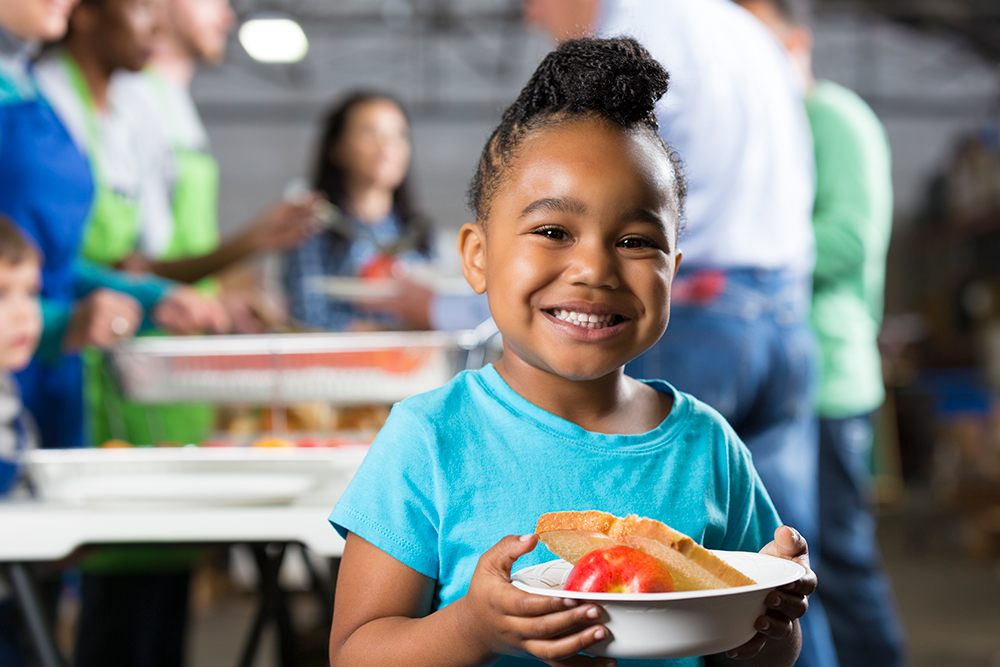 The Community Impact Grant program is national in scope. It is open to registered Canadian charities with a mission that aligns with Ecclesiastical's values and deep-rooted commitment to "Greater Giving" — helping people in need and making a measurable impact on our communities.
There is a rigorous review and assessment process involving our Volunteer Committee which is made up of staff from across the country. Based on their recommendations, successful recipients are then selected by the Community Grant Giving Committee, which consists of select senior Ecclesiastical executives, who work alongside an independent chair, appointed by our charitable trust owner, Allchurches Trust Limited.
Grant applications go through a rigorous review and vetting process. Our national Volunteer Committee, comprised of staff from across Canada, carefully review and assess all applications and submit their recommendations to the Canadian Grant Giving Committee, consisting of senior Ecclesiastical staff and Chaired by an external member.
Each grant application is assessed against the following success criteria: