Our Business Associate Program is designed for recent university graduates that are looking to build careers in commercial specialty insurance or for young people in the workforce who are looking for a new career path. The three-year program provides an exciting, challenging and accelerated learning opportunity that is unparalleled within the insurance industry.
The program focuses on leadership development and includes mentoring by senior management, with a hands-on approach to learning. Business associates are offered ample opportunities to work with brokers and customers while participating in important projects.
Corporate social responsibility
We believe that good business leaders must champion corporate social responsibility. We place our business associates with local charities to help gain a deeper understanding and appreciation of the organization's efforts.
Associates who complete these assignments have a far greater respect for the work of non-profits and volunteers, and for the importance of giving back — both personally and corporately.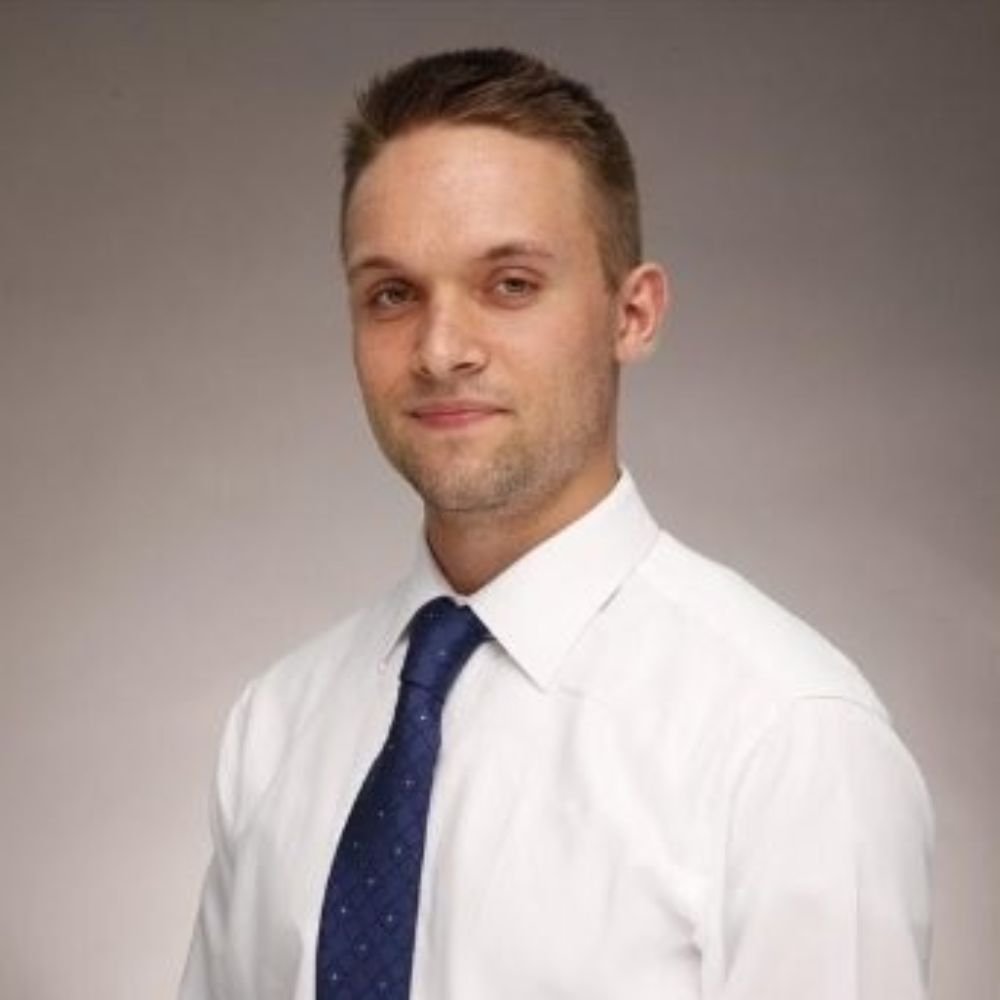 I began my insurance career at Ecclesiastical four years ago, after being selected for the Business Associate Program. To date, I've enjoyed a multitude of opportunities for both professional development and personal growth, working closely with and learning from experienced colleagues in Canada and the UK. As someone who likes to volunteer and give back, the organization's commitment to the community really appealed to me.
Josef Kaukinen
Underwriter, Corporate Underwriting
Three unique learning streams
If you're ready to learn the industry and become a leader…
If you're a recent university graduate who is committed to making a difference in the world, the Ecclesiastical three-year Business Associate Program may be just right for you. Our program is a corporately sponsored, accelerated learning opportunity.
Aligned with our business strategy of "home growing" talent, it combines a hands-on approach to learning that includes a rotational training component and sponsorship to the Chartered Insurance Professional (CIP) Program run by the Insurance Institute of Canada.
Our associates supplement their CIP coursework with practical property and casualty experience while gaining a comprehensive understanding of the insurance industry and Ecclesiastical's role as a specialist insurer within the Canadian market.
Business Associate Qualifications