We donated to charities across Canada during the 2021 holiday season.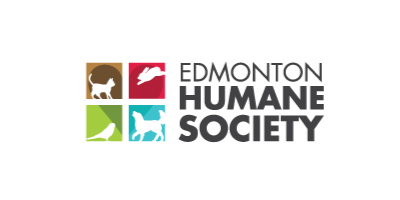 Edmonton Humane Society (SPCA)
The Edmonton Humane Society enriches the lives of people and companion animals through animal sheltering, programs and services, and community engagement. Its vision is to be a model of excellence in the advancement of animal welfare.
The Chilliwack Hospital Foundation
The Chilliwack Hospital Foundation is a partner in improving and advocacy for Chilliwack General Hospital. It aims to be instantly recognized as an organization with an excellent reputation as working for the benefit of Chilliwack General Hospital.
United Way of Greater Toronto & York Region
United Way Greater Toronto sustains a vital social safety net across Peel, Toronto and York Region. Its network of 280 community agencies is there during times of stability and crisis, providing hundreds of thousands of people with much-needed support, close to home.
South Shore Community Service Association (aka The Bonny Lea Farm)
Bonny Lea Farm is an all-inclusive residential, vocational and therapeutic service provider for adults with intellectual disabilities. It takes an enhanced holistic and individualized approach for each of its participants to support them in reaching their goals and potential.
Ottawa Network for Education
ONFE strives to help secondary students make informed career choices and transition successfully to post-secondary studies and fulfilling careers. Its programs include supporting health and learning, helping students overcome learning difficulties, and teaching essential skills to high school students.
Open Door Outreach helps PEI women who are incarcerated and addicted experience freedom and real change. Its services help women experience personal transformation, including personal mentoring, group programs and assistance with transitions into the community post release.
Manitoba Council for International Co-operation Inc.
MCIC engages and collaborates with Manitobans for global sustainability. It supports connections and capacity development, engages the public to be active global citizens, supports international cooperation and maintains and strengthens organizational wellness.
Mission Possible Compassionate Ministries Society
Mission Possible is a community economic development agency in Vancouver's Downtown Eastside, and addresses barriers to employment by providing supportive, transitional employment for those who are ready to enter, or re-enter, the workforce.