About the Ecclesiastical Specialist School™
Through the Ecclesiastical Specialist School™ our mission is to provide continued learning opportunities for our customers, brokers and insurance professionals. The learning modules provide information, tips and practical advice on risk management and mitigation.
Upon completion of each course, learners are provided with an official certificate.
Ecclesiastical Specialist School™ Courses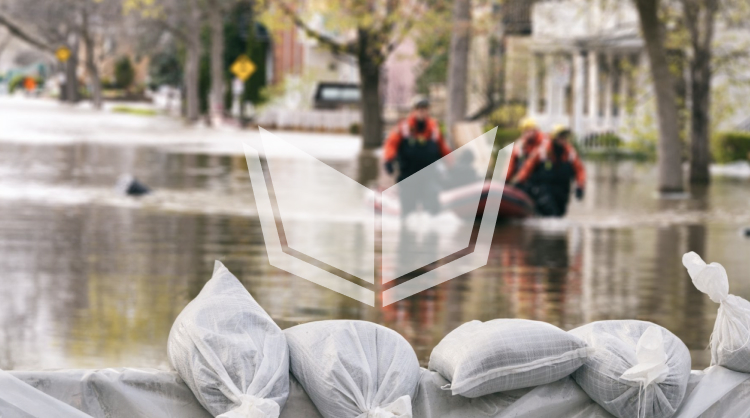 Best Practices on Flood Protection, Prevention & Mitigation
When it comes to water, it's best to prepare for a worst-case scenario. Damage caused by floodwater can be both devastating and tragic.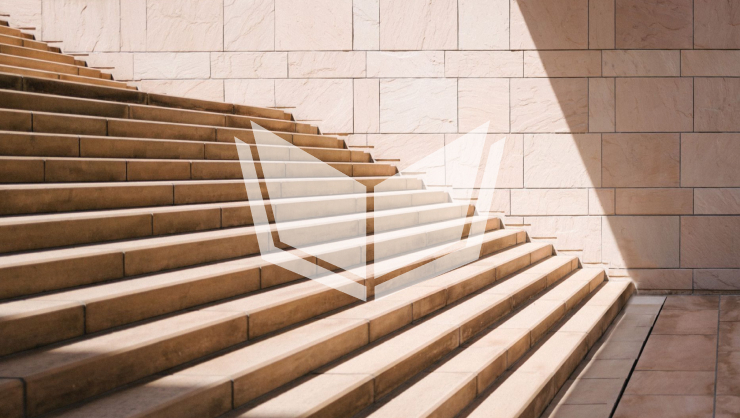 Did you know that slips, trips, and falls result in thousands of work-related injuries every year?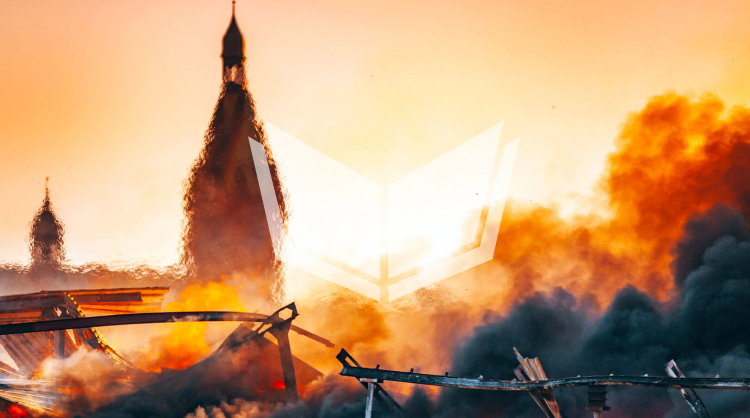 Arson: Protecting Places of Worship
Arson continues to be the leading cause of fires affecting Canadian places of worship, with up to 50 incidents a year across the country.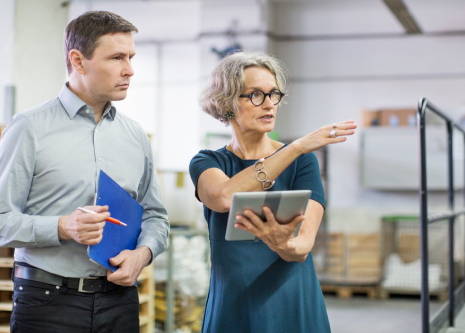 Frequently Asked Questions
Q: Are there more courses coming?
Yes, we have several under development, including Cyber Security, Fundraising, and Enterprise Risk Management.

Q: What does the Ecclesiastical Specialist School™ training cost?
A: The Ecclesiastical Specialist School™ is completely free to use. You can help keep colleagues and associates safe by sharing the training links.

Q: How long does it take to complete a course?
A: 20 - 40 minutes, including the quiz at the end.

Q: Which browsers can I use to view the course material?
A: Our courses are available on all web browsers.

Q: What if I have a suggestion for an Ecclesiastical Specialist School™ training module?
A: Please contact us.