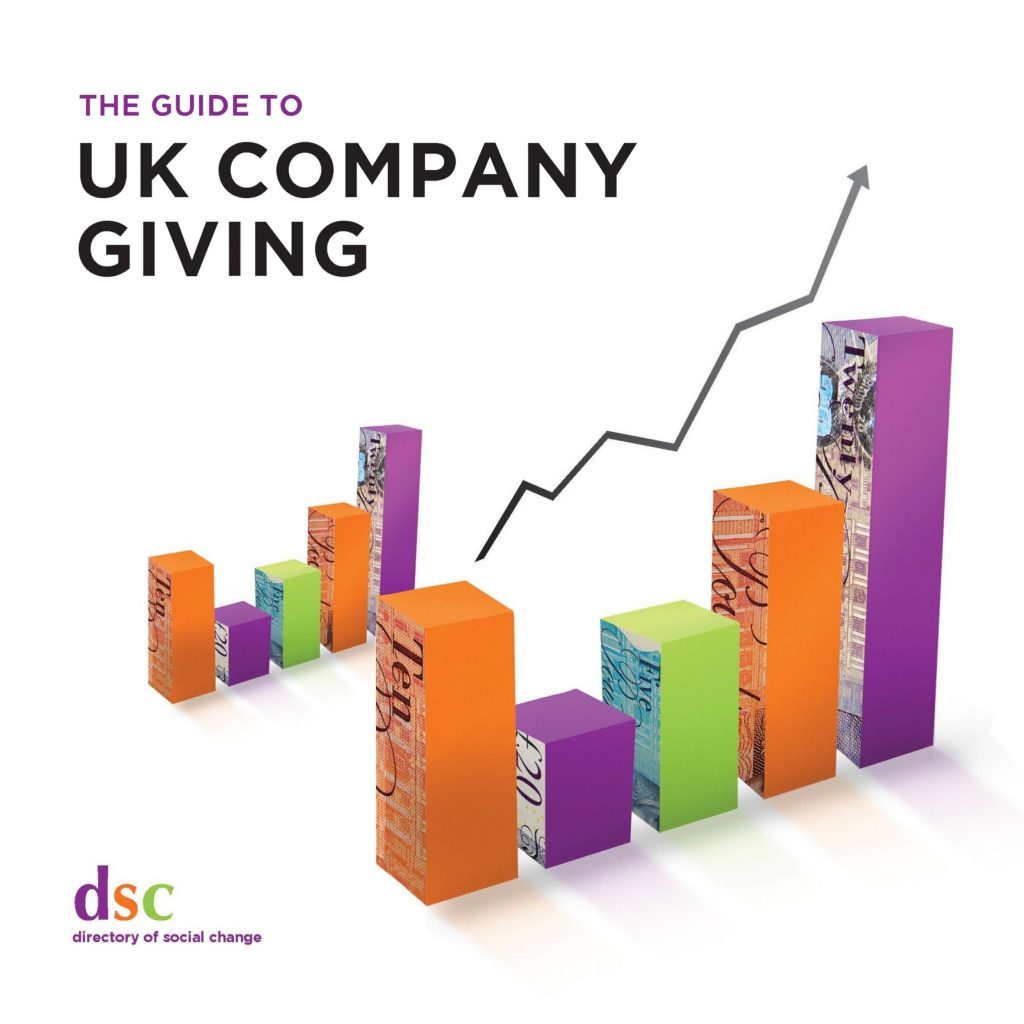 Toronto, ON: May 18, 2021: Ecclesiastical Insurance Group has been named the fourth-largest corporate giver to charity in The Guide to UK Company Giving and was the top insurance company in the 13th edition of the guide.
The guide from The Directory of Social Change reflects not only the amount of money that companies have donated to charity but also their in-kind support. The guide offers charities advice on how to develop a successful corporate partnership or sponsorship agreement, what to be aware of when seeking company support and how to apply.
Mark Hews, Group Chief Executive at Ecclesiastical Insurance Group, said: "Owned by a charity, Ecclesiastical is a unique financial services organization that donates all its available profits to good causes. Ecclesiastical has donated over £99 million to charity since 2016 and is aiming to reach its ambitious target of giving more than £100 million by the end of 2021. We're delighted to be named fourth biggest corporate giver to charity in the UK for the second time running, especially given our relative size. We're proud to be able to give to good causes year-on-year as well as sharing our wealth of knowledge and expertise, offering practical skills and an army of willing volunteers in our amazing staff."
More information about 'The Guide to UK Company Giving' can be found on the Directory of Social Change's website at www.dsc.org.uk.
Last year, Ecclesiastical launched its latest Impact Report to celebrate some of the many good causes it has helped.