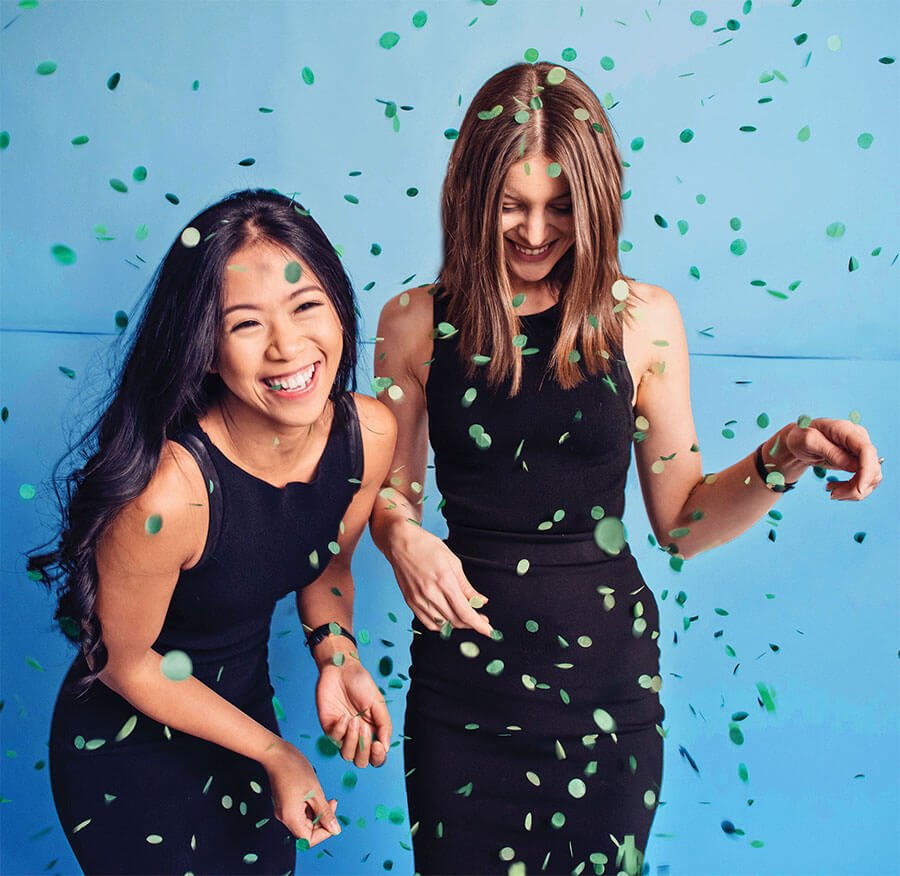 Toronto, ON — Ecclesiastical Insurance is delighted to announce that it has been named one of Canada's Top Employers for Young People, 2019, for the seventh consecutive year. Organized by the editors of Canada's Top 100 Employers, this national competition evaluates initiatives developed specifically for younger workers. Among others, these initiatives include training and mentoring programs, career management and retention, as well as tuition assistance for specific courses and/or professional designations.
"We are deeply honoured to receive this prestigious award for the seventh year running and to join a distinguished group of highly respected public and private sector organizations. We are proud to be recognized for creating a work environment that helps young people develop their careers and become well rounded professionals and industry leaders. We are equally proud to offer young employees a wide range of opportunities to give back to the community and practice good corporate citizenship," said Jacinta Whyte, deputy group chief executive, Ecclesiastical Insurance, and general manager & chief agent for Canada.
Ecclesiastical's business intern program has been applauded for its unique, rotational approach to learning and for the quality and scope of the mentorship and guidance provided by Ecclesiastical's leadership and fellow employees. The program continues to attract young people who are interested in joining the commercial insurance industry. It enables them to learn about every aspect of the business, determine the area that interests them the most, and acquire requisite professional designations.
"In addition to our successful Business Intern Program," said Lorna McIntosh, vice president, human resources, "we consistently look for new ways to engage all younger staff members. For example, we recently created a Young Innovators project which invites these employees to think about complex business issues and present approaches to resolving them. Their input and proposed solutions are thoughtful and valuable, and we always look forward to them."
About Ecclesiastical Insurance
Founded in 1887 and with offices in Canada since 1972, Ecclesiastical Insurance is a specialist insurance provider. Working closely with the national independent broker network, Ecclesiastical provides customized insurance solutions and services to faith organizations, retirement communities, education facilities, arts & culture institutions, and registered charities and non- profit groups.
---
Contact
Lorna McIntosh, vice president, human resources, Ecclesiastical Insurance Office plc
1-416-484-4902
lmcintosh@eccles-ins.com