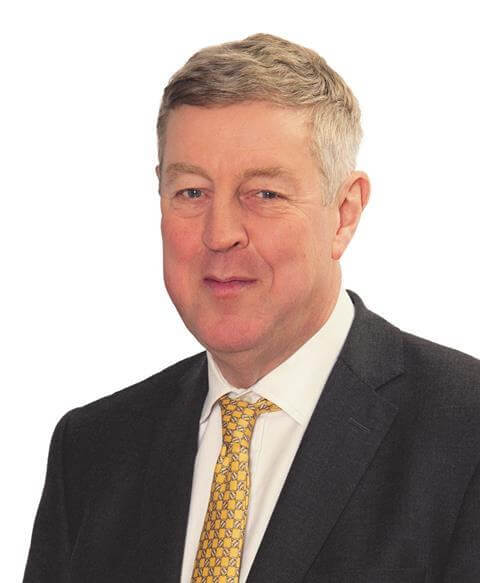 Ecclesiastical Insurance Office has appointed David Henderson as its new Chairman with effect from 19 March 2019.
David has been a Non-Executive Director at the specialist financial services company since April 2016. He succeeds John Hylands, who is stepping down from the Board after 11 years.
David brings a wealth of experience to the role. He was Chairman of Kleinwort Benson from 2004 to 2008 and is currently a Senior Advisor to the Bank. He has held a number of other Non-Executive Directorships in the financial services industry at companies that include Alder Investment Management, Novae Group and Price Forbes & Partners.
David began his career specialising in personal tax and UK trusts. He spent ten years as a banker with Morgan Grenfell and, following that, 11 years in financial services executive recruitment with Russell Reynolds Associates.
He joined the Board of Kleinwort Benson Group plc as Personnel Director in 1995 and was appointed Chief Executive of Kleinwort Benson Private Bank Ltd (now Kleinwort Benson) in June 1997, a position he held until becoming Non-Executive Chairman in 2004.
David said: "I'm delighted to have been appointed to the role of Chairman. Ecclesiastical is truly unique in the financial services world because its purpose, unlike other companies, is to contribute to the greater good of society. This is an exciting time for the company, with ambitious plans for next year, and I look forward to helping Ecclesiastical achieve its ambition to become a movement for good in society."
Mark Hews, Group Chief Executive at Ecclesiastical, commented: "David has a wealth of industry experience and I'm delighted with his appointment as Chairman. I'd also like to thank John Hylands for his service to the board over the past 11 years and wish him well for the future."
David lives with his wife Odette in Newbury.