Ecclesiastical is proud to protect those who enrich the lives of others and equally proud to give back to the diverse communities we serve across Canada. We're delighted to announce the recipients of our 2019 Community Impact Grant, which we award under the auspices of our charitable trust owner, Allchurches Trust Ltd.
The 2019 Community Impact Grant Recipients are:
Covenant House Vancouver

The grant will help to fund Covenant House's "Rights of Passage Program", which helps youth transitioning out of foster care into independent living. The program provides youth with a fully furnished private apartment, life skills coaching and support to maintain employment or develop an education plan.
Cyrus Centre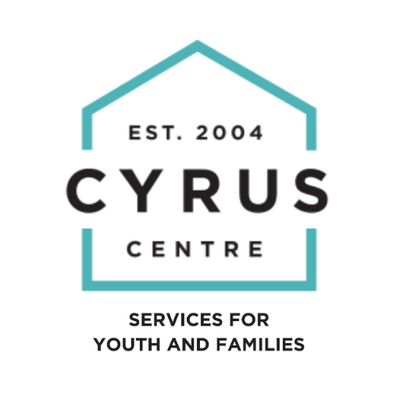 Cyrus Centre provides 24-hour support and emergency housing for vulnerable youth in the Fraser Valley and Fraser Canyon. The grant will support the "Youth Employment and Housing Support Program", which helps young adults who have been in the care of government since adolescence find stable housing and employment.
Inn from the Cold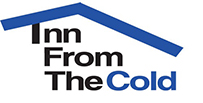 As Calgary's original and largest emergency family shelter, Inn from the Cold provides support for homeless children and their families. The grant will help to fund their "Meal Support Program", which promotes overall health and ensures that area children are well fed before heading out to school each day.
Siloam Mission

Winnipeg's Siloam Mission connects those who are less fortunate with those who work to alleviate the hardships of homelessness. Grant funds will be used to support their "Exit Up! Program", which helps homeless youth build life skills, find employment and improve their overall health through the Mission's focus on providing holistic care.
Centre 105

The Cornwall-based Centre 105 offers a range of services to improve the lives of individuals and families who struggle with various aspects of poverty. The grant will help the organization fund its "Trinity Drop-In Program", which provides a range of services for those who are homeless, transient, struggling economically or living with mental health or addiction challenges.
Elephant Thoughts

Located in Collingwood, Elephant Thoughts Educational Outreach aims to improve the educational opportunities of rural children regardless of geographic or economic constraints. Their "Kids Feeding Kids Program" helps students learn culinary skills and earn certifications for hospitality-related job opportunities while providing meals to several local agencies.
Interim Place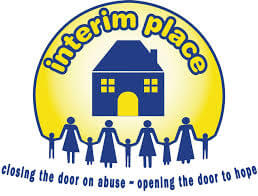 Interim Place in Mississauga provides emergency shelter and transitional housing, community support and outreach, counselling and advocacy to help abused women and their children break the cycle of violence. The grant will support their "Sexual Violence Support Program" and will provide counselling to 100 women over a 12-month period.
Minwaashin Lodge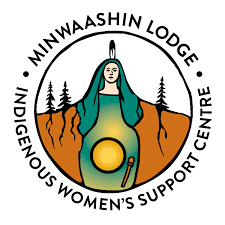 Minwaashin Lodge, located in Ottawa, provides culturally appropriate services and programs to Indigenous women and children impacted by violence or at risk. The grant is awarded to support their "Indigenous Cultural Educational & Revitalization Program", which will help Indigenous women acquire cultural leadership skills and apply them in their communities.
Souls Harbour Rescue Mission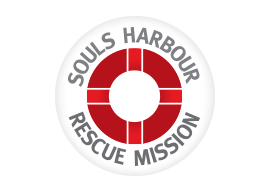 This Halifax-based charity helps rescue people from poverty, addiction and despair by offering emergency help such as food, clothing and shelter, life-changing recovery programs and a message of hope. The grant will support their "Mission Mart Adults with Disabilities Program" (MAP), which provides individualized support for adults with disabilities, as well as those dealing with addiction, poverty and other barriers to employment.
Portage Atlantic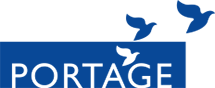 New Brunswick's Portage Atlantic helps youth between the ages of 14 and 21 suffering from substance abuse and related problems. The grant will help fund their "Bursary Program" designed to help youth who have complicated backgrounds of trauma and family dysfunction support their educational and training goals.