Ecclesiastical Insurance is owned by the Benefact Group, an international family of financial service businesses which exist to give back all available profits to charity. Giving our profits to good causes means we are driven by something far greater than the need to satisfy shareholders; we are motivated to make a real difference in the lives of the people and properties we help protect, the financial futures we fortify and the communities we were built to help.
Join us as we celebrate the spirit of giving during Benefact Group's Big Give Week, an initiative designed to foster a culture of generosity, raise awareness of our giving programs, and boost engagement with charitable activities both in Canada and around the world.
Our Impact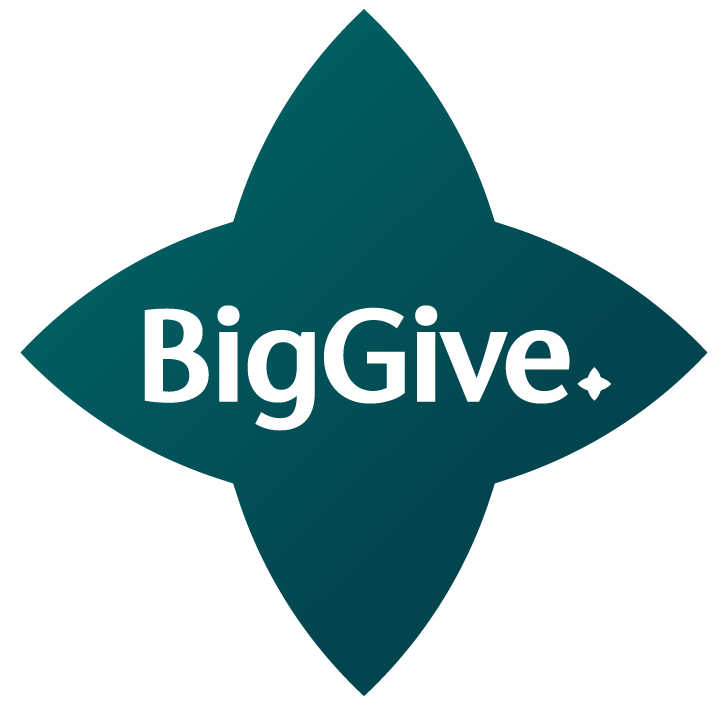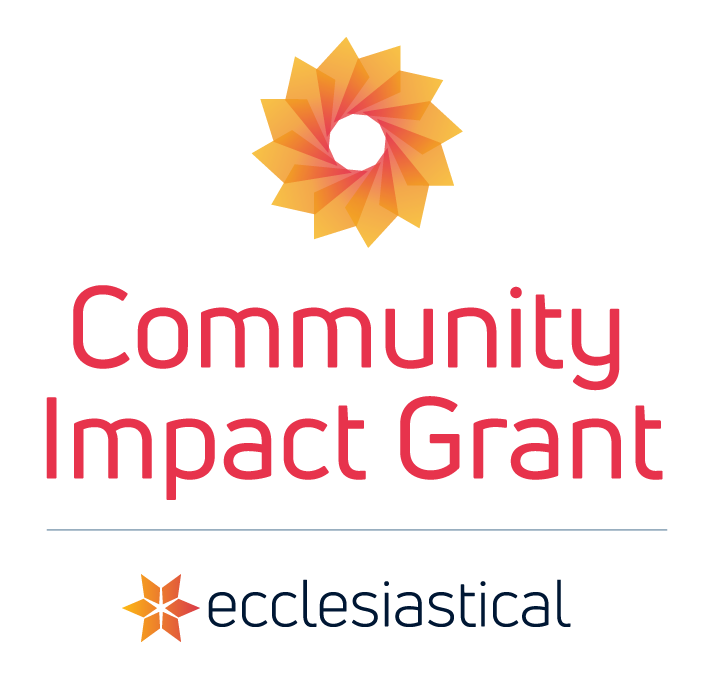 Community Impact Grant Program
In Canada, the Community Impact Grant is our signature giving program. Grants are made to specific programs that make a positive and sustained impact on the community, by benefiting youth, vulnerable and under-represented people or by supporting our communities' unique cultural programs. We administer the grants under the auspices of our charitable trust owner, Benefact Trust.
Big Give Week Events
The Ecclesiastical team will be participating in the following events during Big Give Week.
Terry Fox Run – September 17
Join us this Sunday as we participate in the Terry Fox Run to raise money for cancer research.
SKETCH Toronto – September 21
We will be onsite at SKETCH to help prepare over 100+ meals for participants, and to work in the Weave and Mend Garden as we help weed, prune, and nurture this beautiful space.
Throughout Benefact Big Give Week we will be raising awareness, fostering engagement, and celebrating the incredible power of community and the spirit of giving.