Ecclesiastical Insurance is pleased to announce that we have formed a two-year partnership with the Alzheimer Society. We are extremely proud to support this incredible organization with branches from coast-to-coast. They provide information, education and vital support services to the almost 750,000 Canadians suffering from dementia, as well as their families and caregivers.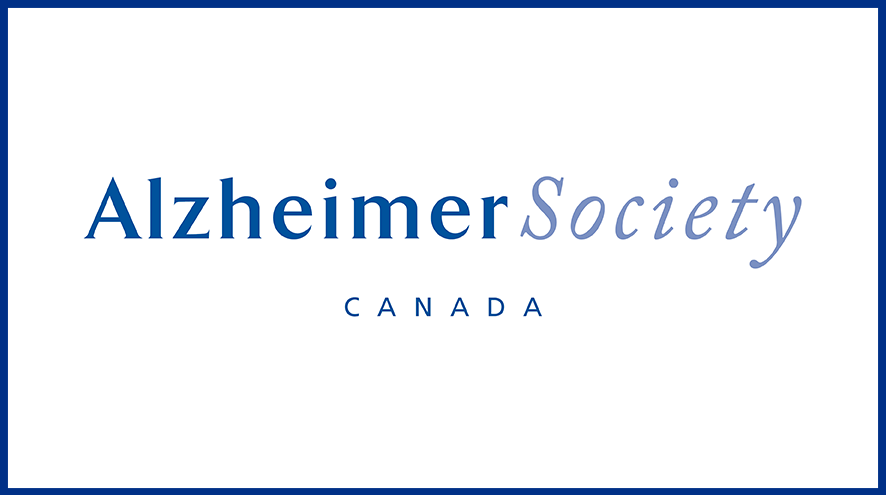 Over the next two years, Ecclesiastical will provide funding for a variety of programs delivered by Alzheimer societies across the country. In Toronto, our support will help the 'Preventing Social Isolation through Social Recreation Programs'; in Calgary, 'The Family Caregiver Education Series'; in Nova Scotia, 'Public Education'; and in British Columbia, 'The Climb for Alzheimer's. In addition to funding support, all of us look forward to participating in the Halifax and Toronto Walks for Alzheimer's, both scheduled for Spring 2021.
Our partnership with the Alzheimer Society reflects Ecclesiastical's deep and abiding commitment to giving back to the communities in which we live and work, to helping people in need and contributing to the greater good.