Ecclesiastical is proud to protect those who enrich the lives of others and equally proud to give back to the diverse communities we serve across Canada. We are delighted to announce the recipients of our 2020 Community Impact Grant, which we award under the auspices of our charitable trust owner, Allchurches Trust Ltd.
The 2020 Community Impact Grant Recipients are: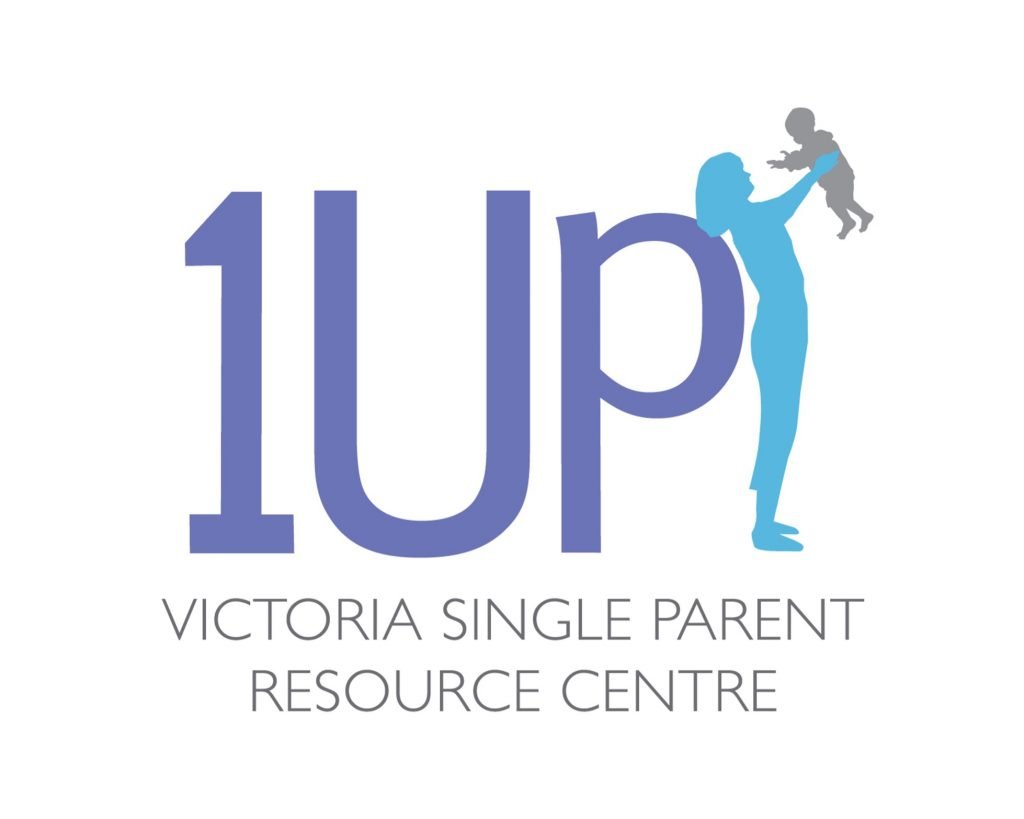 1-UP Victoria Single Parent Resource Centre
Victoria, BC
1-Up Victoria Single Parent Resource Centre provides practical support, opportunities for growth and a sense of hope to single-parent families across Greater Victoria. With the goal of helping families feel cared for, nourished, and supported, their "Emergency Food Distribution Program" feeds approximately 100–120 people per week with its weekly free market. Of these, 60–70% are children. The first market began as a pilot project running for 16 weeks in the spring of 2020, with demand for the service increasing significantly over time. The Centre's objective is to continue to meet the increased demand for food and to be able to run its free Wednesday food market for an extended period.
---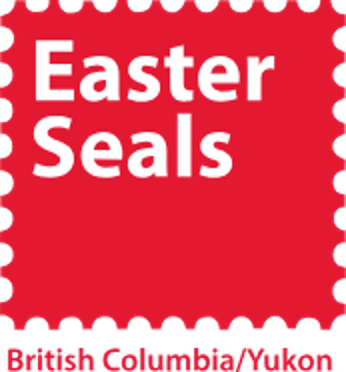 The British Columbia Lions Society for Children with Disabilities ("Easter Seals BC Yukon" – ESBCY)
Vancouver, BC
ESBCY's mission is to inspire communities across B.C. and the Yukon to support, and enable access for, persons with disabilities. The "Compass: Developing Life Skills for Young Adults with Diverse Abilities" program will be based on a comprehensive curriculum developed by the Adaptive Families Association of BC for youth aging out of government care. This curriculum will be modified for youth with developmental disabilities. Participants will complete modules covering essential life skills in the key areas of education, health and wellness, housing, and personal life skills. By the end of the program, participants will be substantially more prepared for school/work, independent living, and a successful transition to adulthood.
---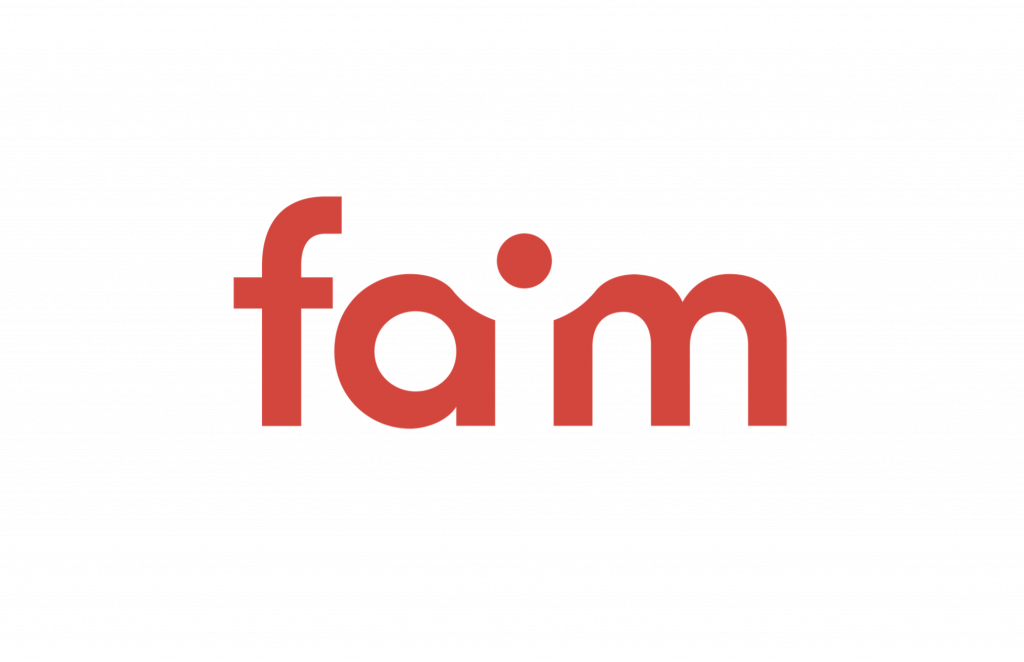 Foothills Advocacy in Motion Society (FAIM)
High River, AB
FAIM seeks to promote and support community inclusion for adults with developmental disabilities in Southern Alberta with the overall goal of the integration of clients into existing social and economic structures. FAIM provides programming in the areas of community access, employment and day programs, home living, respite, and community outreach. The "Employment Preparation Program — expansion" will provide clients with the opportunity to use new machinery and master skills relevant to applying for employment (specifically in the custodial area, as regards this expansion) and to ultimately help clients achieve financial autonomy and decision-making skills, in order to lead independent lives.
---

Calgary Immigrant Women's Association (CIWA)
Calgary, AB
CIWA seeks to engage and integrate all immigrant women and their families in the community, thereby empowering immigrant women and enriching Canadian society. The purpose of the "FIND ME A HOME" project is to prevent homelessness among immigrant women fleeing abusive situations and immigrant families at risk of eviction. The project will provide immigrant women and families with access to emergency housing support so that they are able to focus on the issues that have placed them at risk of homelessness and access the necessary supports.
---

Kerby Centre
Calgary, AB
The Kerby Centre in Calgary seeks to assist older people to live as well as possible, for as long as possible, as residents in the community. It is the go-to place for older adults — a vibrant, engaging hive of activity and exceptional resources that help seniors live their best lives. The "Seniors Mental Health Initiative" will be offered as a free wellness service for seniors, including those who are low income and at risk and who may otherwise not have access to mental health services. The predicted outcome of this initiative is the enhanced mental health and wellness of seniors participating in the program and the promotion of a greater sense of connection to their peers and the community.
---

Raising the Roof – Chez Toit
Winnipeg, MB
Raising the Roof provides national leadership on long-term solutions to homelessness through collaborative investment in local communities and public education. Their vision is of a world where all have access to a safe, stable home and the supports they need to achieve their potential.
Through the Reside program, Raising the Roof acquires vacant or under-utilized homes, renovates them, and transforms them into purpose-built affordable rental housing for people who are homeless or at risk of homelessness. Raising the Roof — Chez Toit is seeking to launch a "Winnipeg Reside Program" as Manitoba's capital city has over 1,900 people experiencing homelessness, and a further 135,000 who are at risk of homelessness — a problem that hits Indigenous people particularly hard. This project aims to provide long-term affordable housing for a homeless Indigenous family, fleeing domestic abuse.
---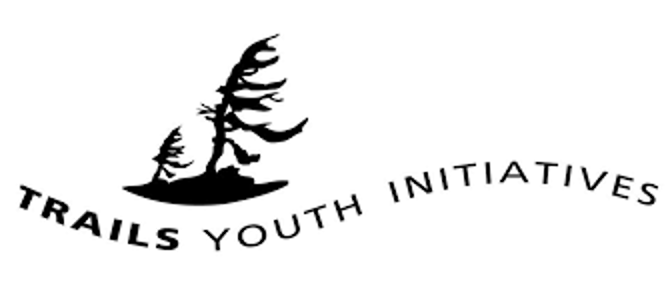 Trails Youth Initiatives, Inc.
Stouffville, ON
This Stouffville, Ontario-based organization challenges, equips and empowers vulnerable youth from at-risk areas of Toronto to become contributing members of their communities. The "Four Seasons, Four Years, For Life" program, which begins at age 12, provides outdoor experiential education, combined with long-term, consistent contact and mentorship as the key to lasting change. This four-year program ensures multiple contact points throughout each year and continues after participants graduate with mentorship, post-secondary school bursaries and career connections.
---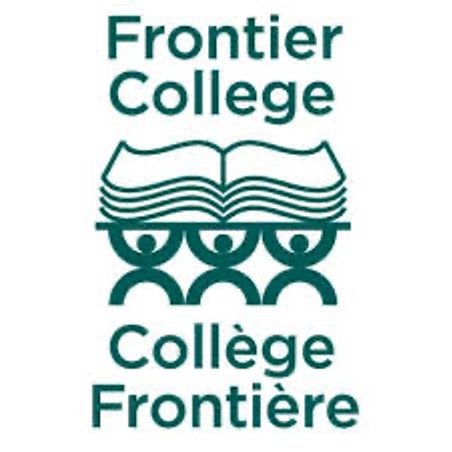 Frontier College
Toronto, ON
Frontier College provides support, resources, and tutoring for people who are experiencing low literacy and barriers to opportunity caused by systemic racism and associated economic disadvantage. Their mission is to improve literacy rates in high-needs communities across Canada, working with children, youth, and adults from coast to coast to coast. The "Community Literacy Catalyst (CLC) Project", supports Indigenous communities in meeting their own literacy and learning needs by pairing a member of an Indigenous community with a Frontier College mentor to plan and implement customized, accessible, and culturally relevant literacy support programming. The CLC Project is an evidence-based, community-driven education initiative for children, youth, and adults, which centers Indigenous rights, knowledge, language, and culture at the heart of program design and delivery.
---

Scientists in School
Pickering, ON
Pickering Ontario's Scientists in School is a science education charity with a mission to ignite scientific curiosity in children so that they are excited about STEM, question intelligently, learn through discovery and connect scientific knowledge to their world. STEM is an approach to learning and development that integrates the areas of Science, Technology, Engineering and Mathematics. The "Advancing STEM Education in low-income communities in Toronto and Calgary" project will provide virtual STEM educational enrichment opportunities for approximately 1,200 children and youth from Kindergarten through to Grade 8. Additionally, 80 teachers will also be positively impacted by receiving resource packages, which help to extend STEM learning going forward.
---
Kingston Interval House Volunteer Program
Kingston, ON
Kingston Interval House is committed to supporting women, children, and youth experiencing violence and to working collaboratively with the community to help interrupt the cycle of domestic abuse and gender-based violence. Due to the increased demand for services, the organization has chosen to create the "Kingston Interval House Volunteer Program" — a formal volunteer program that will allow the organization to close the gap between program needs and staff capacity to deliver them. Volunteers will allow staff to focus on their critical work so that they can continue to provide clients with exceptional service.
---

Tyndale St-Georges Community Centre
Montreal, QC
We are helping this Montreal charity fund their "Literacy & Executive Function" program, which seeks to improve the overall literacy and executive functioning of the 100 children enrolled in its after-school programs (k-11). Reading comprehension is fundamental for academic success as is the ability to prioritize, organize, goal-set and self-monitor. This year they will establish best practices and benchmarks for the sustainability of the program for years to come.
---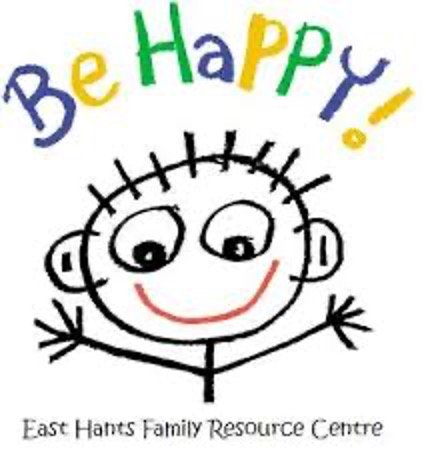 East Hants Family Resource Centre
Elmsdale, NS
The East Hants Family Resource Centre in Elmsdale, Nova Scotia is dedicated to nurturing and supporting healthy family life through free quality child and family development programs. Their "Mid-Week Meal Kits" initiative will address food insecurity and nutrition through free weekly healthy meal kits. The goal is to fund supplies, hours and equipment needed to prepare meal kits for the increasing number of families economically hit by COVID-19. Objectives include reducing food insecurity; increasing basic cooking knowledge/literacy for families; community outreach; connecting participants to partner programs and others (referrals to mental health, public health, etc.); and strengthening partnerships between organizations.