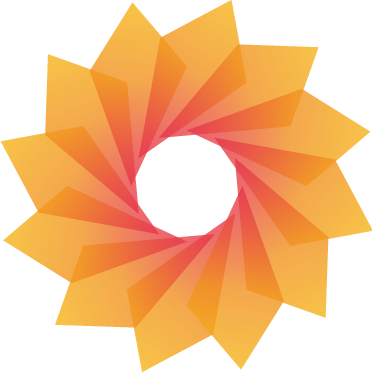 The Grant application period is now closed.
You can sign up to be notified for future grant giving initiatives using the link below.
The Community Impact Grant program is national in scope. It is open to registered Canadian charities with a mission that aligns with Ecclesiastical's values and deep-rooted commitment to "Greater Giving" — helping people in need and making a measurable impact on our communities.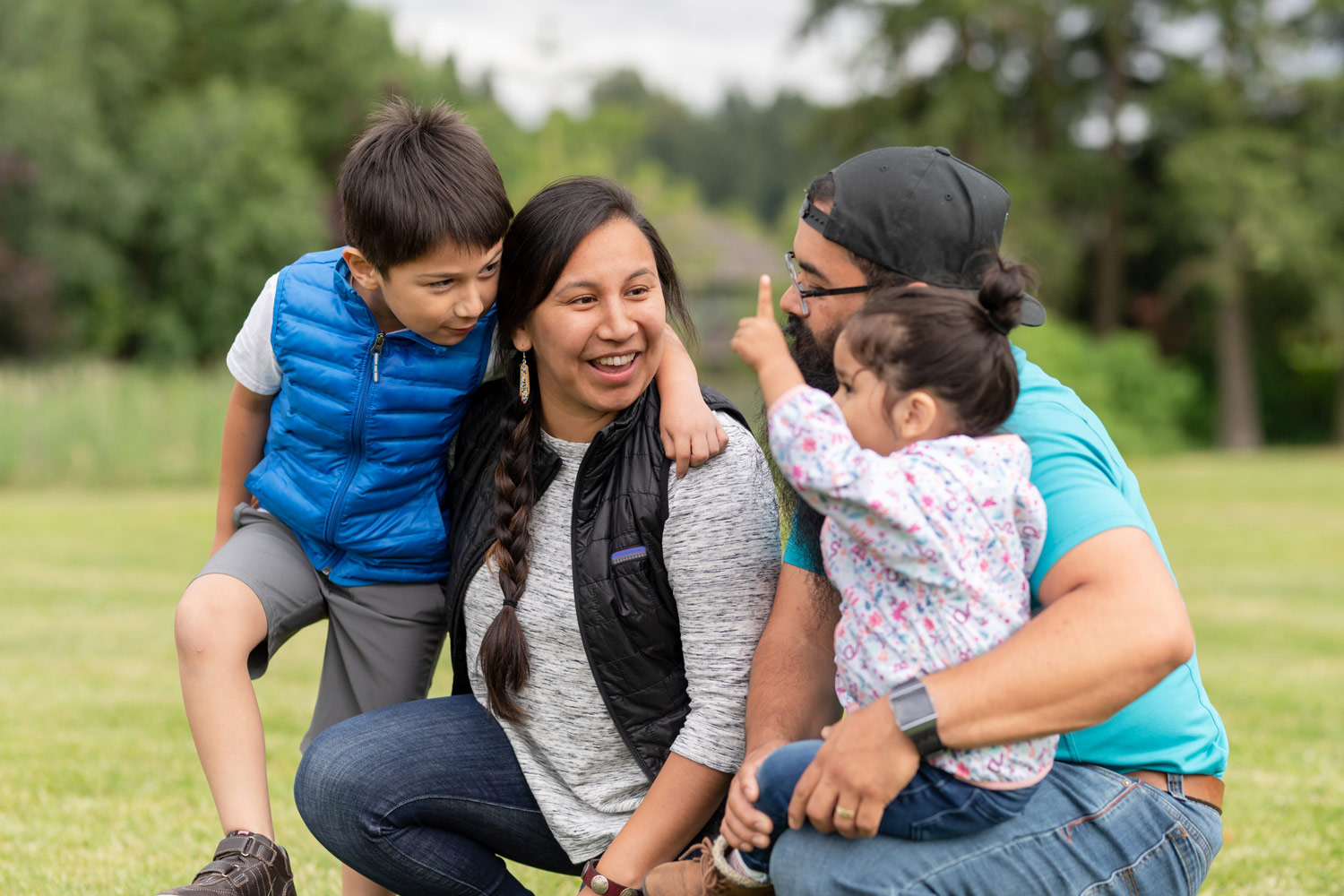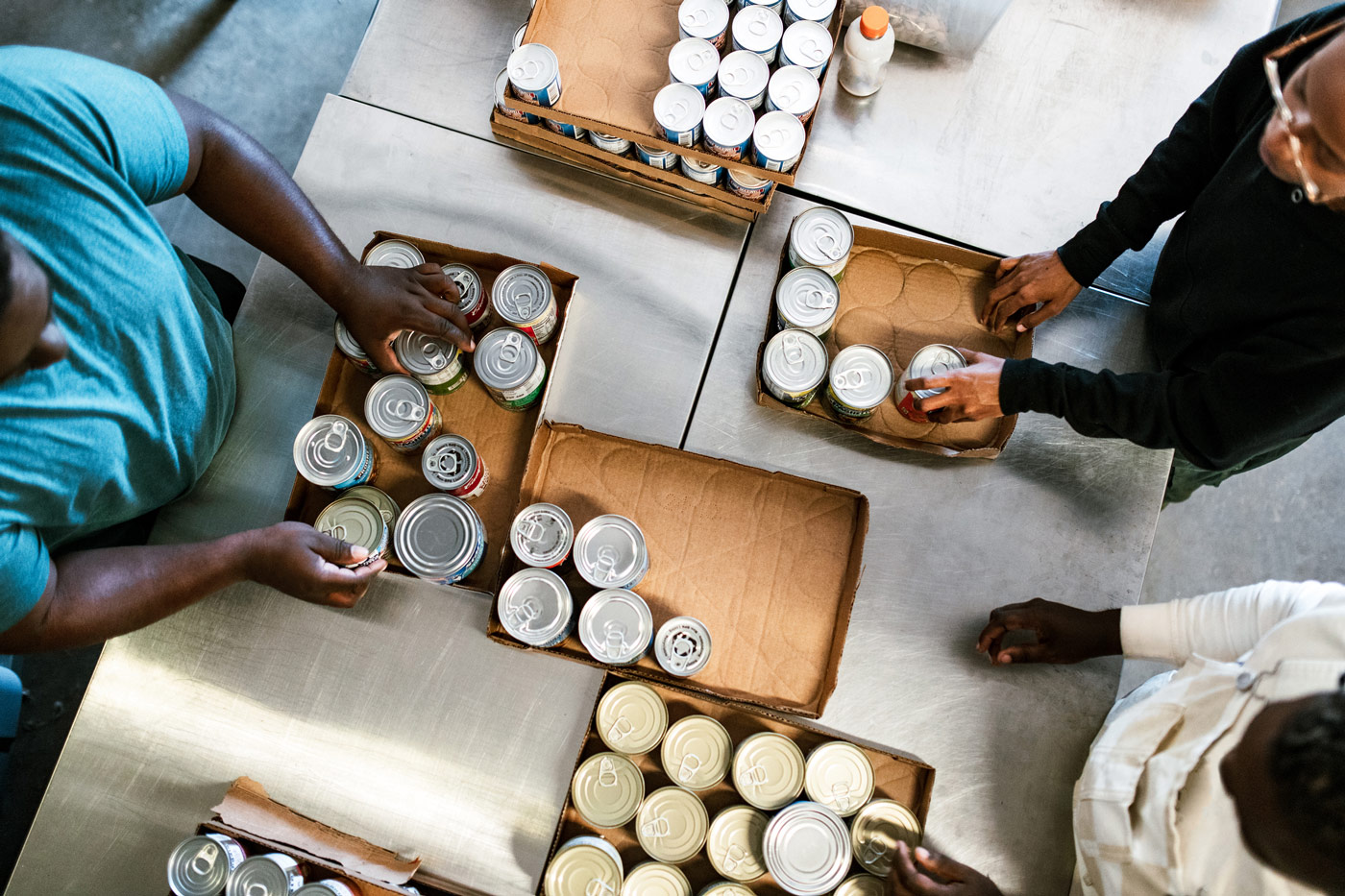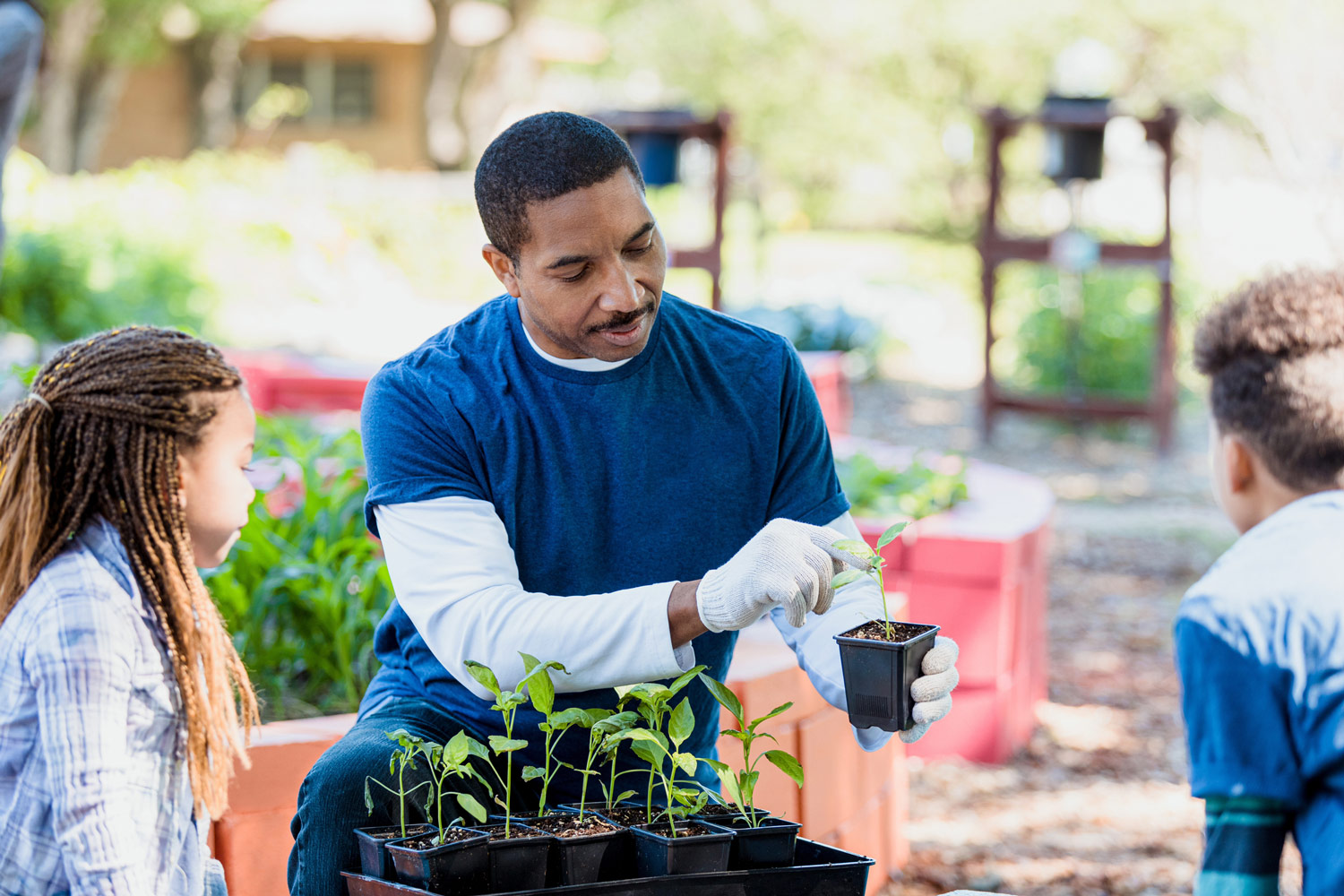 At the end of your application declaration and consent must be made by a person from the organization submitting the Grant's application who has appropriate authority (Board Member or Trustee) to declare and consent to the matters required. You will also be required to upload the following documents:
You have the option to add supporting materials including marketing, collateral, audio/visual to support your application.
You can save your progress and resume your submission at a later date if required.
Our national Volunteer Committee reviews and assesses applications and submits a shortlist to the Canadian Grant Giving Committee who select all successful recipients.
Each grant application is assessed against the following success criteria:
The Grant application period is now closed.
Discover our helpful resources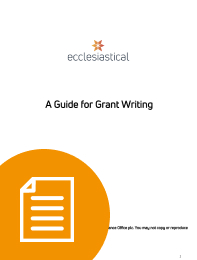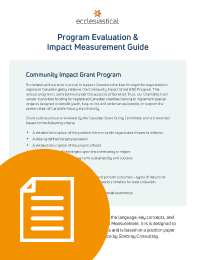 Program Evaluation and Assessment Guide