News
Check out the latest news and highlights from across the industry
and the team at Ecclesiastical.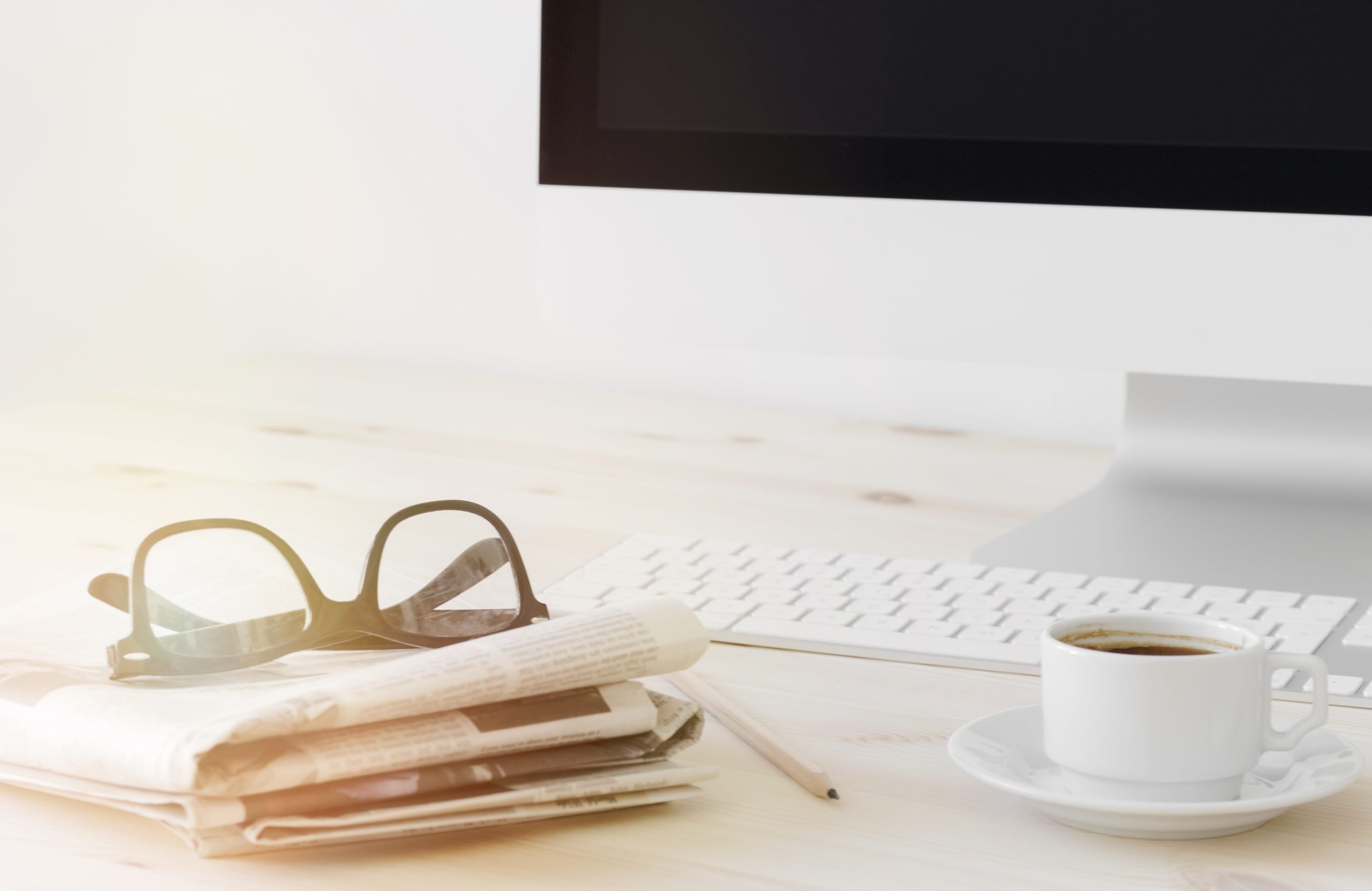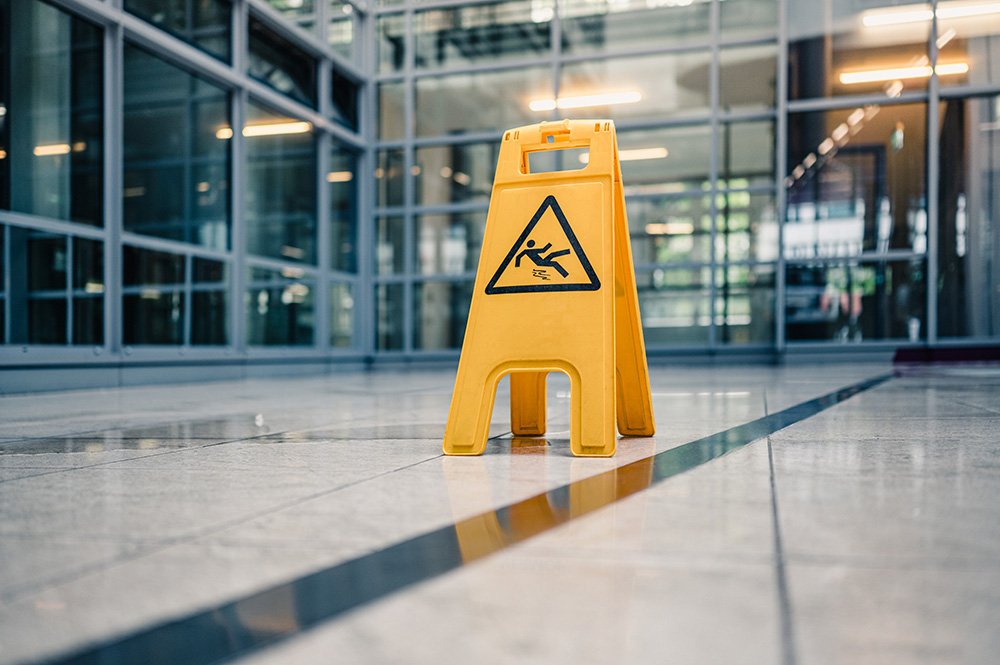 Risk Advice
Stay up-to-date with the latest risk advice from our team of industry-leading insurance experts.
Insights
Enjoy the latest research and insights tailored to our customers & brokers from our global team.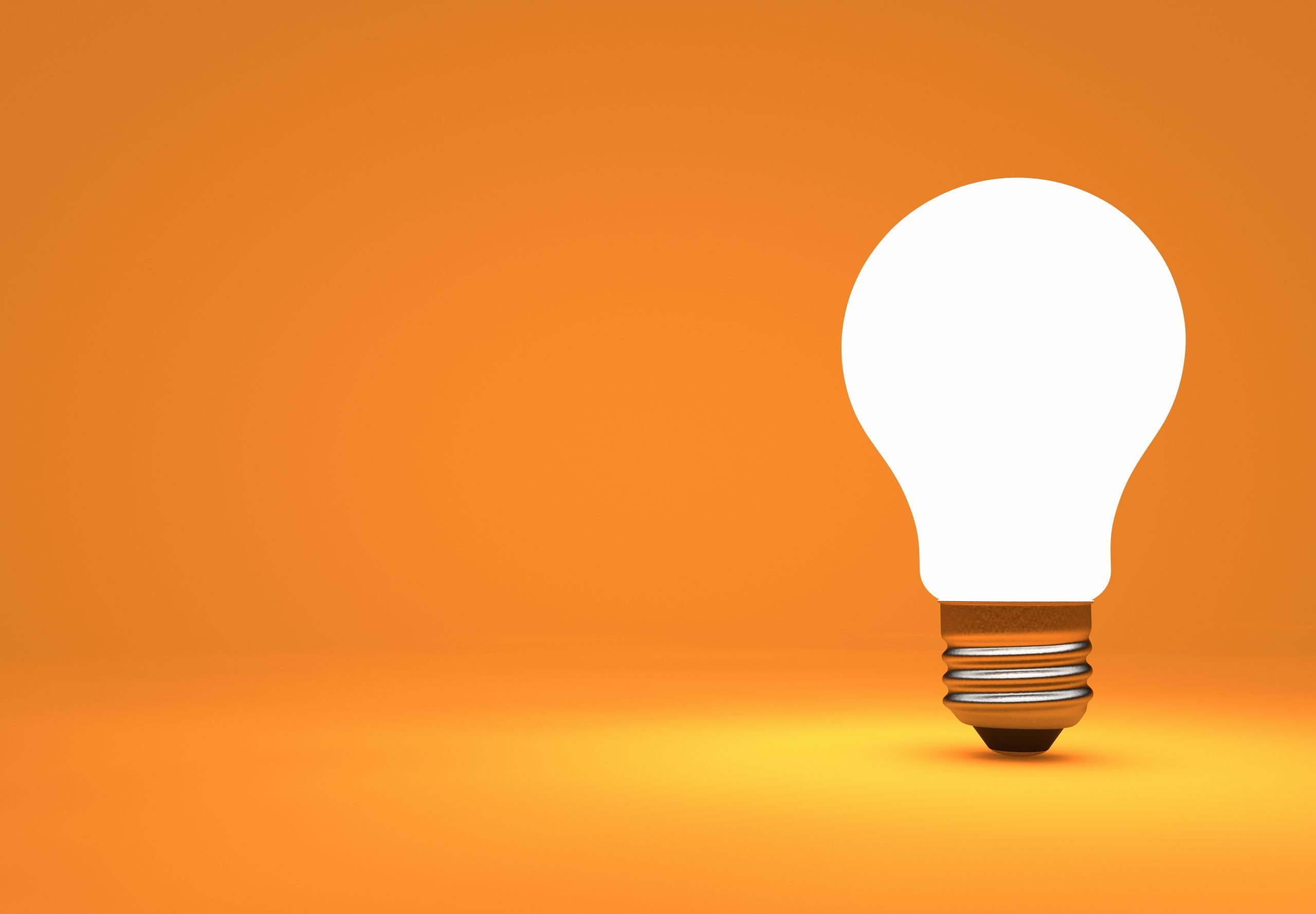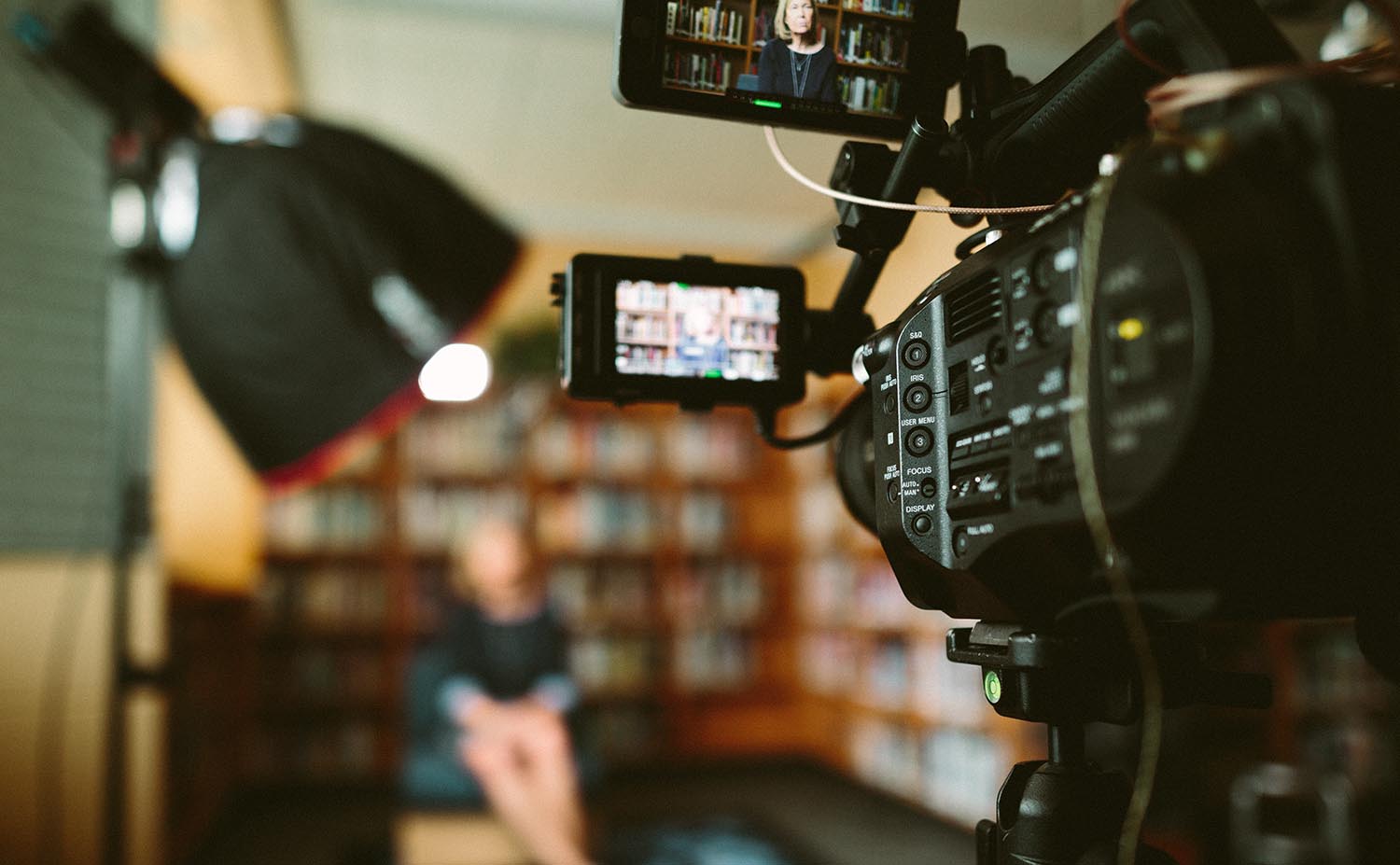 Events
See what events Ecclesiastical Canada will be hosting and where our industry experts are speaking at industry or customer functions.