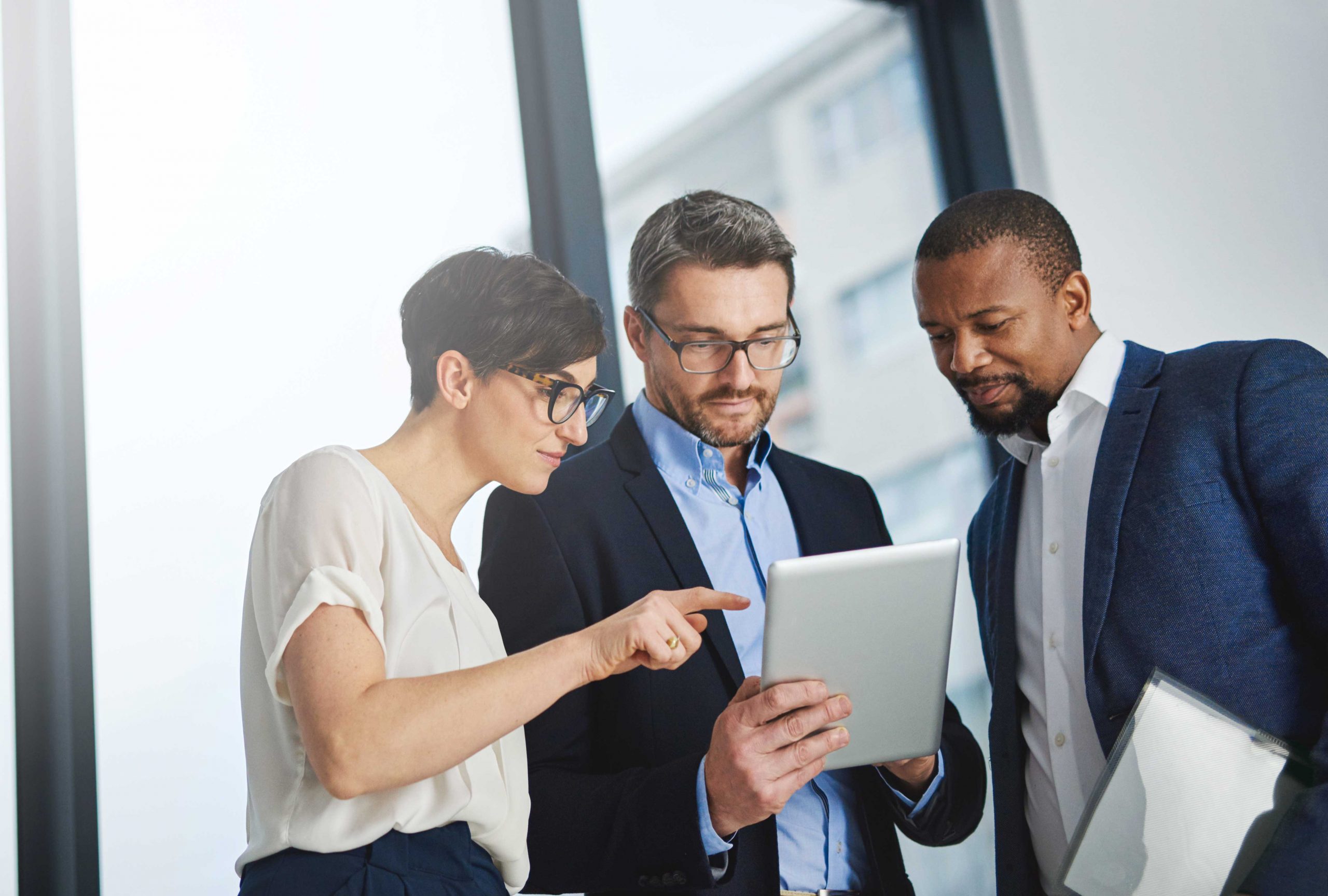 Our Experts - Here For You 
Ecclesiastical's underwriting, risk and claims specialists understand what makes your organization distinct and the kinds of challenges you face. Our experts collaborate to deliver the exceptional services and products you need to protect your people, property, reputation and community.
Being owned by a charitable trust means giving back is what we do. We're involved in our communities through partnerships, sponsorships and employee volunteer initiatives that help improve the lives of people in need.
We believe strongly in contributing to the communities in which we live and work, as well as to national and global organizations dedicated to fighting poverty and curing diseases. Over the past decade, we've supported a wide range of faith, charitable and community initiatives.
The Community Impact Grant 
Our Community Impact Grant program is our signature Canadian giving program. Grants are made to specific projects that make a positive and sustained impact on the community, by benefiting youth, vulnerable and under-represented people or by supporting the preservation of Canadian heritage. We administer the grants under the auspices of our charitable trust owner, Allchurches Trust Ltd.
When it comes to managing and mitigating risk, we are always available to work closely with you and share our knowledge and expertise. We regularly deliver educational seminars and presentations at conferences and association meetings, participate in panel discussions, facilitate in-person or virtual seminars and participate in risk management committees.
For our broker partners we have developed a series of accredited seminars that may qualify you and your staff for continuing education credits where your Provincial associations allows this.
With over a century of experience and expertise behind us, we are continuously looking for innovative, value added services that we can provide to your organization's leadership as included, cost-free, benefits. Services like: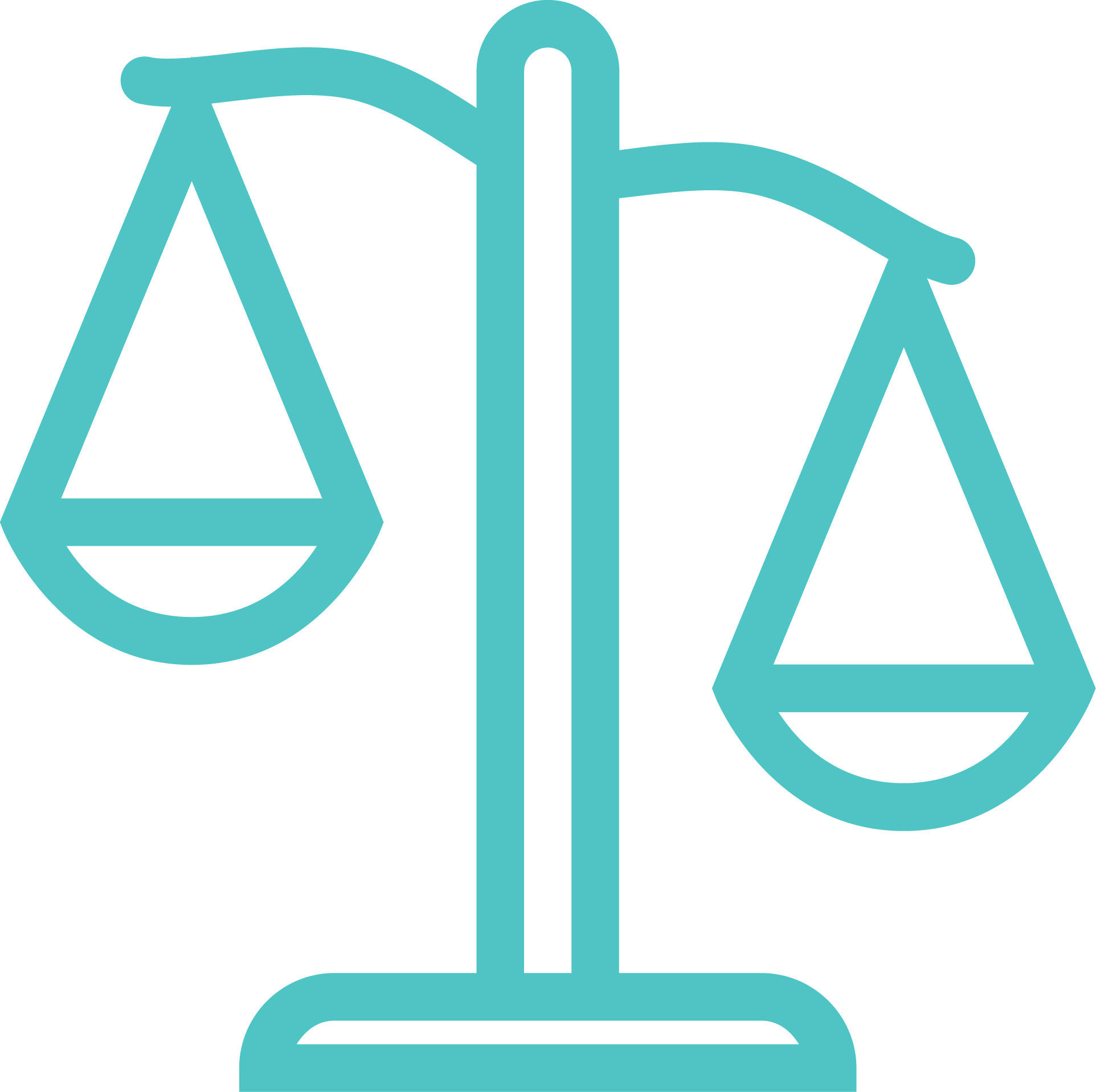 LegalConnexTM
Unlimited, cost-free confidential telephone access to experienced lawyers, with whom you can discuss sensitive legal issues.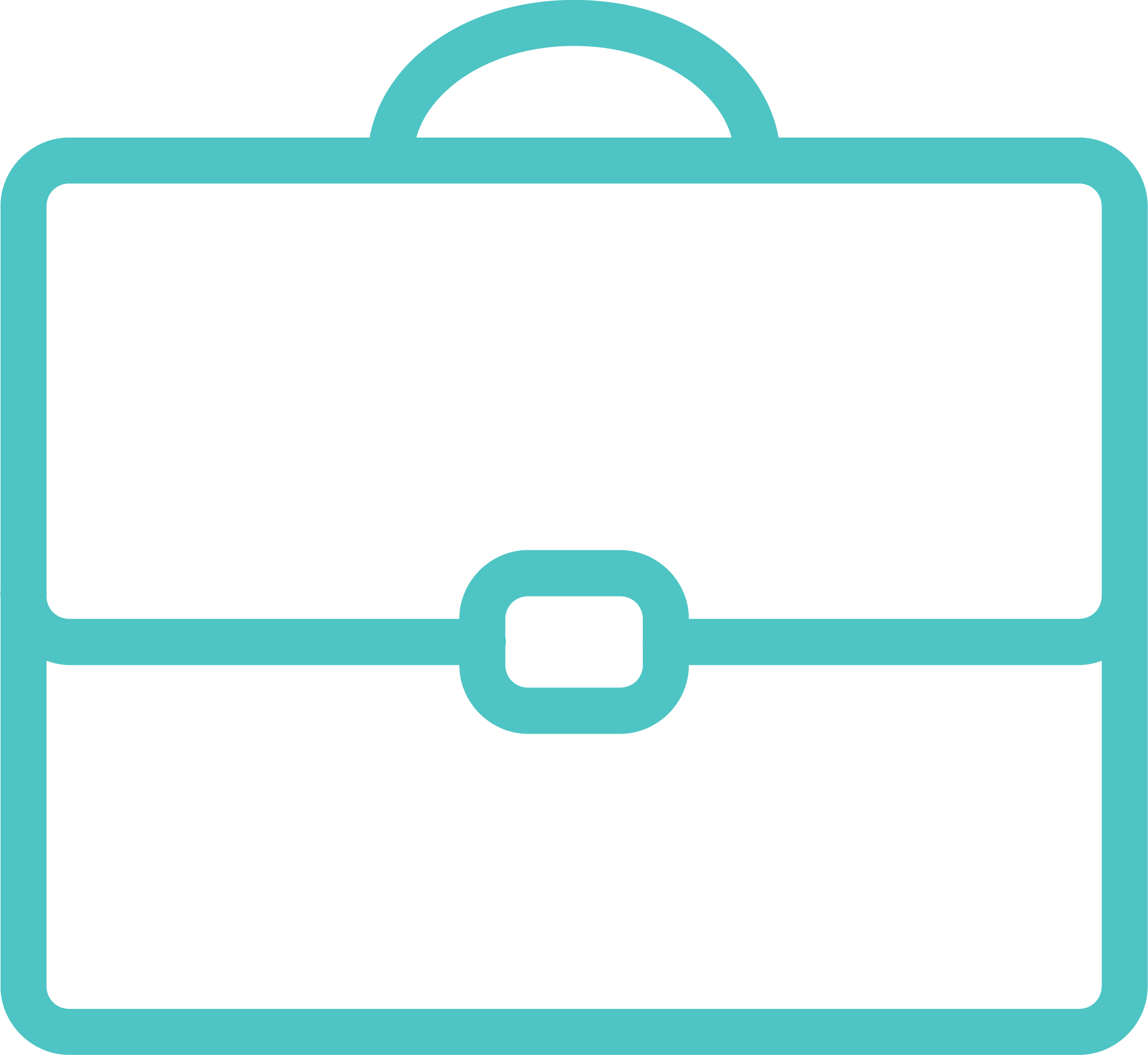 ProfessionalAssistTM  
Unlimited, cost-free confidential telephone access to experienced and qualified counsellors with whom you can discuss sensitive workplace issues.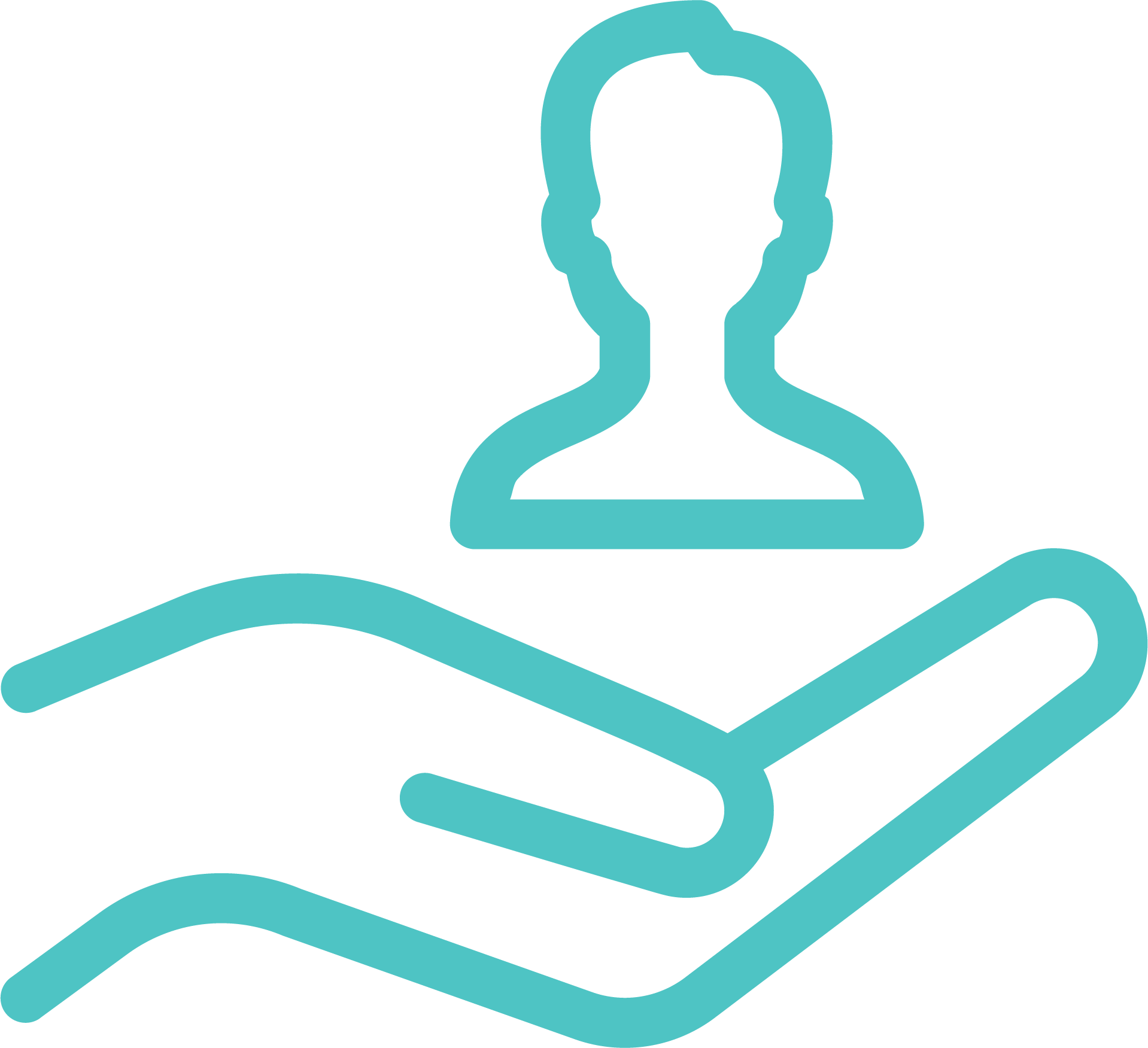 HRAssistTM
Unlimited, cost-free telephone access to qualified HR professionals and lawyers who can provide information and guidance, as well as practical solutions.