Would you like to get a quote, or insure with us, obtain additional coverages or simply renew your existing policy? If so, you'll find all the necessary applications you need right here.
Renowned for the risk advice and guidance we provide, the depth of our experience truly sets us apart. Our dedicated team of in-house risk specialists are on hand to support you with a variety of services and advice.
We know that many organizations have been hit hard during this pandemic - demands on services are up and revenue is down. Whether you are a longstanding organization that fundraises regularly, or even a new starter - our fundraising hub can help you. It provides support and guidance, useful tips, and easy-to-use tools to help you stabilize fundraising now and strengthen it tomorrow.
We've compiled a series of frequently asked questions and provided answers to help you, if you are looking to report a claim to us.
With over a century of experience and expertise behind us, we are continuously looking for innovative, value added services that we can provide to your organization's leadership as included, cost-free, benefits. Services like: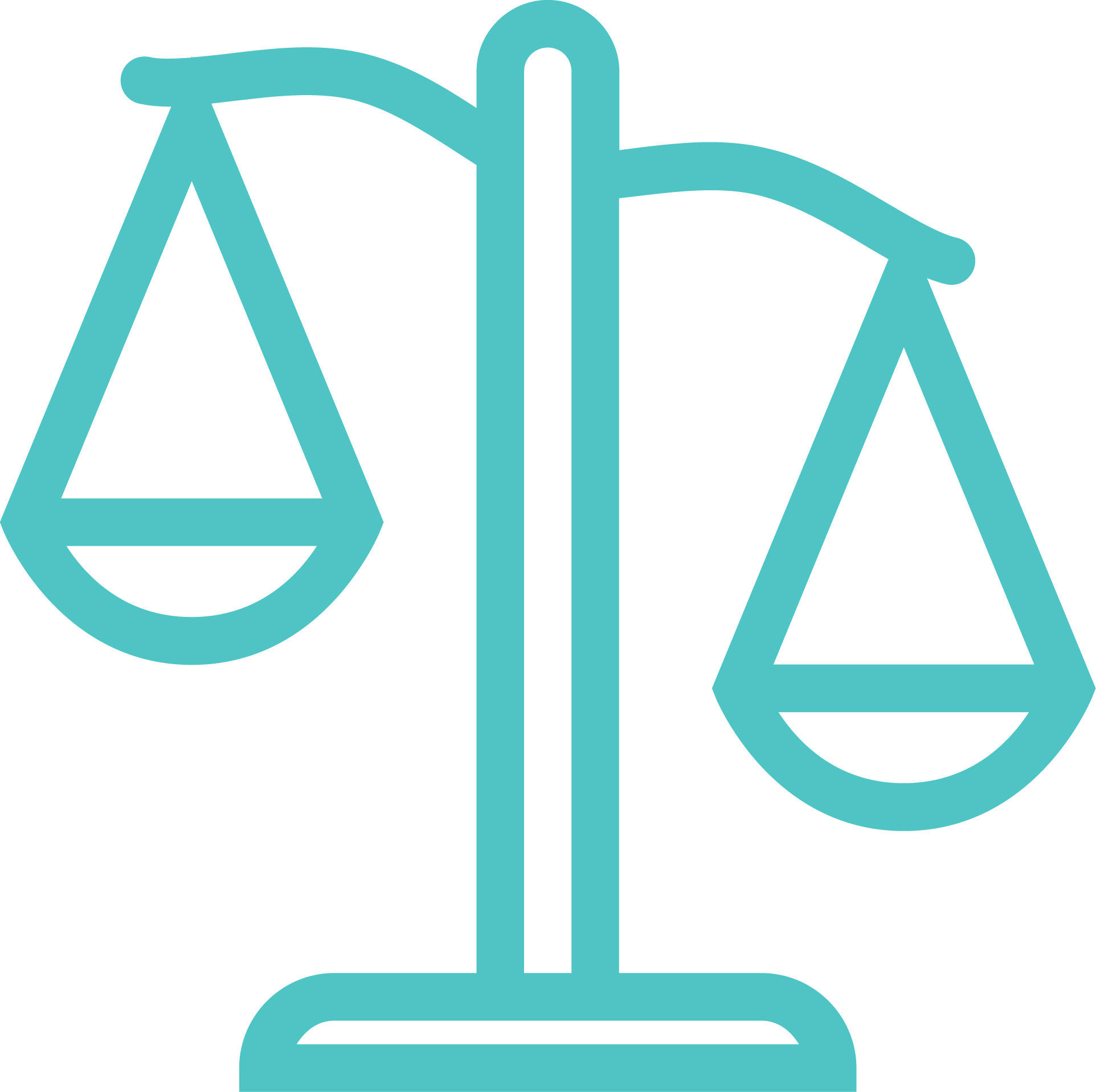 LegalConnexTM
Unlimited, cost-free confidential telephone access to experienced lawyers, with whom you can discuss sensitive legal issues.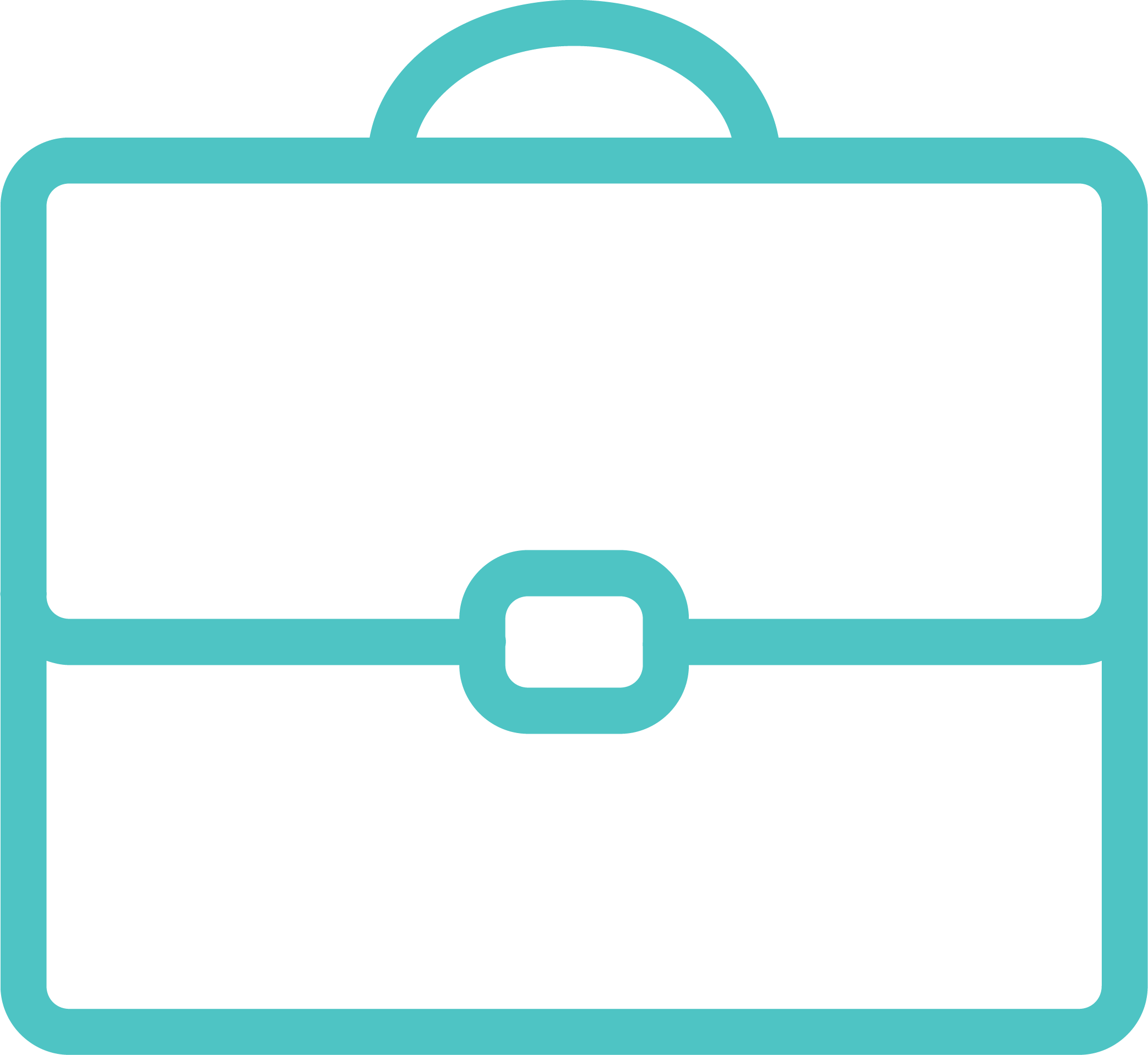 ProfessionalAssistTM  
Unlimited, cost-free confidential telephone access to experienced and qualified counsellors with whom you can discuss sensitive workplace issues.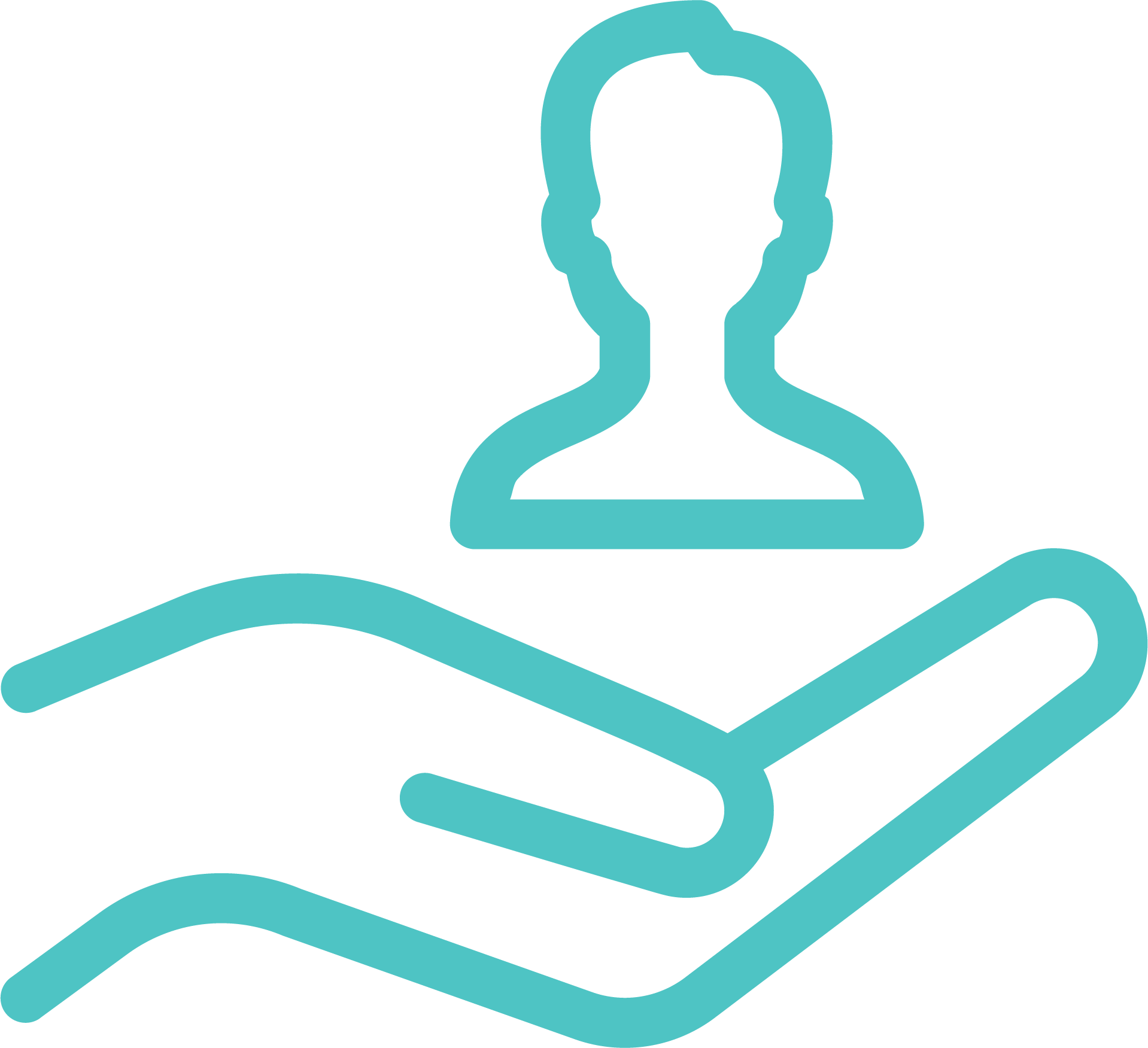 HRAssistTM 
Unlimited, cost-free telephone access to qualified HR professionals and lawyers who can provide information and guidance, as well as practical solutions.